Red Mitten Day – Support Team Canada Athletes
Canada's favourite mittens are back and Hudson's Bay is calling on all Canadians to join the celebration! Wednesday, November 21 is the second annual National Red Mitten Day.
For each pair of 2019 mittens purchased on Red Mitten Day, Hudson's Bay will double the proceeds given to the Canadian Olympic Foundation. A longstanding Canadian tradition, money raised from the sale of Red Mittens goes to support the country's athletes with much needed funding for everything from access to elite coaching, equipment, sport medicine and nutrition. To date, the Red Mittens alone have raised over $32 million for the Canadian Olympic Foundation.
Growing athletes and growing sport isn't done alone. It's that togetherness that keeps pushing things forward, That connection makes us who we are and shows us what we can all become.
Real people, real stories featured in the video:
Ana Moreno – Taekwondo Athlete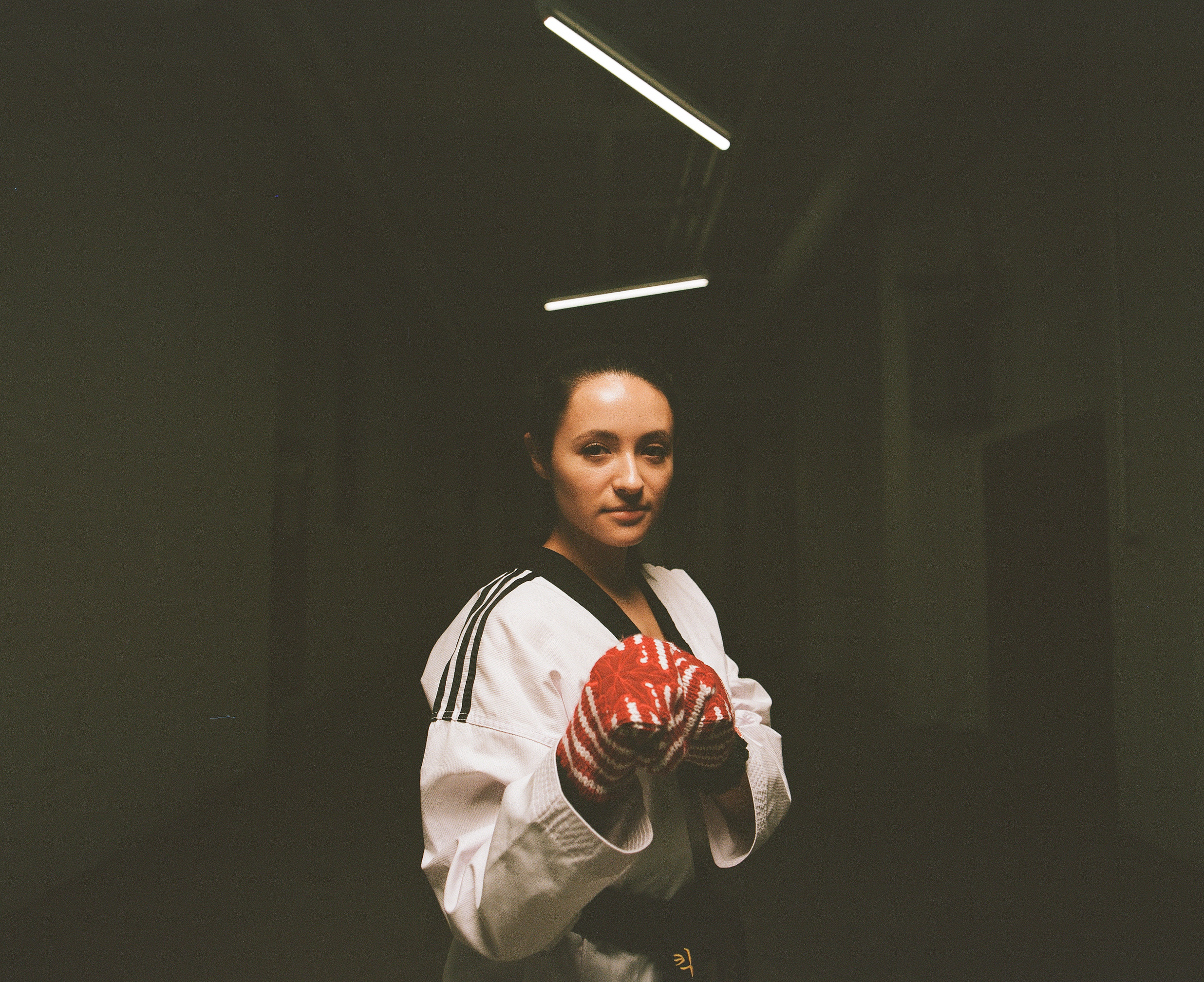 Ana Moreno started taekwondo at 6 years old and got her black belt at age 8. A few months after moving to Canada, Moreno found a taekwondo school where she continued her training. She was able to travel all over to compete and be a part of Team Canada at the Pan American Championships.
When asked what community means to her, Moreno said "As an athlete and an immigrant, I believe community makes a huge impact in someone's life. Whether you're feeling alone in a new country or frustrated with your craft, whatever it may be, finding a community will pick you up, and teach you lessons along the way. For me, the community I found in my taekwondo school just after moving to Canada, gave me new friends, a family and a place for me to do what I do best."
Sana Abuleil – Teacher
Sana Abuleil is a student, teacher, and poet. Abuleil expressed how community has impacted her, saying "I wouldn't be where I am if it weren't for the people I've surrounded myself with, the people who have supported me, and in turn, the people I feel indebted to: my community. When I'm not at school or work, I spend my time volunteering with organizations like Pathways to Education and Carizon, tutoring and mentoring high school students. Community is another way of saying family, which is why I'm an advocate of giving back time and love to fuel those who have fueled me. I've seen first hand the need for teamwork, collaboration, and positivity among youth, making sports and group activities essential to growth and development".
Jacqueline Simoneau – Team Canada Athlete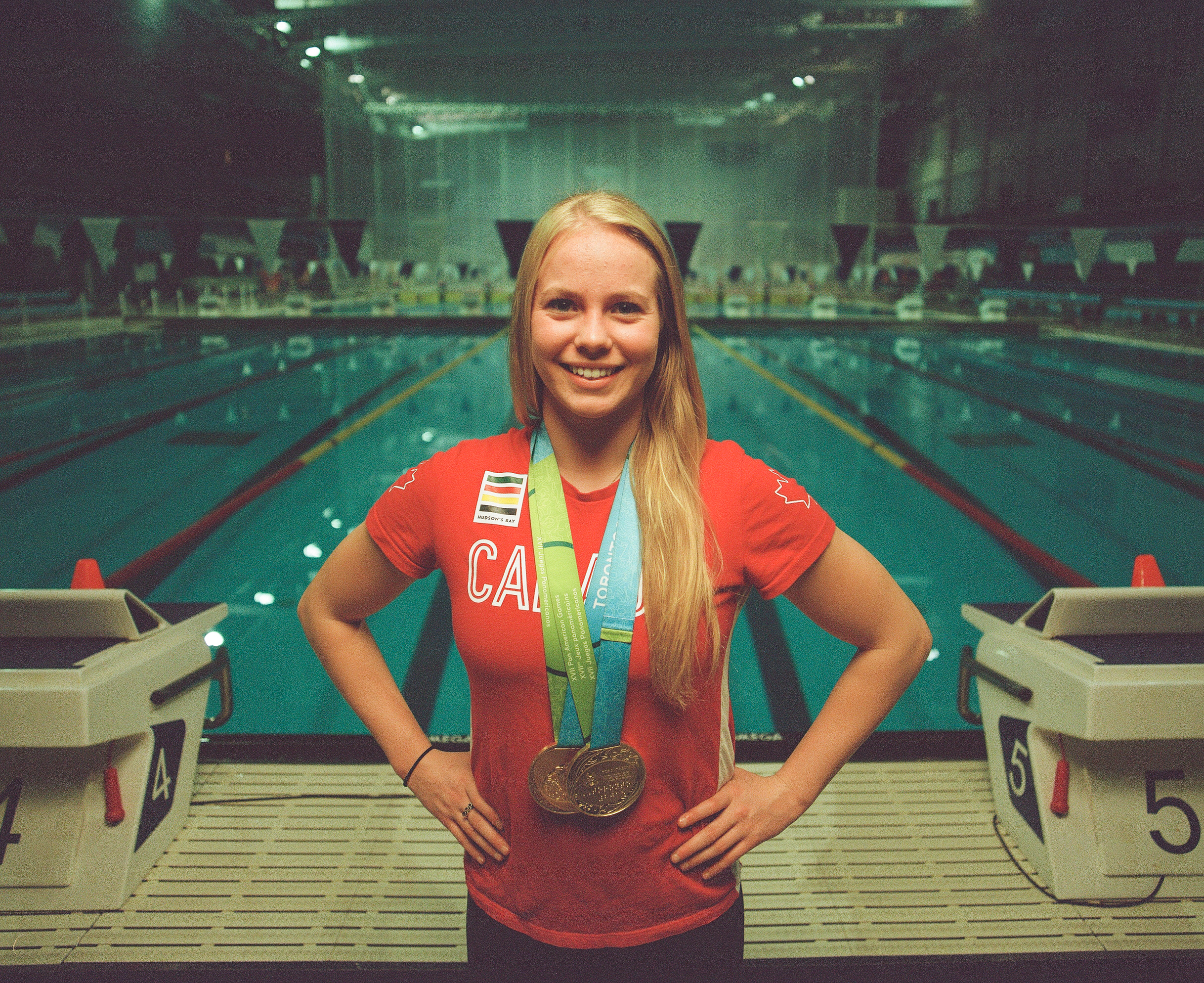 A star of the national synchronized swimming team, Jacqueline Simoneau won a pair of gold medals at the 2015 Pan American Games, standing atop the podium in the team and duet competitions. Simoneau started synchronized swimming at the young age of 8 and joined the national team in 2012 when she was still a junior competitor. Getting to compete at the Olympic Games was one of Simoneau's life goals, along with being a doctor. As much as she loves training for her sport, she also knows she can't be an athlete forever and loves learning how the body moves and about different injuries. She followed her dreams and made her Olympic debut at Rio 2016.
Kevin Jeffers – Basketball Coach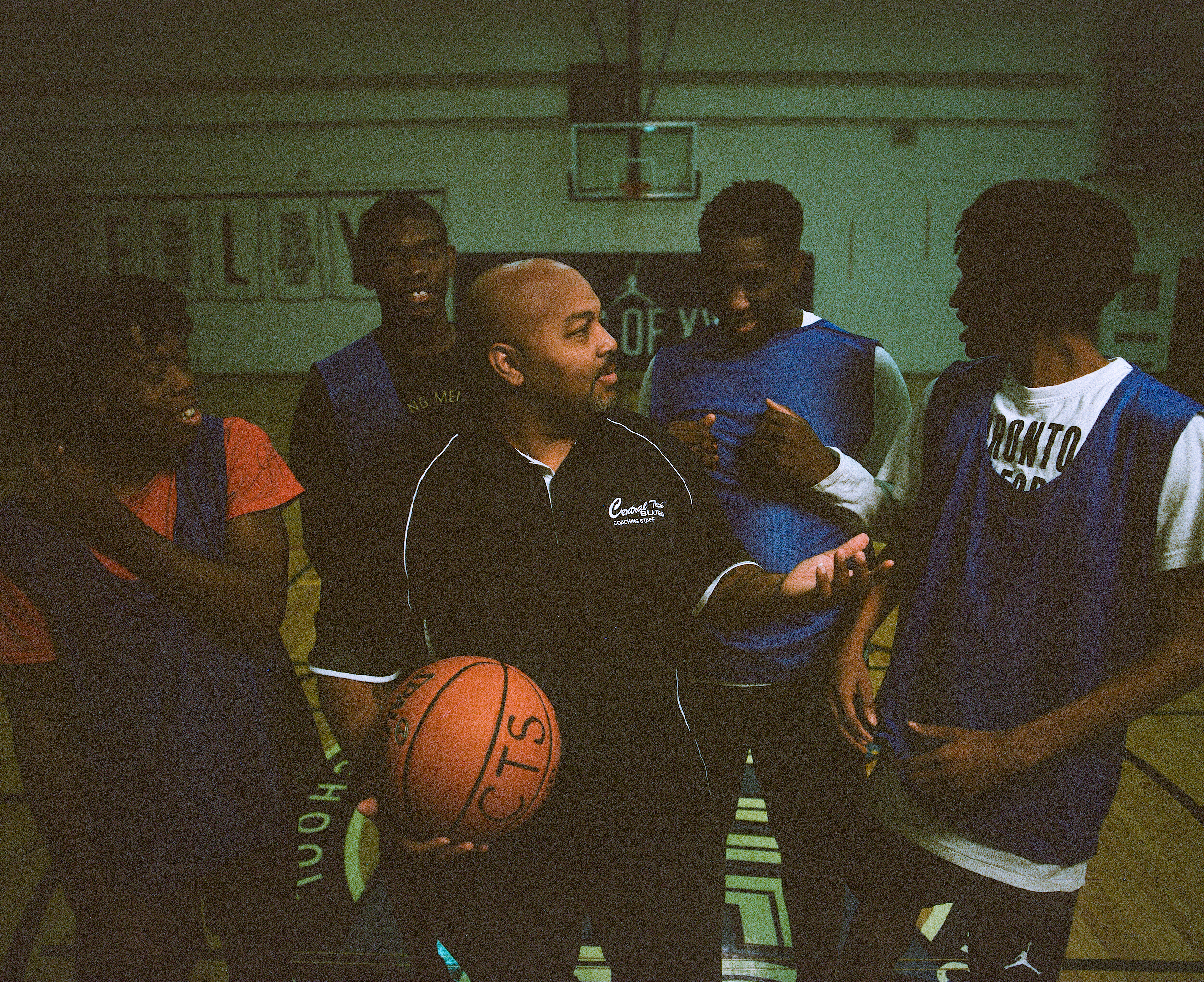 Coach Kevin Jeffers is a leader in Canadian high school basketball. For more than 14 years, Jeffers has guided many players to university programs in Canada and the United States, including major National Collegiate Athletic Association (NCAA) schools. Jeffers is an inspiration for all future basketball athletes, having made a huge impact on the community and sport with his contribution and dedication.
Matt Interbartolo – Hockey Coach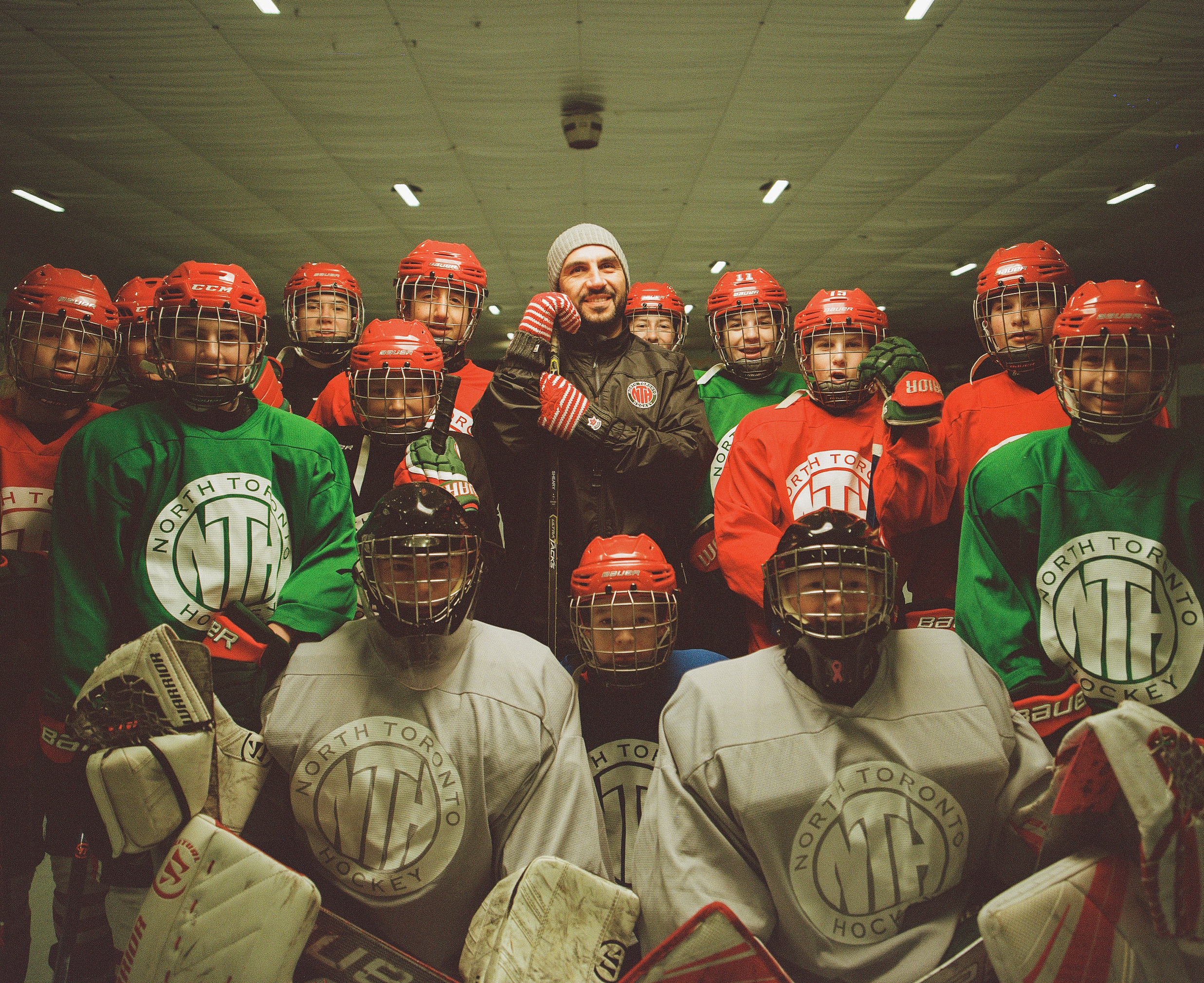 Matt Interbartolo is a skills hockey coach around the Greater Toronto Area. Interbartolo played in five leagues over the course of his career, including the Central Ontario Junior A Hockey League, Ontario Junior Hockey League, Northern Collegiate Hockey Association, ECHL and the Central Hockey League. Now he is taking his experience  to inspire, teach, and motivate young athletes.
Click here to purchase a pair of red mittens and support Canadian athletes.