Slowest moving objects in sport
We've gone over the fastest moving objects in sports before, and now it's time to talk about the slowest moving objects.
Bowling Balls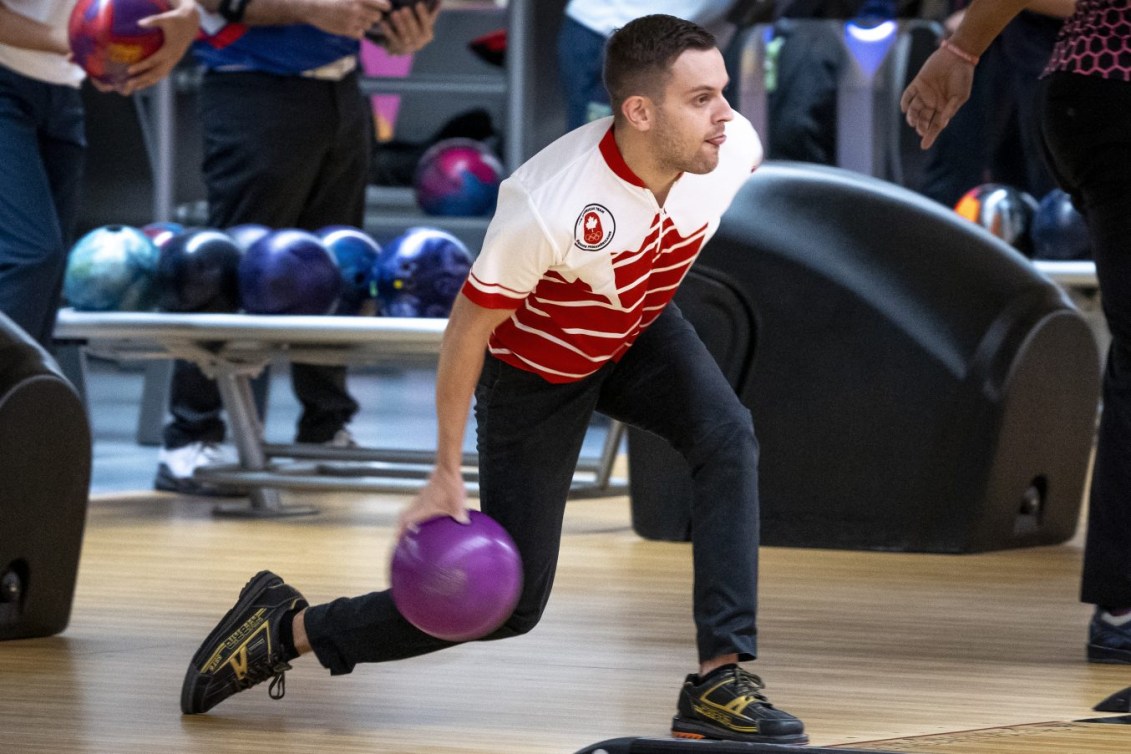 A relatively easy sport for anyone to pick up, the balls of bowling move down lanes very slowly.
Dogs
Some doggos are fast but this dogbobsled team is not quite so speedy.
This is what a tweet looks like
This is what a gallery looks like