Glory From Anywhere
Glory isn't restricted by age, history, experience, geography, orientation, or even a birth certificate. It can come from anywhere.
It belongs to the ones who go beyond borders, overcome obstacles, and defy expectations.
Inside virtue lies the potential for glory.
---
Featured Athletes
From athlete to advocate to glory.
Throughout Kia's illustrious career, she's always been fuelled by the motto, "Respect all, fear none." Born into an athletic family, she fought hard to escape her brother's shadow to become a star herself. As the first Canadian woman to play in a WNBA all-star game, as well as a fighter for equal pay amongst female athletes, Kia continues to be a trailblazer on and off the court.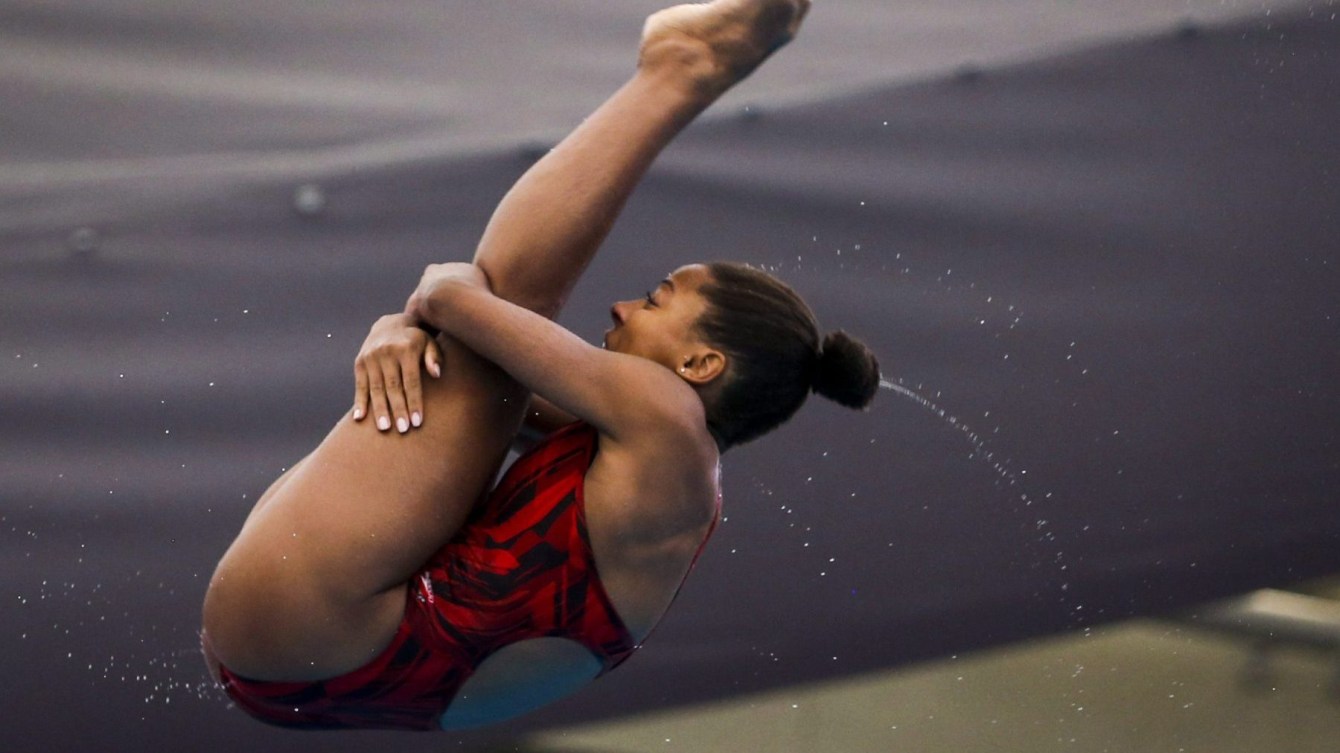 From diving in to rising up to glory.
Jennifer began diving at the age of five. From the moment she completed her first dive, she emerged from the water a competitor. This year, Canada's most decorated world championship diver is heading to Tokyo to achieve the one goal she hasn't achieved yet– an Olympic medal in an individual diving event.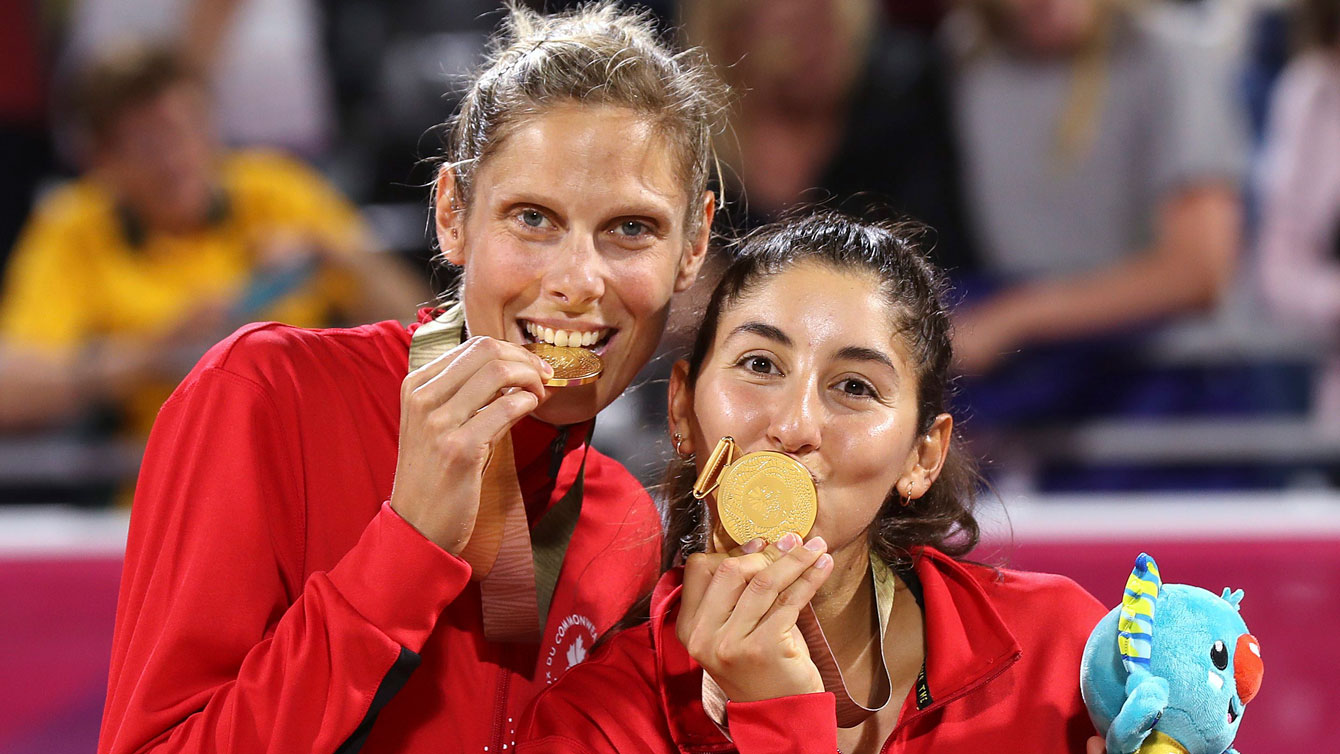 From different sports to sharing a dream to glory.
Sarah was an indoor volleyball player on the national team looking for a new challenge. Melissa was a beach volleyball player recovering from an injury. Together, they made history, winning Canada's first-ever world title in beach volleyball. Today, the unstoppable duo is ready to take Canadian beach volleyball to new heights with their sights set on the top of the Olympic podium.
From one dream to ten events to glory.
With two Pan Am golds, three world championship medals, and a bronze in Rio, it is safe to say that Damian is Canada's greatest decathlete ever. He had truly hit his stride, and then COVID hit back, bringing the world, and his wins to a halt. This year, he plans on picking up where he left off with his sights set on the top of the podium.
---
Team Canada Templates
Images
Support Team Canada from home.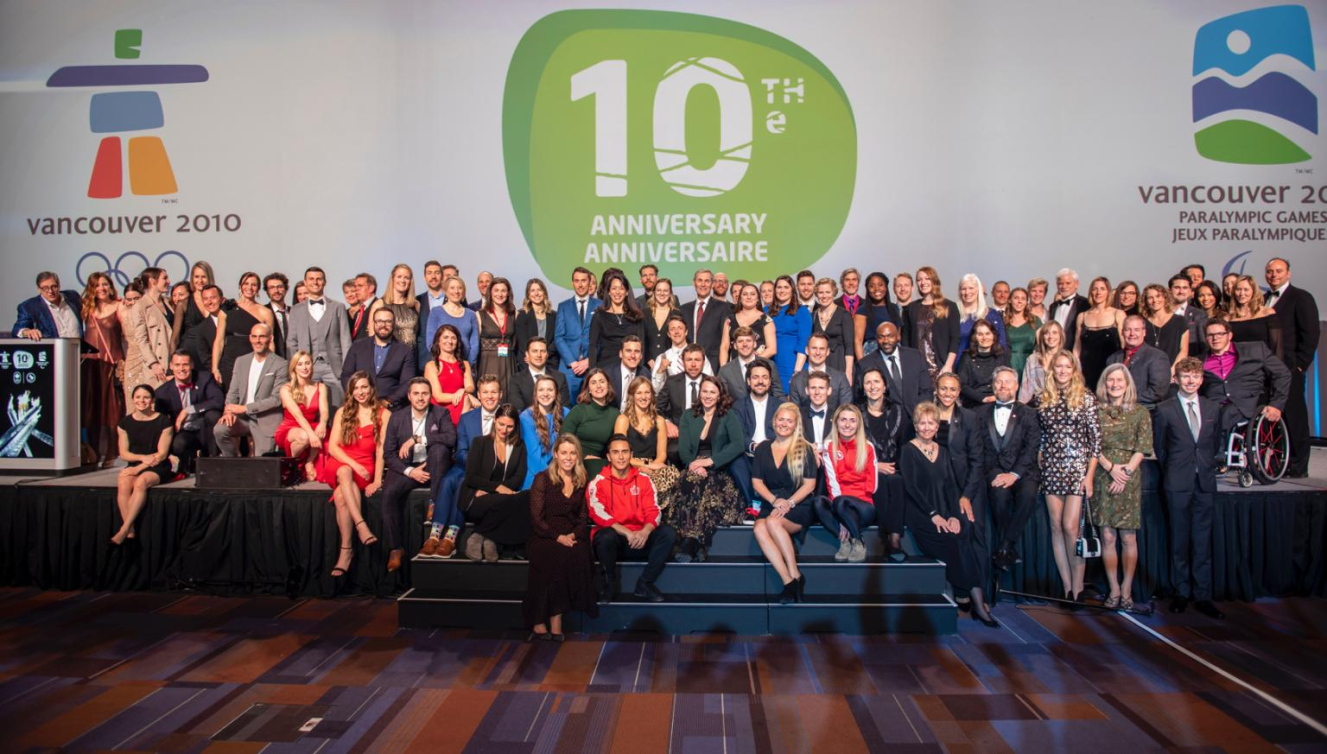 Stencils
Celebrate Team Canada.
Social Media Graphics
Cheer on your Team Canada Athletes.
---
Team Canada Downloads

Computer Background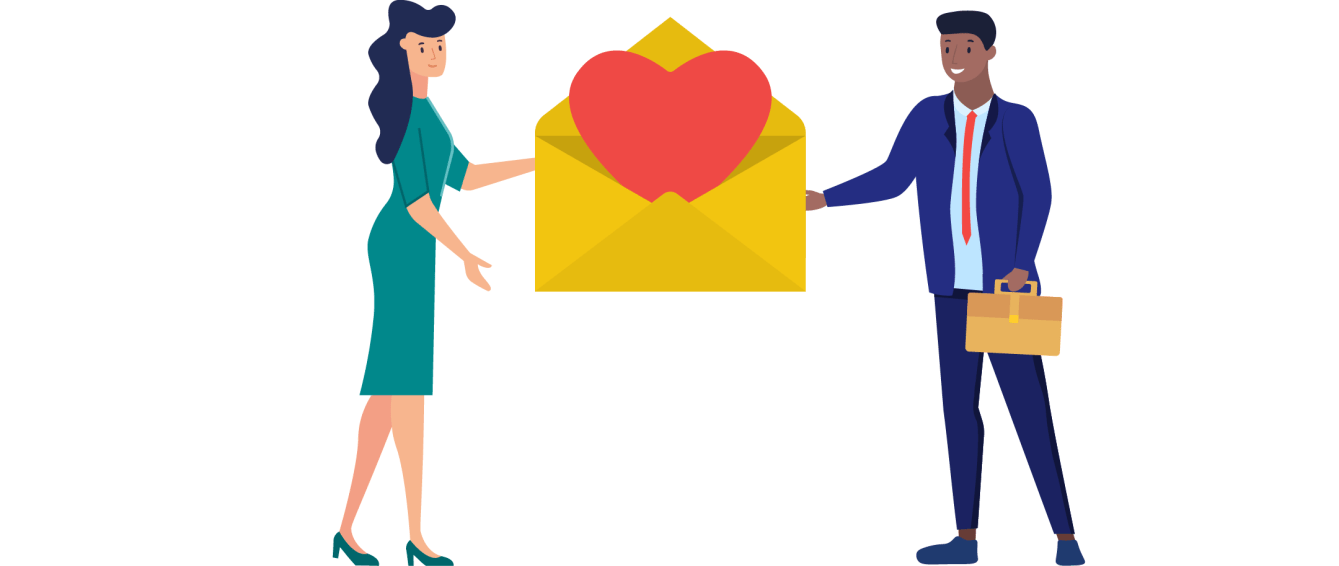 Screensaver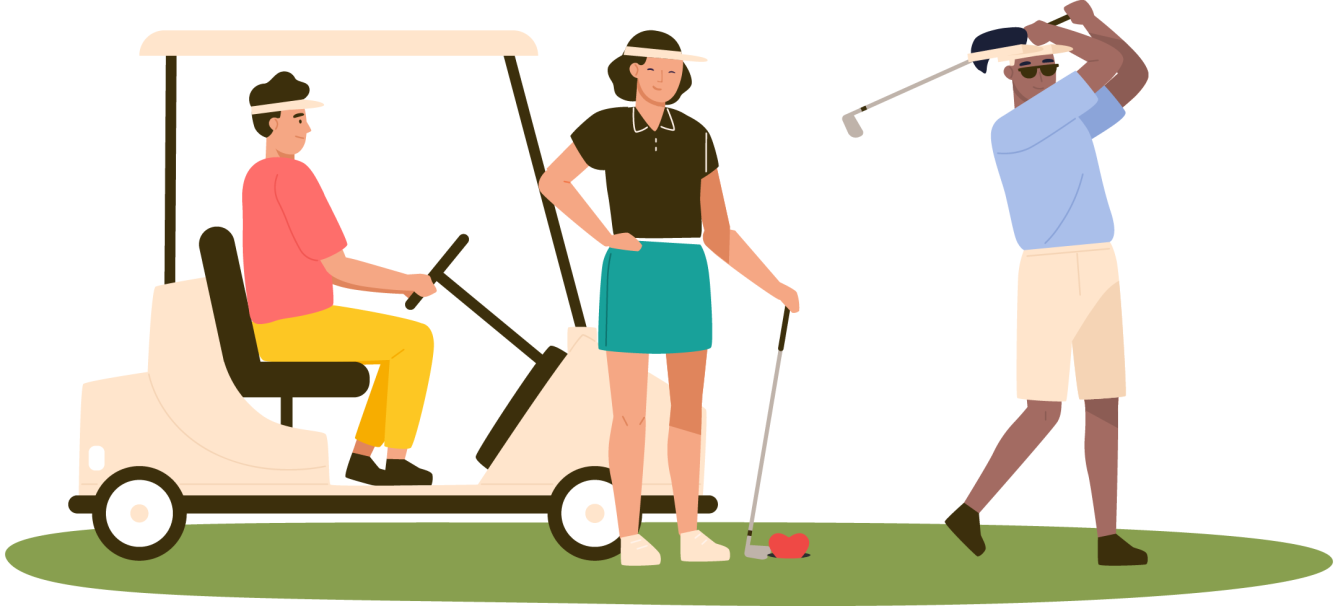 Posters
---
Social Posts
---
Download the Team Canada App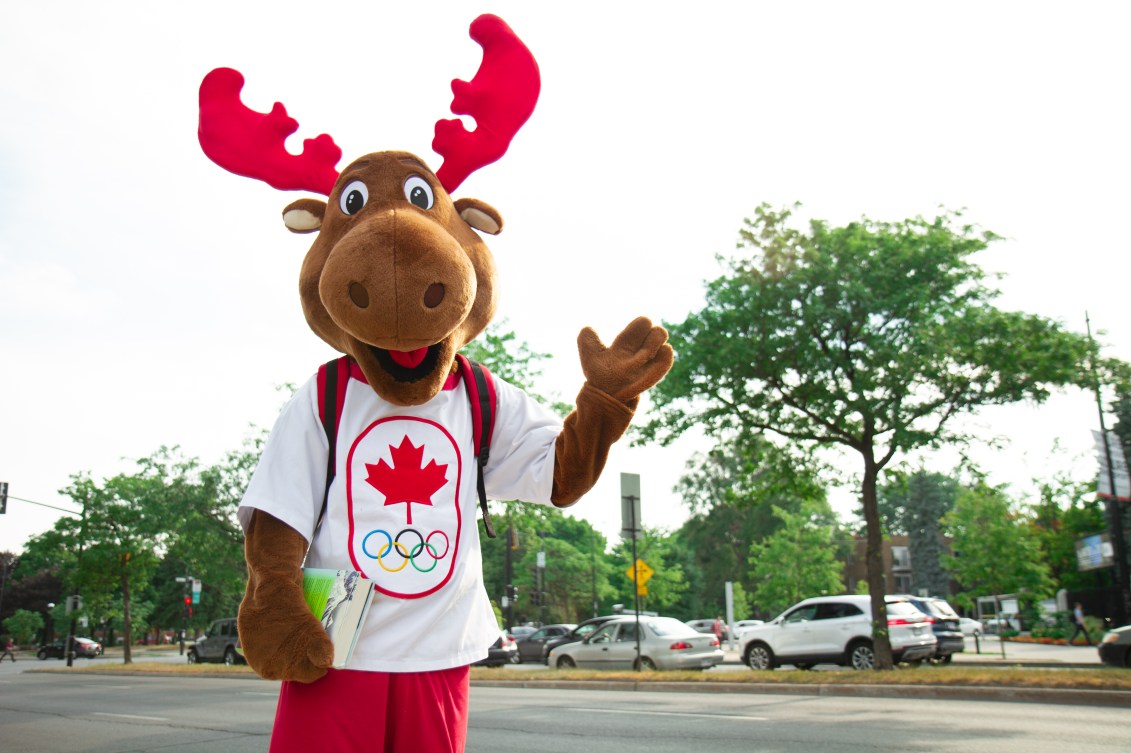 To stay up to date on Team Canada, download the new app!


---
Follow Us On Social
Stay up to date with everything Team Canada on the road to Tokyo 2020 and beyond!