Team Canada Impact Agenda (Layout 4)
Sport brings communities together, teaches us leadership and fair play, and fuels our health and well-being. But often there are barriers that mean that young Canadians either "can't" or "won't'" participate in sport. We believe we play a role in ensuring access and a quality experience in sport at all levels.
Our impact commitment: Together with our partners, the COC is committed to making sport safe, inclusive and barrier-free so more young people can play and stay in sport.
We do that through a focus on three key areas: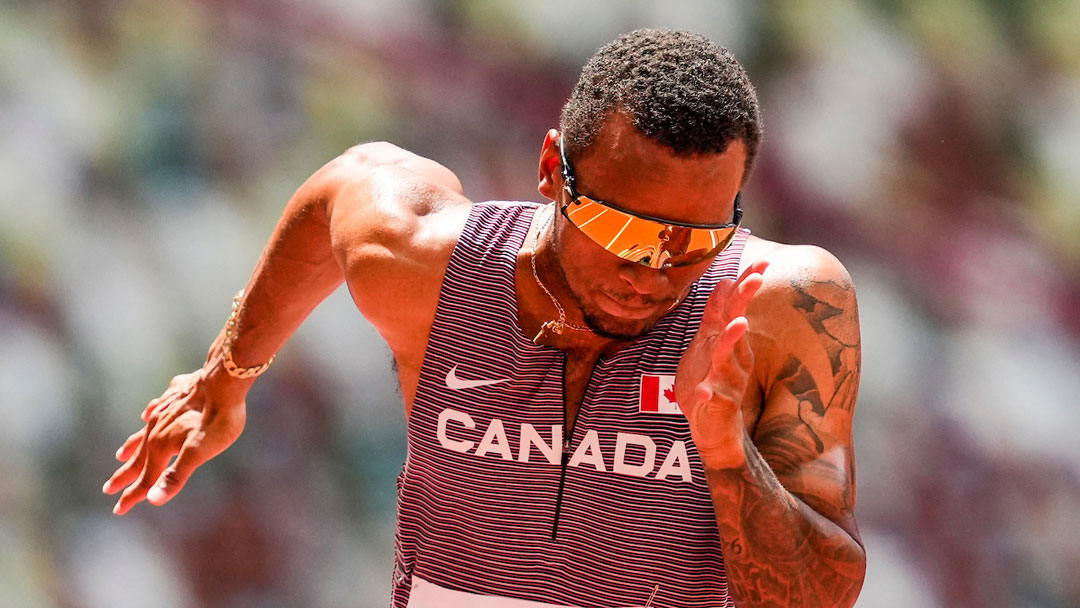 Podium
We believe that success at the high-performance level is immediately impacted by every athlete's access to and experience in sport. That's why we are committed to relentlessly pursuing a safe, inclusive and barrier-free sport system.
Play
We're driven to inspire more young Canadians to play and stay in sport. Not only do we believe it's critical that more people from more backgrounds get active and engaged in sport, but we also want to help create the conditions that help keep people in sport – long enough not just to enjoy and experience the many benefits of sport but eventually to give back as coaches, administrators, and officials.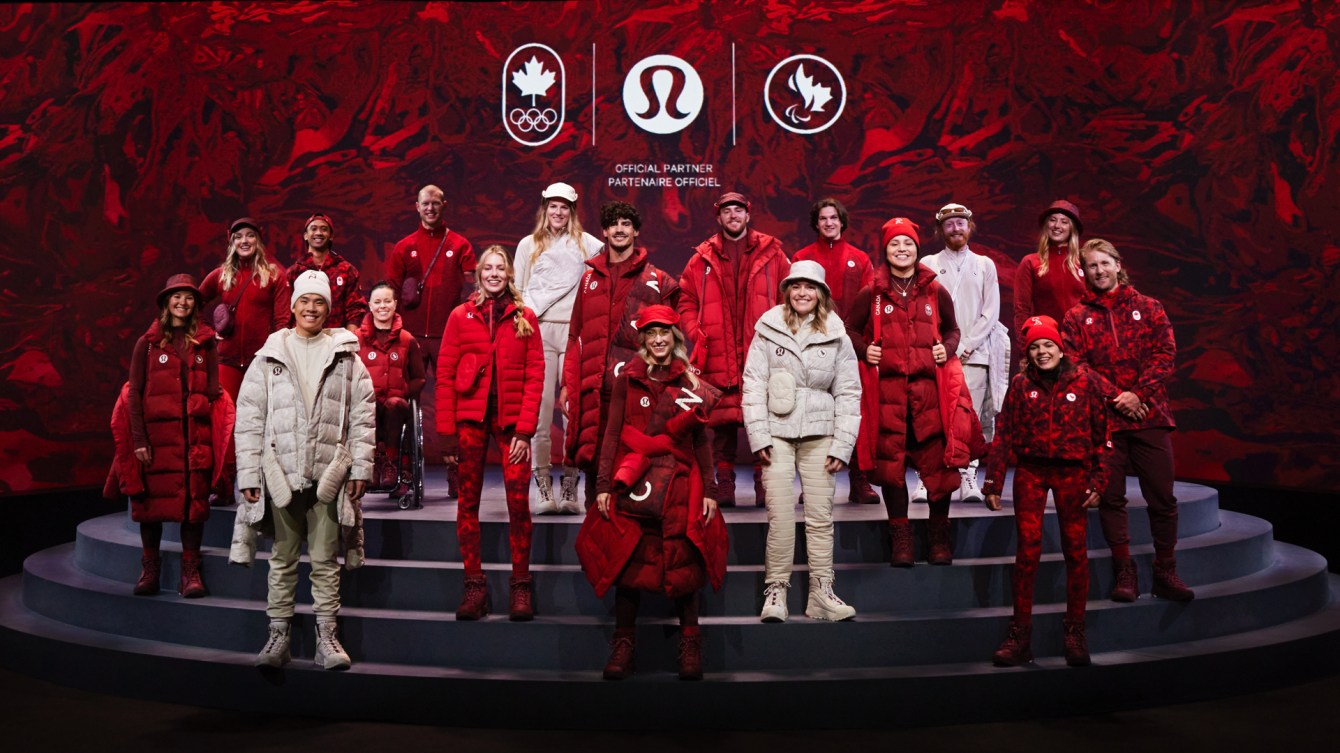 Planet
From alpine skiing to canoeing to ice hockey, there isn't a sport in this country unaffected by climate change. Sport has a role to play in combating the biggest problem of our time. As an organization, we must make this an essential component of all our action and decision-making.