The (mostly) definitive guide to joining hockey's triple gold club
The Tampa Bay Lightning are in the Stanley Cup Final meaning Brenden Morrow has a shot to do something only 26 hockey players (and one coach) have ever accomplished.
Join the triple gold club.
In case you're wondering, to join the triple gold club you must win an Olympic gold medal, a Stanley Cup title, and a World Championship gold medal. Only nine Canadians have done it, including active players Sidney Crosby, Patrice Bergeron, Jonathan Toews, and Eric Staal.
RELATED: Hockey's triple gold club and and the Canadians who could be next
Clearly, for a good Canadian boy, this is an extremely difficult thing to achieve. But since you might be an abundantly optimistic person, here's how to join the triple gold club. (And guaranteed 99.99% accurate)
Win an Olympic gold medal

1. Convince your parents to let you play hockey
2. Have a washing machine in your basement to incessantly shoot on
3. Play in a major junior league, or an equivalent, somewhere in the world
4. Have a really good draft year
5. Get drafted into the NHL (this is hard)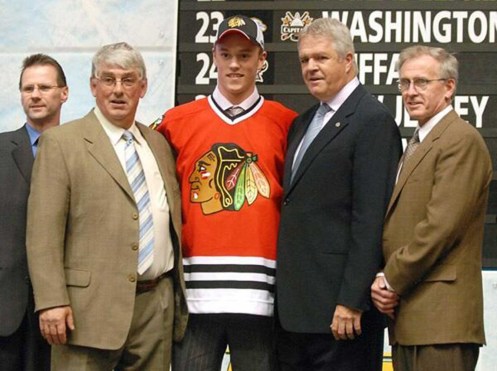 6. Make an NHL team (this is super hard)
7. Become one of the most elite players in the world around the time of an Olympic Winter Games (HARDEST!)
8. Fit perfectly into a master plan to win Olympic gold

9. Don't get injured during the Olympic year
10. Make sure Mike Babcock is the team's coach
11. Somehow win the Olympic tournament 
Win a World Championship gold medal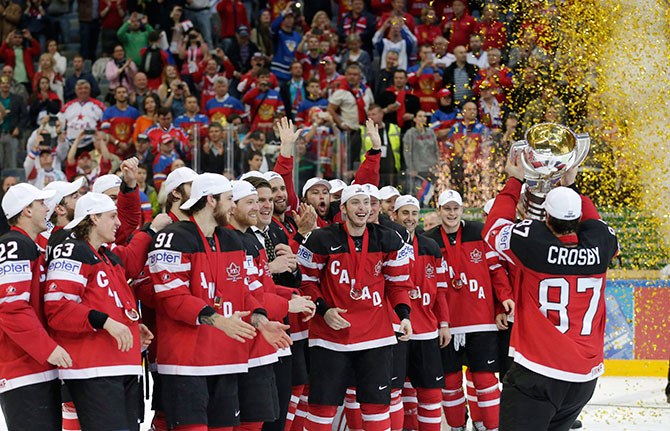 1. Steps 1-7 from above
2. Play on an awful a re-building NHL team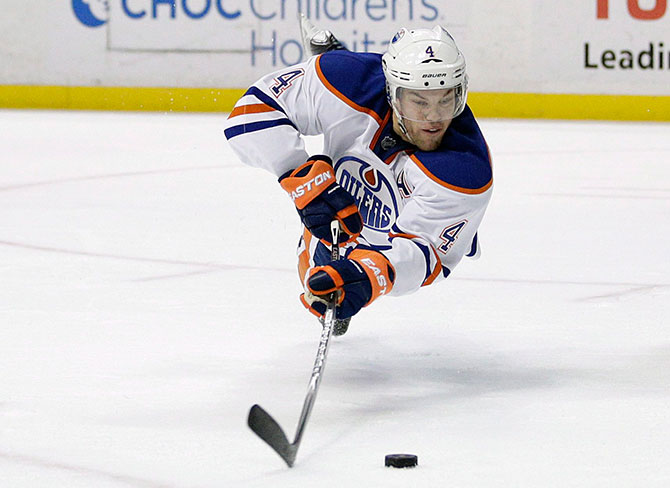 3. Try your best but miss the Stanley Cup Playoffs
4. Don't get injured
5. Be selected to play for Canada at the IIHF World Championship
6. Grow a strong beard
7. Make sure Todd McLellan is your coach
8. Somehow win hockey worlds
RELATED: Canada wins hockey worlds | Obscure worlds trivia
Win a Stanley Cup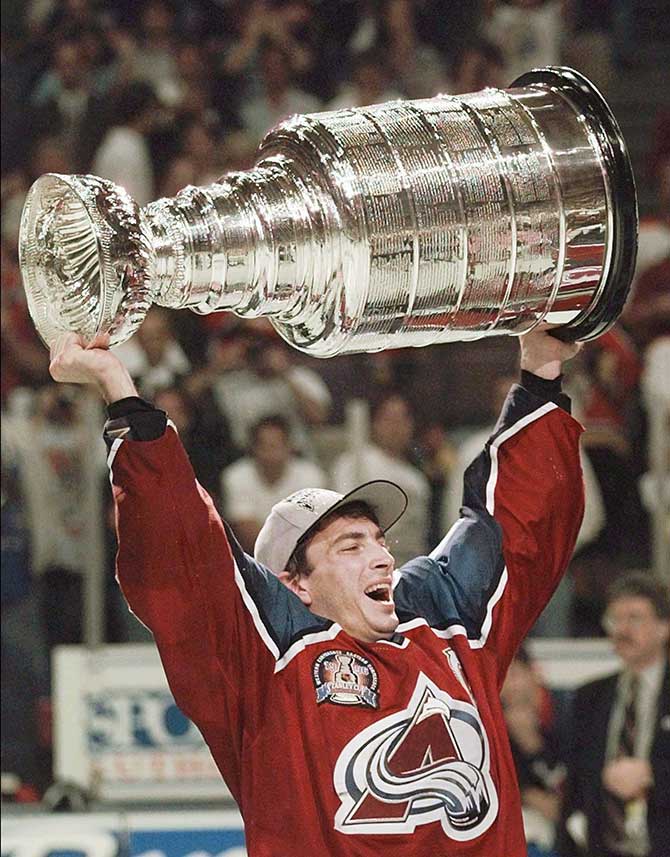 1. Steps 1-6 from 'Win an Olympic Gold medal'
2. Get traded to a really good NHL team
3. Have an excellent NHL season and become a 'significant role player'
4. Embark on some magical, legendary post-season run
5. Grow a strong beard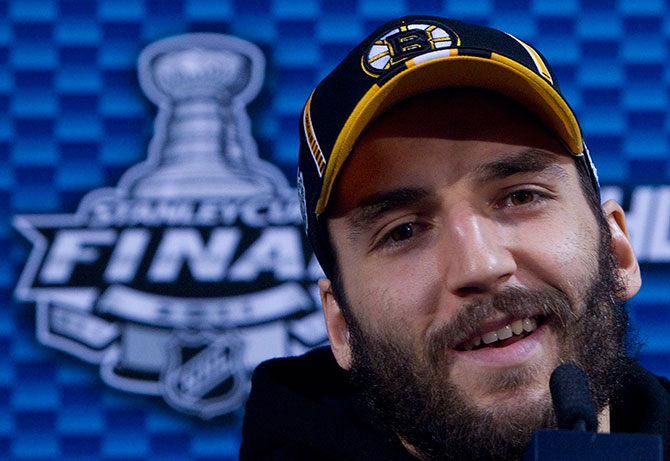 6. Win round 1
7. Win round 2
8. Win your conference final
9. Don't touch the conference trophy
10. Somehow win the Stanley Cup final series