Support the Olympic Dream
The Canadian Olympic Foundation has enabled Canadians, Canadian athletes and their coaches to strive for excellence in sport since 2007. As the official charitable organization of the Canadian Olympic Committee and Team Canada, we aim to inspire every Canadian to be capable of greatness, through sport and Olympic values.
The Canadian Olympic Foundation strives to remove financial barriers from our athletes as they train towards qualifying and competing for the Olympic Games. We believe that our athletes should not have to give up their Olympic dreams due to financial burdens. We strive to provide both our current and Next Gen athletes with the tools and environments they need to succeed as well as growing our resources, increasing accessibility to top coaches, sport medicine and sport science. This includes funding to allow increased access to the best training facilities in Canada by funding our Canadian Olympic and Paralympic Sport Institute Networks (COPSIN) from coast to coast.
Our athletes give their all for us when they compete and achieve Olympic excellence. We want to give them our all to get there.
FOR SOME ATHLETES, THE OLYMPIC DREAM STAYS JUST A DREAM.
TOGETHER WE CAN CHANGE THAT.
---
Your Impact on Team Canada
When you support Canadian athletes, we all rise as a nation. Through your generous support Team Canada athletes are enabled to reach their fullest potential. Your gifts make an extraordinary impact on the lives of our athletes as they continue to make us proud. You can see your impact through our Impact Reports and Audited Financial Statements.
---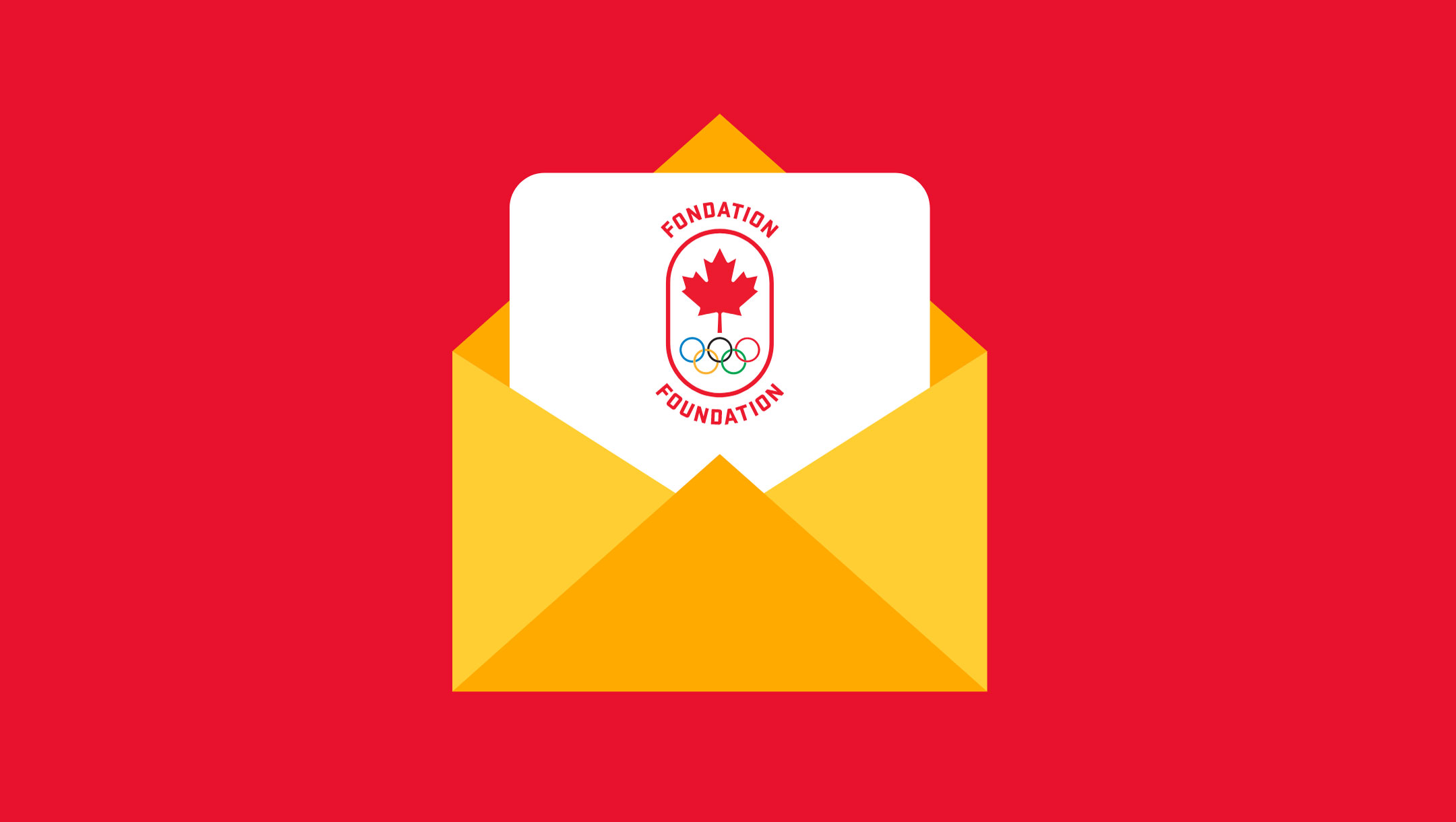 Sign-up today to receive our Foundation e-newsletter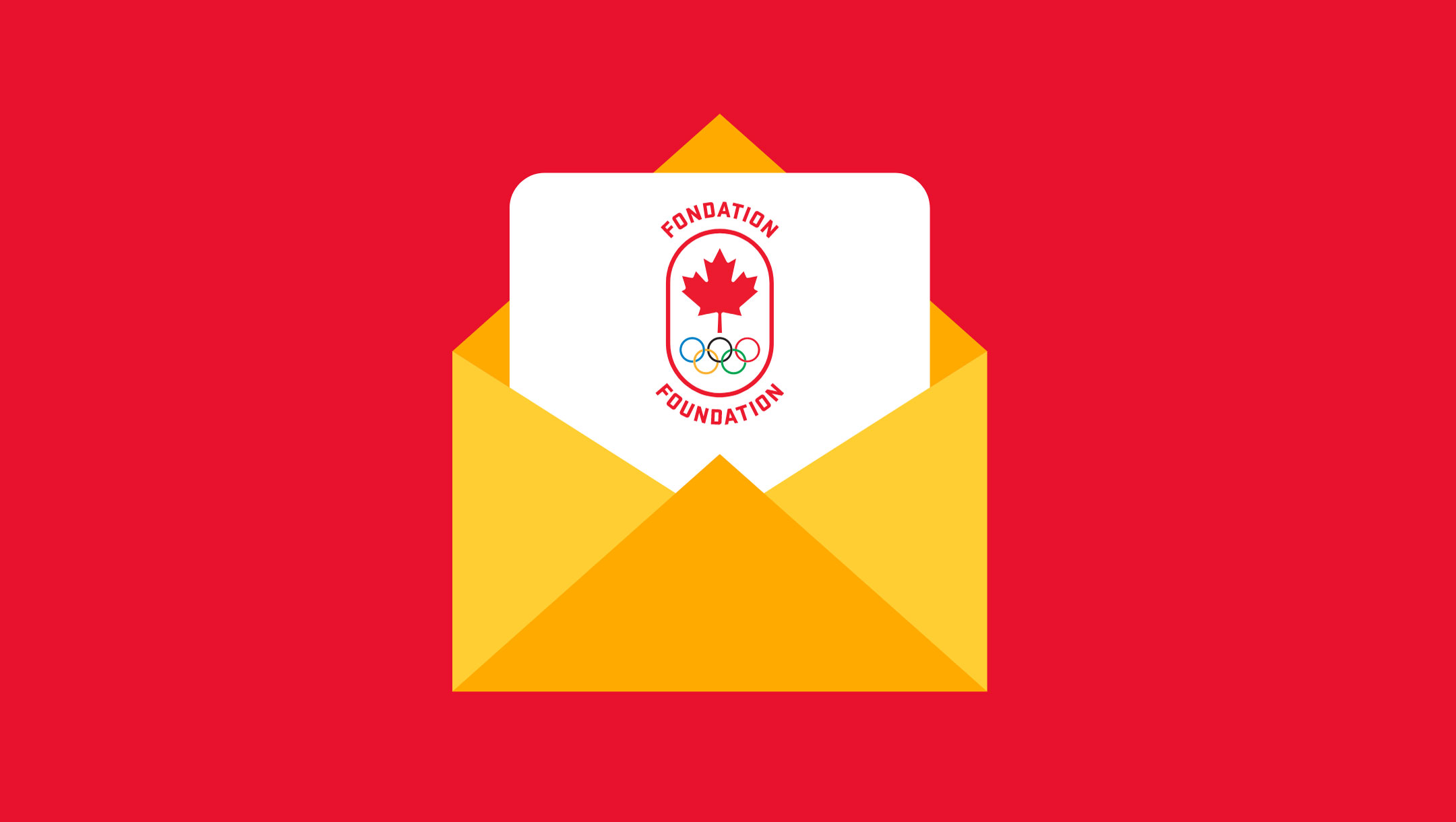 Sign-up today to receive our Foundation e-newsletter
You are now signed up for the newsletter.
Contact Us
Canadian Olympic Foundation
3000-250 Yonge Street, P.O. Box #19, Toronto, ON, M5B 2L7
Charitable Registration No: 817729346RR0001
1-888-377-7073
foundation@olympic.ca
---
Follow Us On Social Media
Stay up to date on your impact on Team Canada athletes and how you have helped them achieve their dreams by following us on social!