Odds and Ends: life at TO2015 Pan Am Athletes' Village
Feature: apartments at the Pan Am Athlete Village (photo: Alexa Fernando)
Just east of the downtown core is a new one million square foot community that will be open to the public after this summer.
Welcome to the Pan Am Athletes' Village…
Open 24 hours a day, seven days a week for competitors of the Pan Am (and later Parapan Am) Games, the Village features five apartment buildings, 1,285 apartments, 2685 bedrooms and 660 accessible beds. Talk about real estate.
Post-Games, this will be a brand new neighbourhood in Canada's largest city, where people are streaming to the core looking for new housing. But until then, here's what's on offer to athletes from the Americas:
RELATED: Venue Guide – TO2015 Athletes' Village
RELATED: 7 photos from Athletes' Village welcome ceremony
Perks in the Village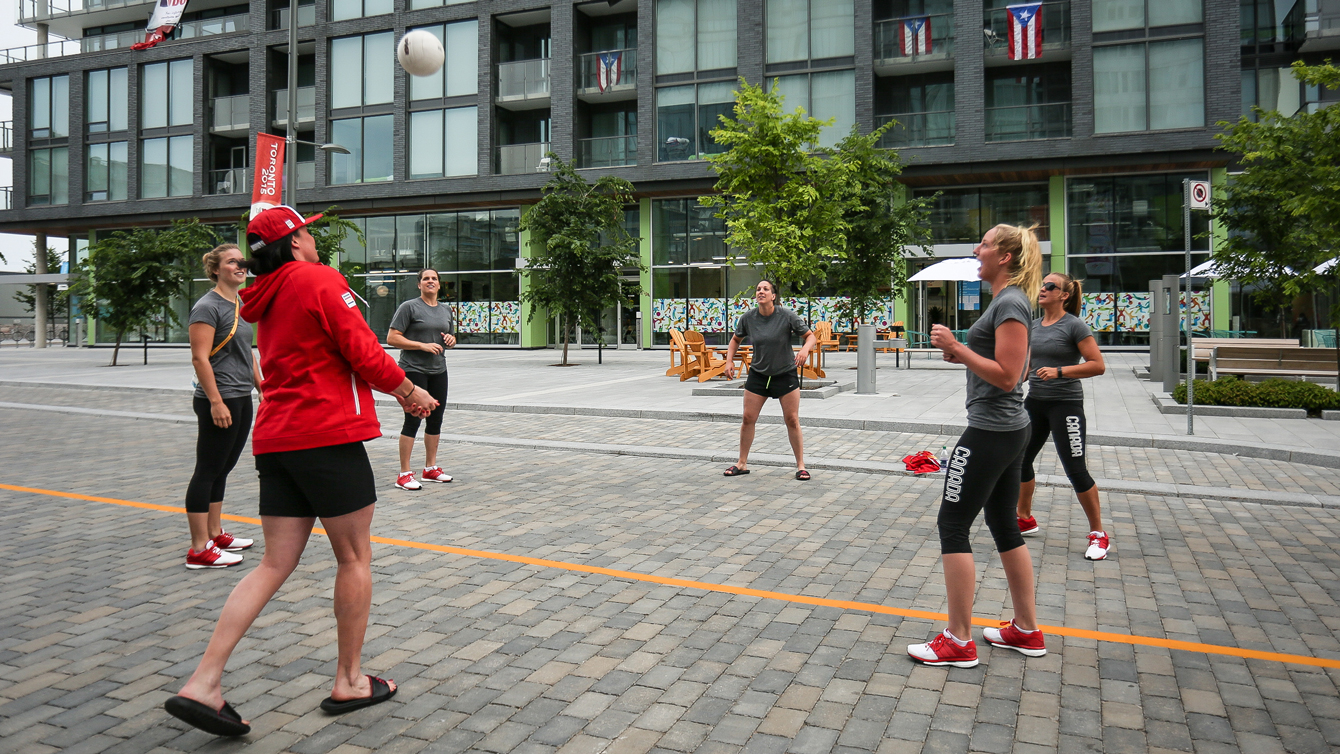 82,000 square foot YMCA (includes gym, pool)
Polyclinic
Prosthetic and wheelchair repair centre
Banking
Coffee shop
General store
Hair/nail salon
Wi-Fi
18 acre park
Operations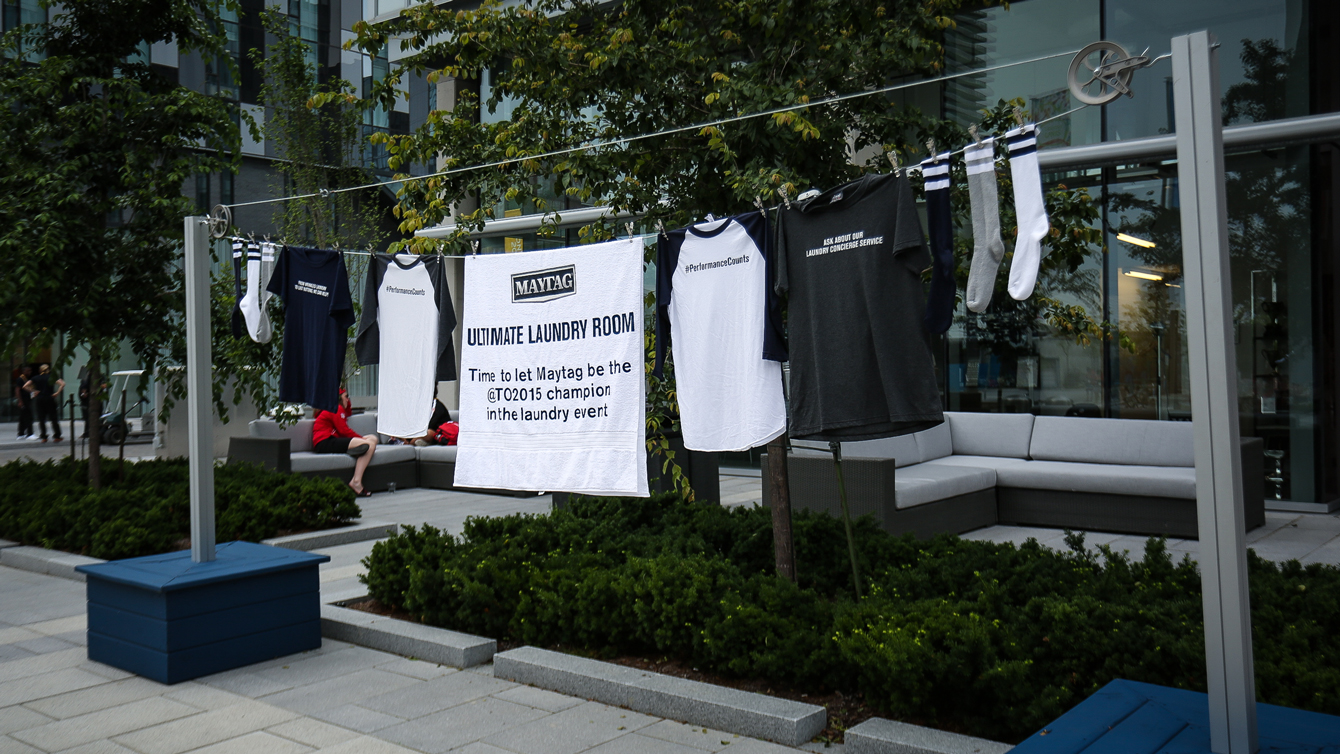 248 volunteers assist staff in running the Village
220,000 furnished and equipment items have been installed (beds, night stands, lights, sofas, etc)
There will be 72 hours to clean and prepare the Village from the time the Pan Am athletes leave until the Parapan athletes arrive.
Housekeeping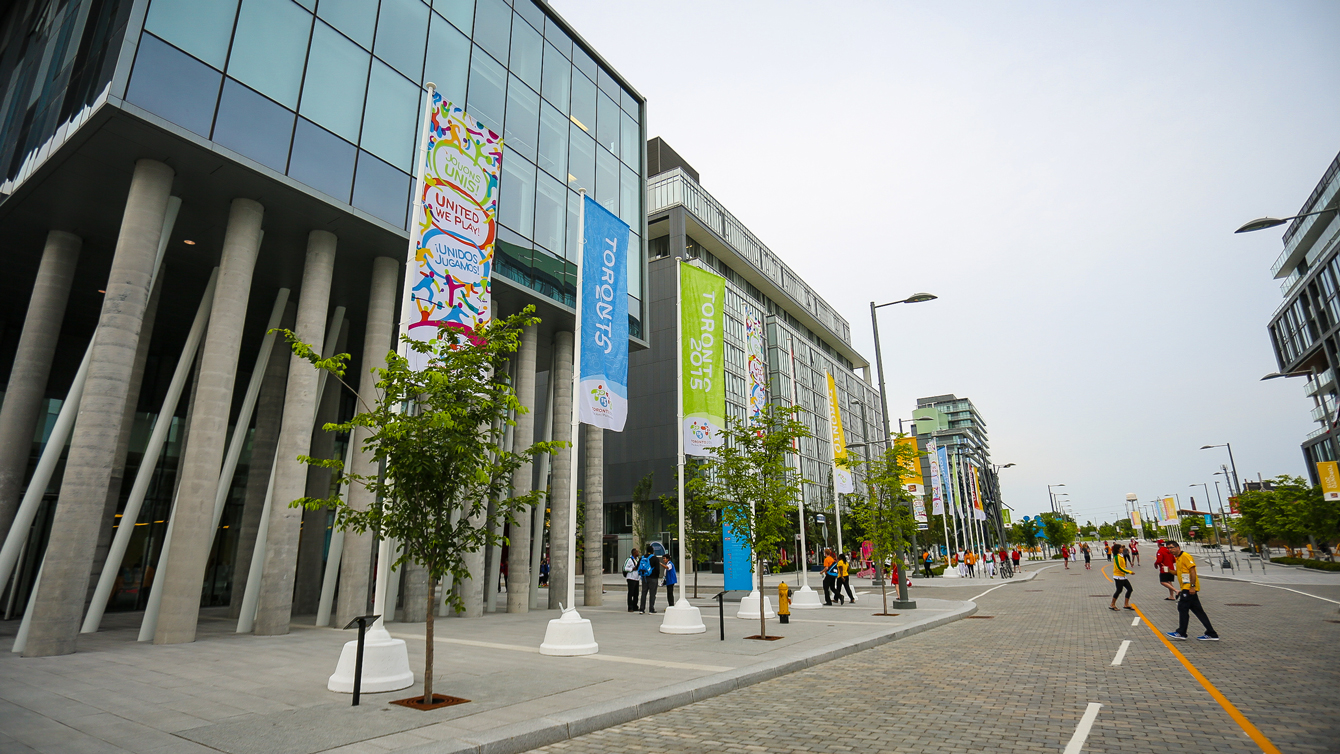 200 housekeepers and 600 catering staff
136,000 bed makes will take place during the Games
1,773 washrooms will be cleaned on a daily basis and 115,000 rolls of toilet paper will be used
212,00 garbage bags will be used
10,000 keys were cut