Hi my name is Jennifer Abel and I'm a diver
"Hello my name is…" is a series dedicated to learning more about some of Canada's top summer athletes ahead of Rio 2016.
Jennifer Abel is a returning Olympian who is part of the Fab Four of Canadian divers. Can you guess her favourite sports movie?
Get to know Abel, before she dives into her third Olympic Games.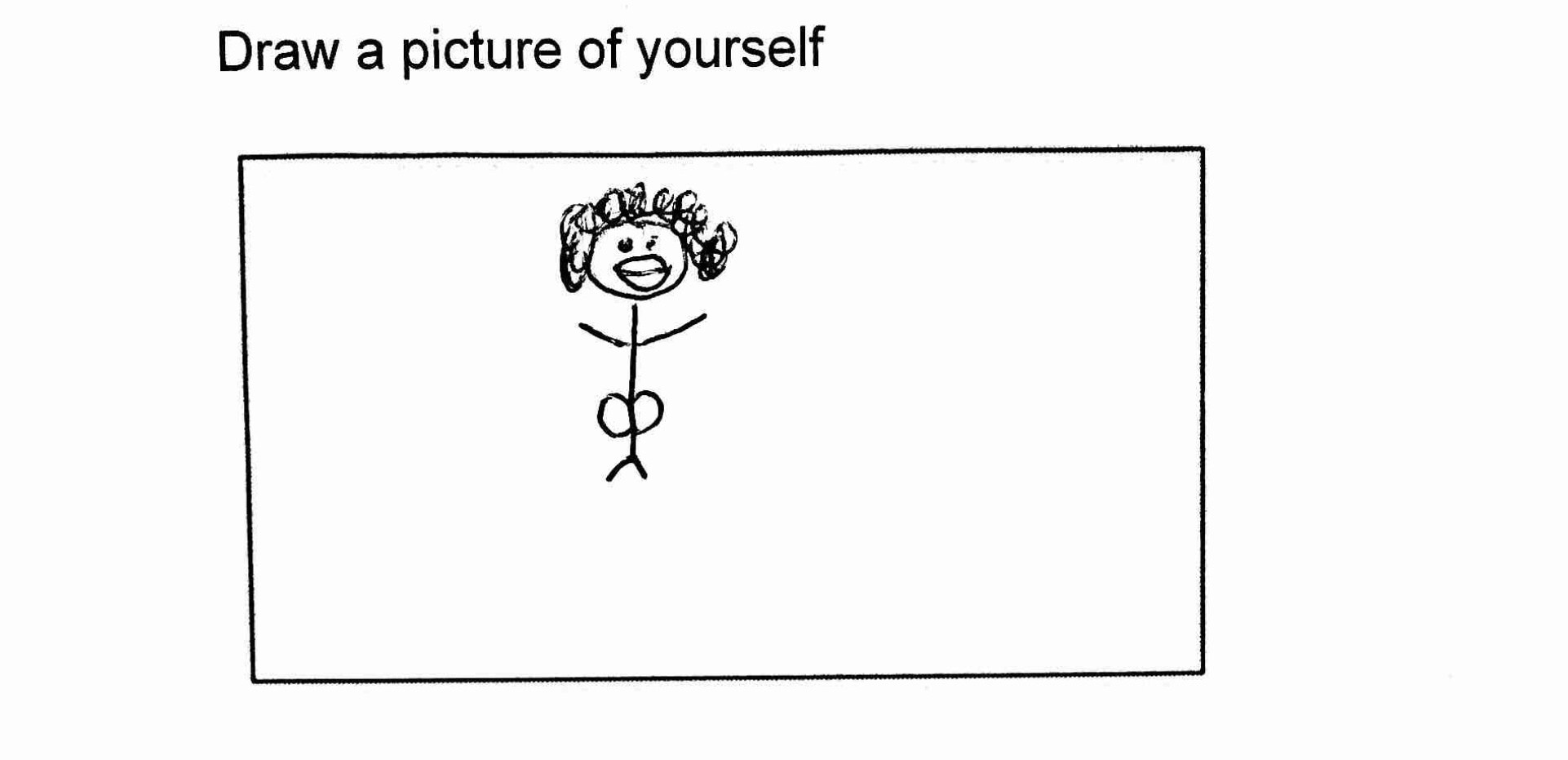 RELATED: Rio 2012 the next challenge for Abel and Ware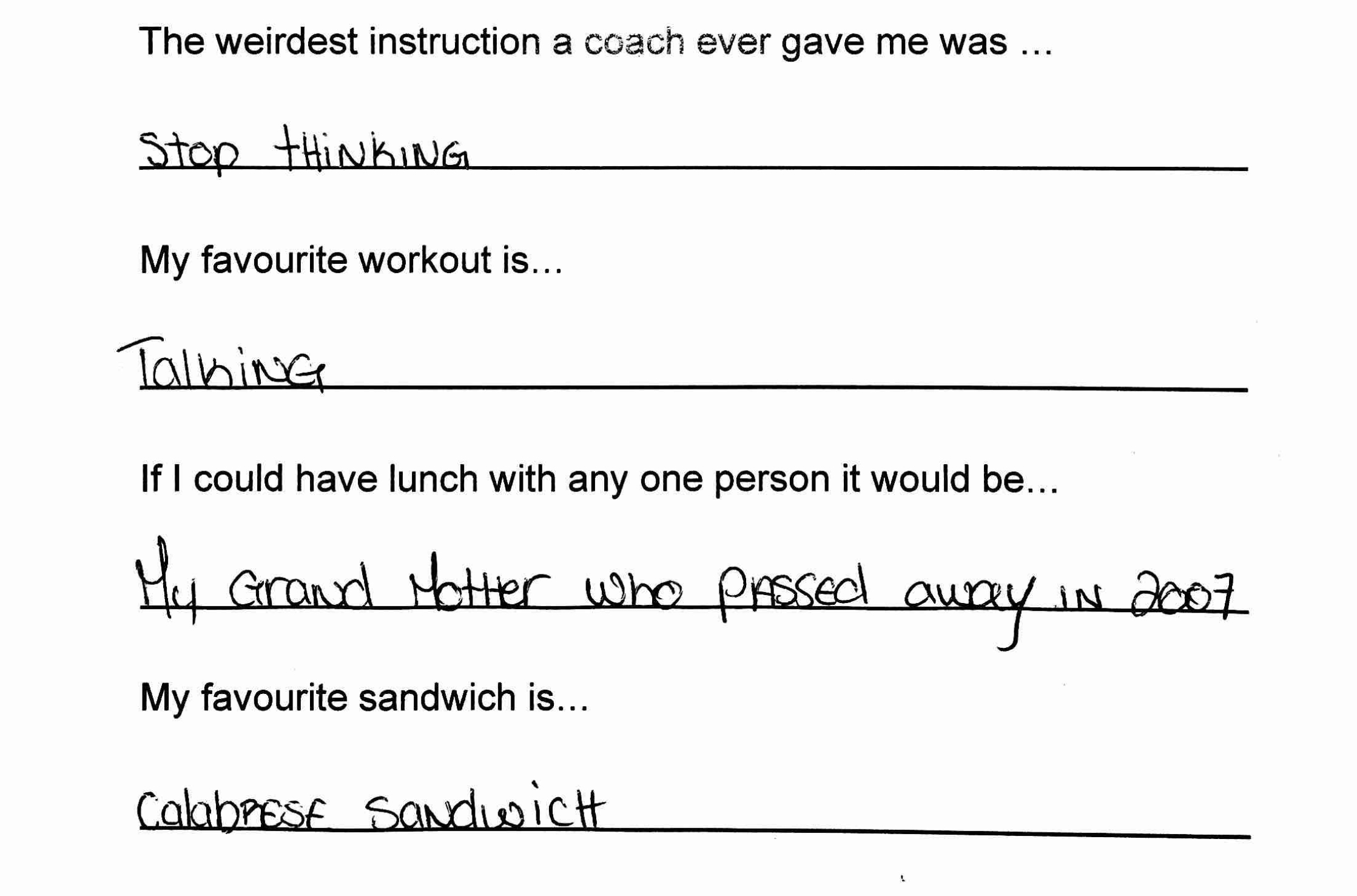 RELATED: Canada nominates six divers to Rio 2016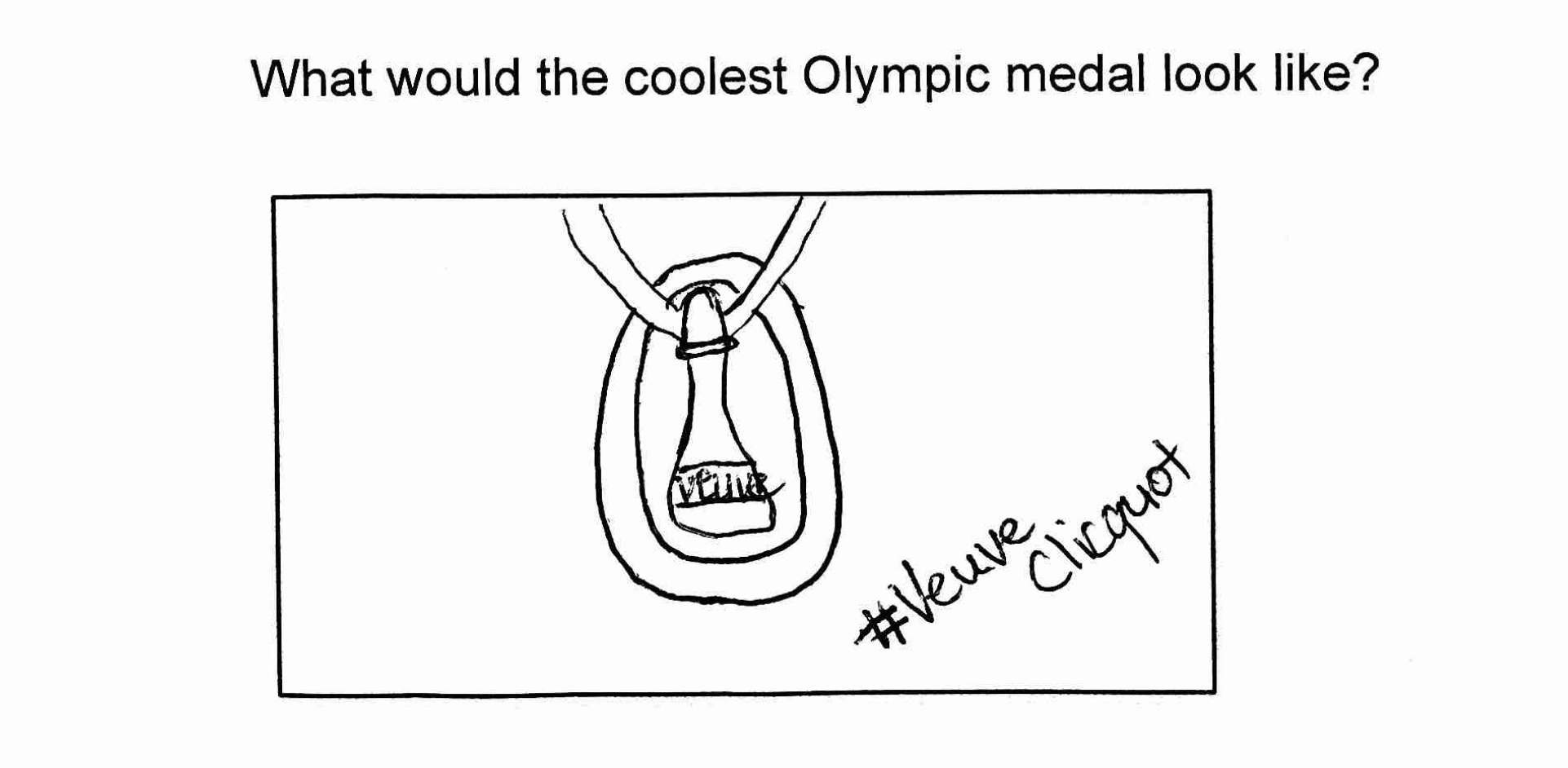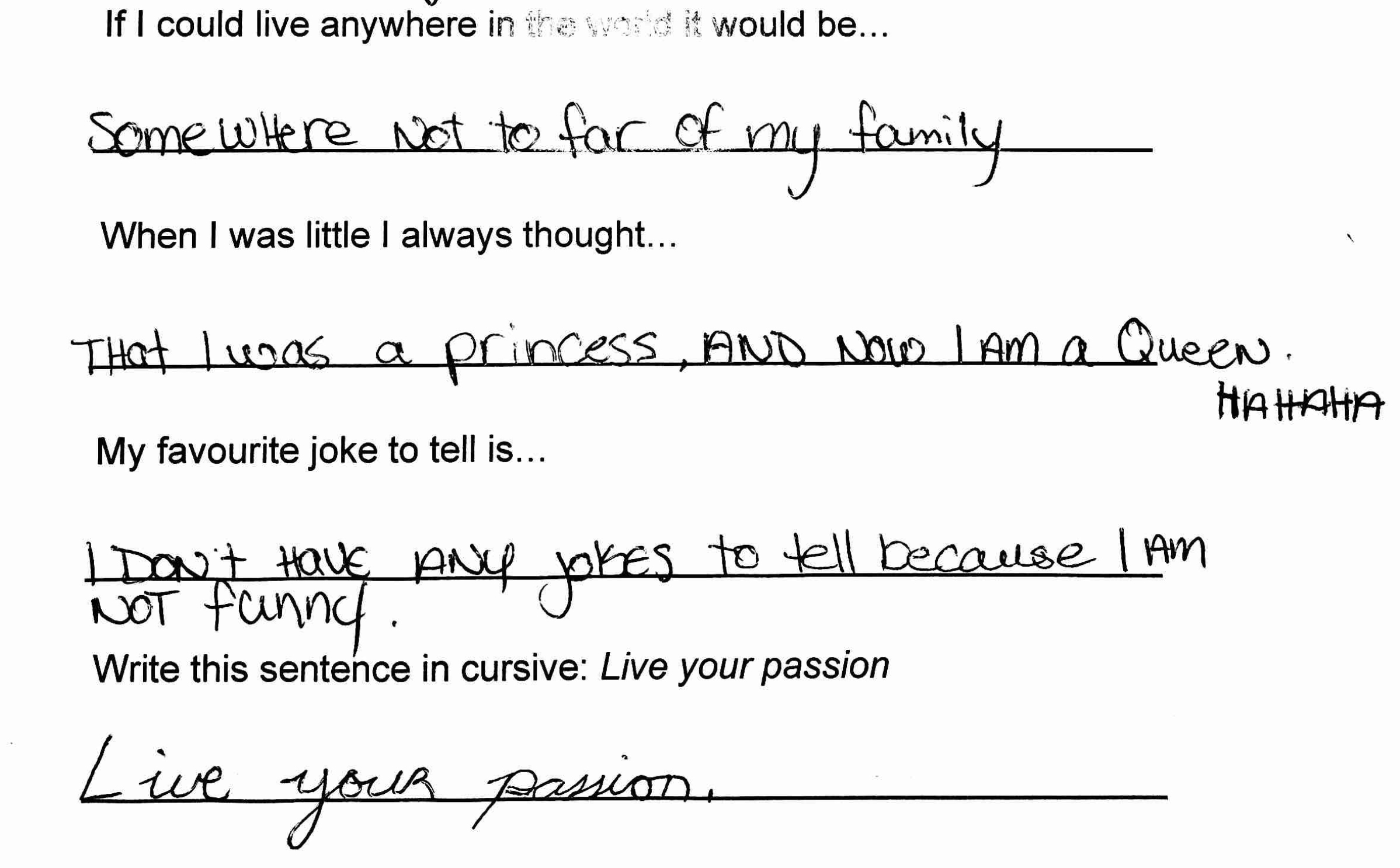 Watch Abel in Team Canada's "ice in our veins":