Simon Whitfield ahead of London 2012
Last 5 Canadian Olympic flag bearers: Summer edition
One of the most honourable moments for any Olympic athlete is to represent their country as flag bearer in the Opening Ceremony.
While the Rio 2016 Canada flag bearer will soon be unveiled, time to look back at the previous five athletes who carried the Maple Leaf into the stadium during Olympic Games in the summer.
---
Canada's Rio 2016 Olympic uniform
---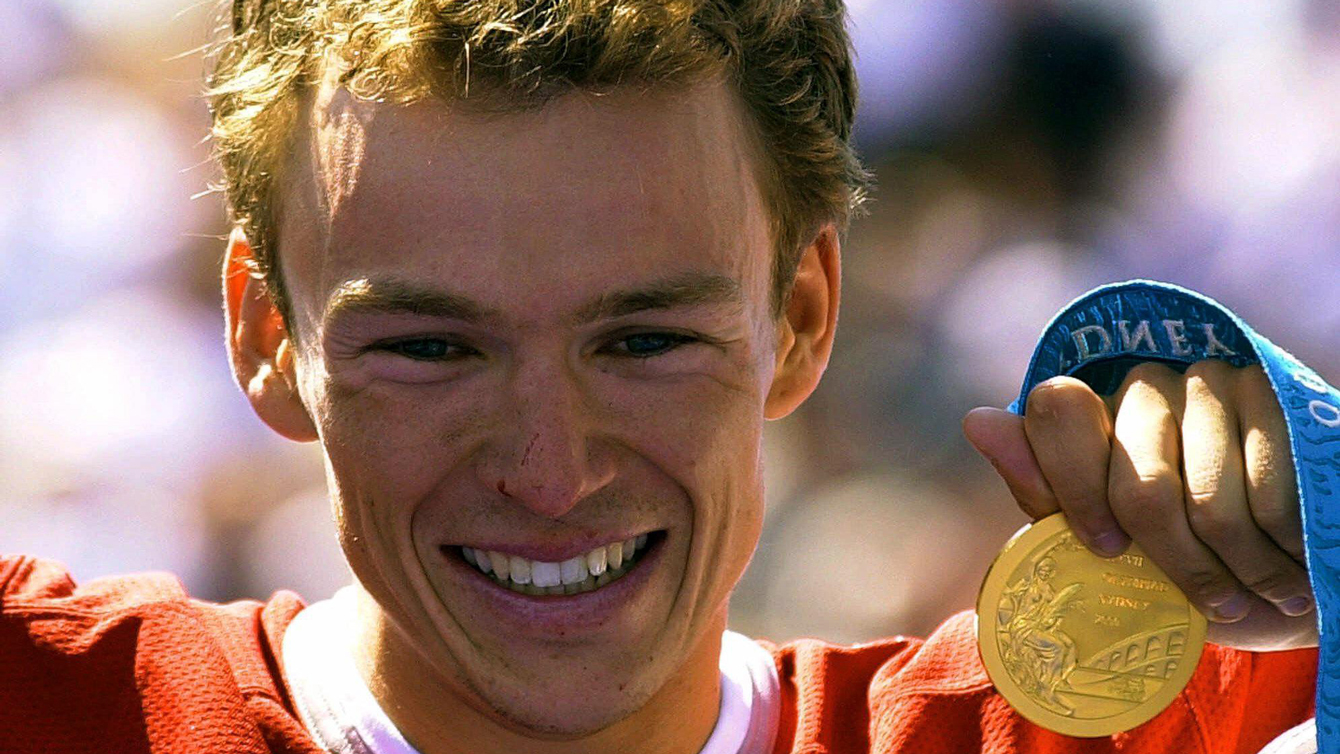 A four-time Olympian, Simon Whitfield led Team Canada into London 2012 as flag bearer. Gold medallist at Sydney 2000 and silver at Beijing 2008, Whitfield suffered a crash early in the bike portion of his race at the Games in London and was forced to withdraw.
After carrying the flag in the Closing Ceremony at Athens 2004, Adam van Koeverden, one of Canada's most celebrated athletes and four-time Olympic medallist, was given the Opening Ceremony nod in Beijing. In the same Olympic Games, he captured silver in the K-1 500m. Rio 2016 will provide his fifth Olympic appearance.
---
Team Canada Olympic Qualification tracker
---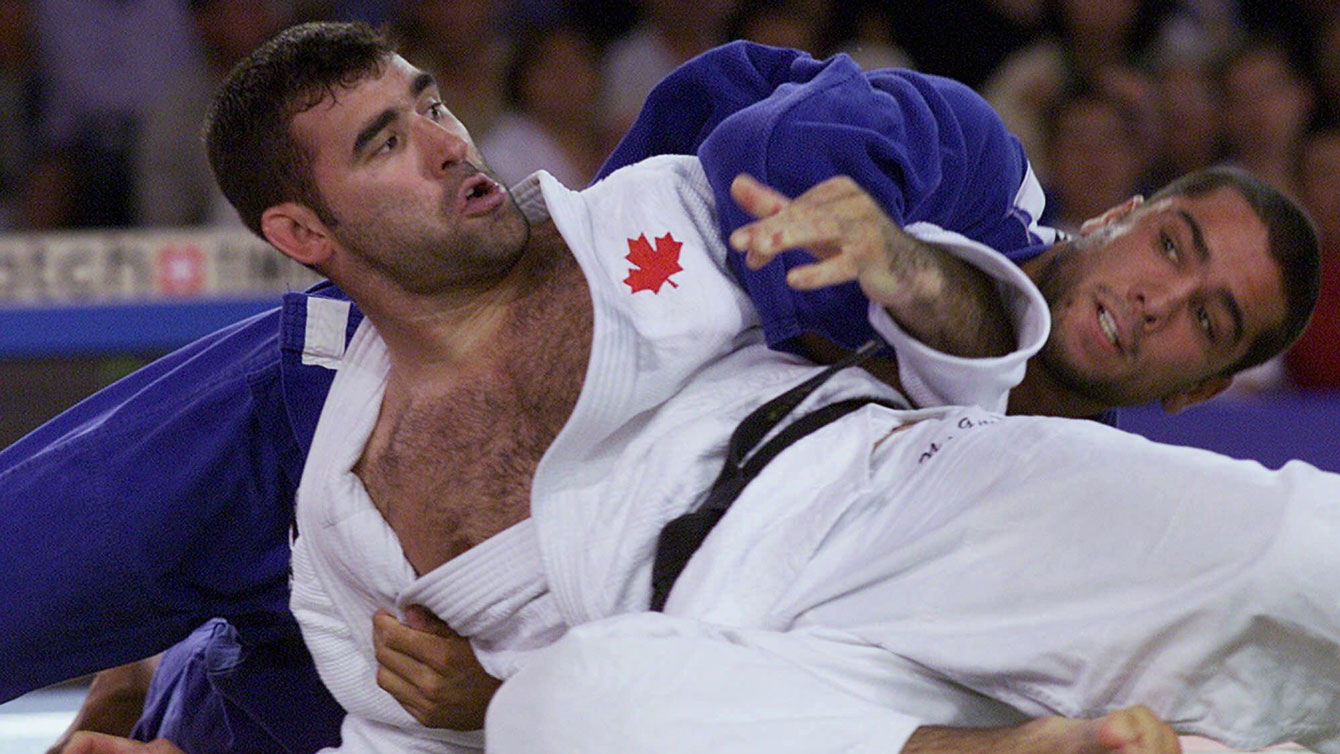 Nicolas Gill is a four-time Olympian and two-time Olympic medallist, who won a silver in Sydney and bronze at Barcelona 1992. After carrying the Canadian flag at the Athens Opening Ceremony, Gill will have a chance to return to the Olympics now as a coach with Judo Canada.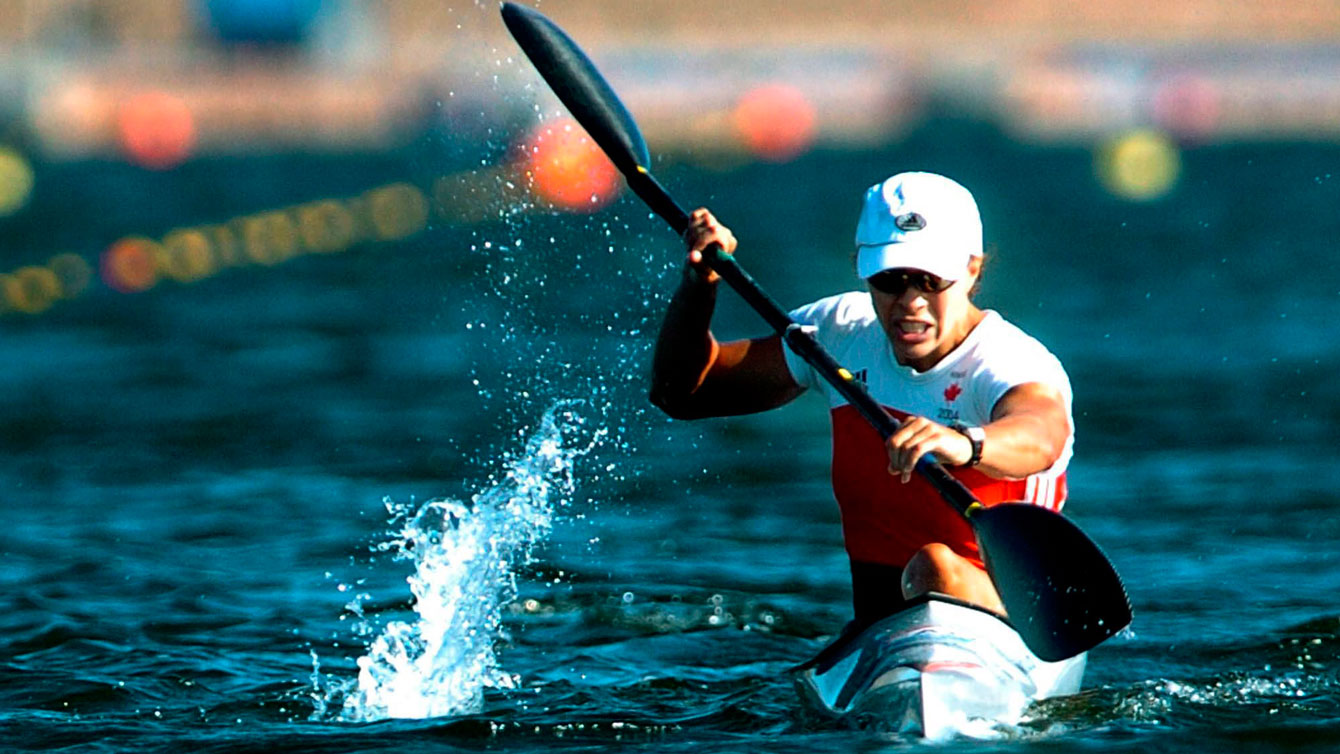 Five-time Olympian in kayaking and one of only 13 athletes to win medals at three successive Olympic Games in the same event, Caroline Brunet finished fifth in the K-2 500m and delivered a silver in the K-1 500m in Sydney, where she won her second of three Olympic medals, after second place at Atlanta 1996 and a bronze in Athens.
---
Team Canada Olympic nominees & bios
---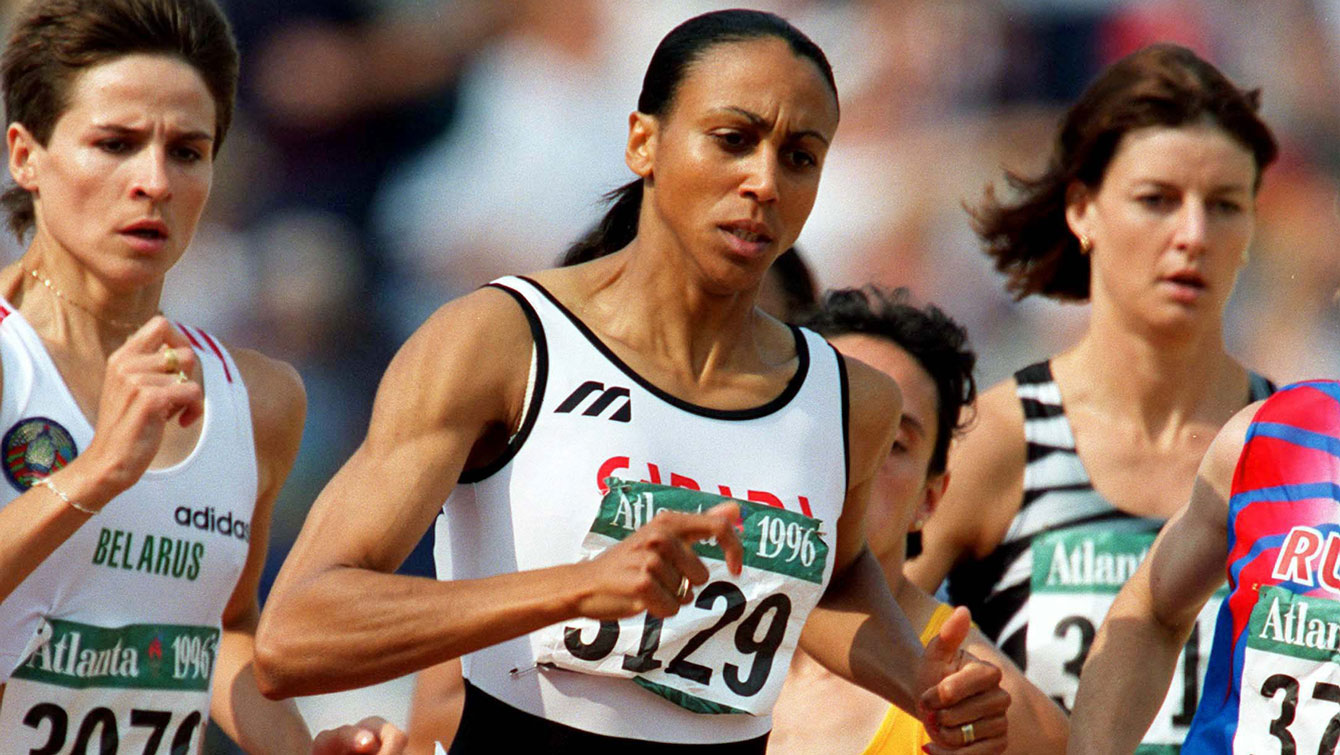 Another five-time Olympian to be named Canada's flag bearer was Charmaine Crooks, silver medallist at Los Angeles 1984 in the 4x400m relay. She represented Canada in athletics for close to two decades in middle distance, and was the first Canadian woman to run the 800 metres in under two minutes.