Hi, my name is Cameron Smedley and I paddle
"Hello my name is…" is a series dedicated to learning more about some of Canada's top summer athletes ahead of Rio 2016.
Cameron Smedley took home silver in TO2015 and is looking to bring that same success to Rio 2016, but first he answered a few fun questions for us.
Get to know Cameron Smedley.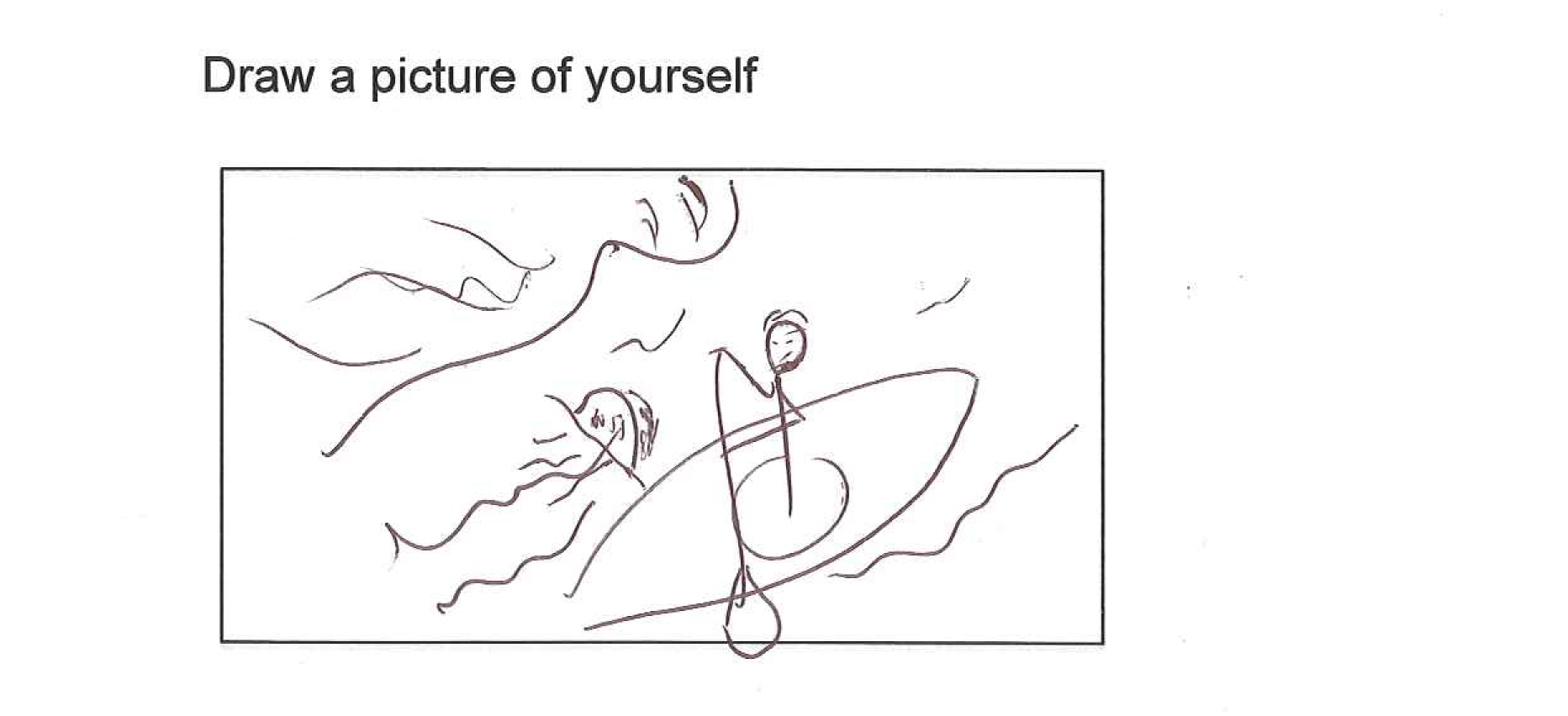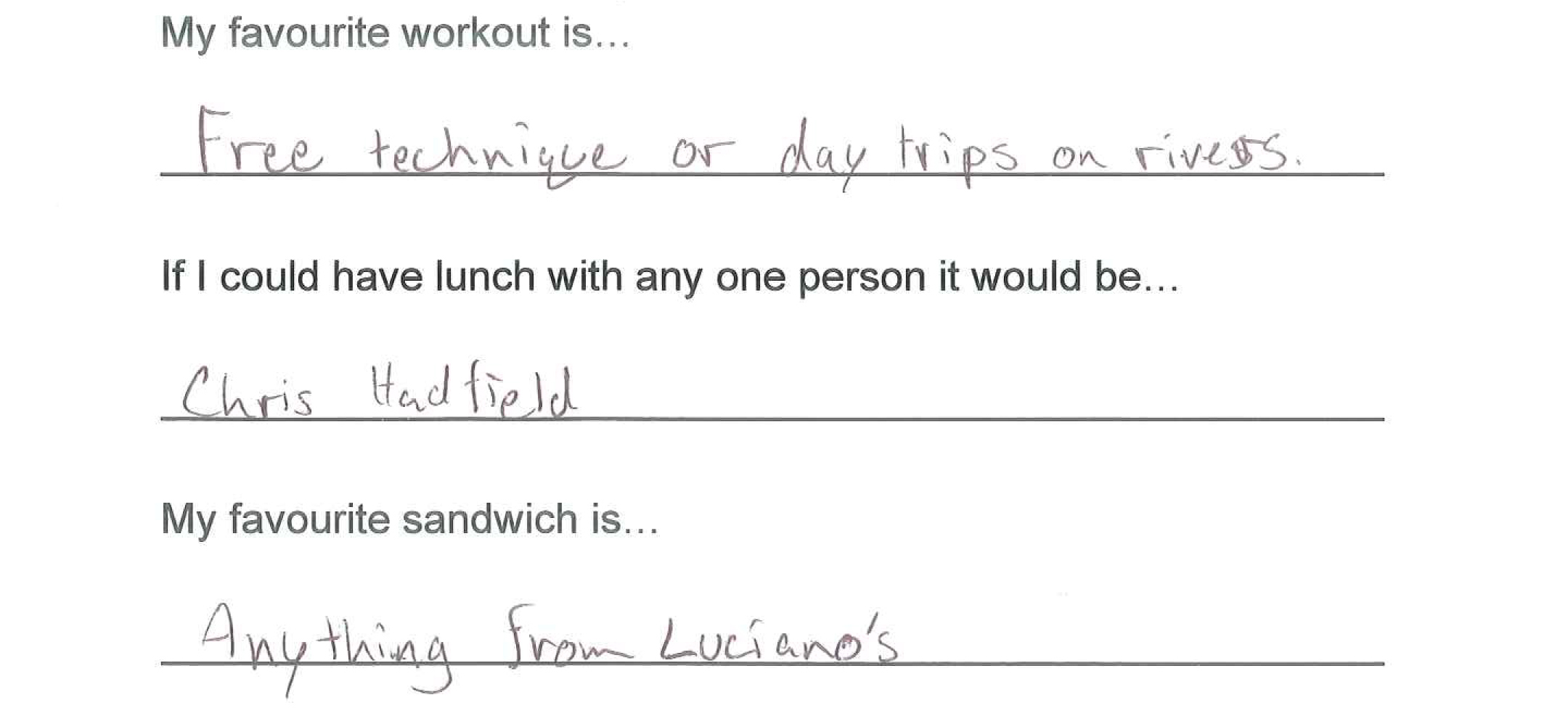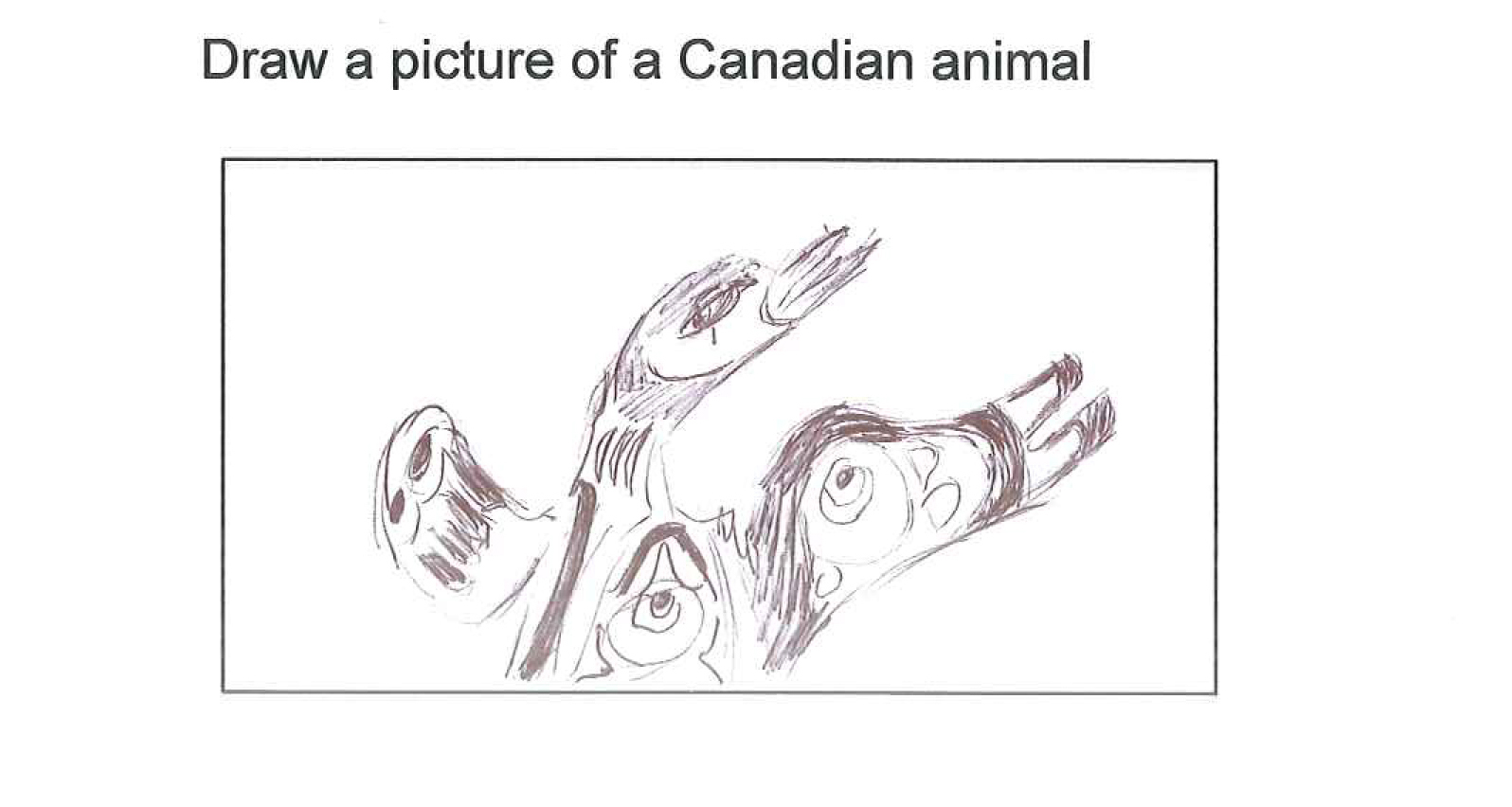 RELATED: Cycling Canada selects athletes for Rio 2016