Rio 2016 Day 9: Results and fan reactions
Day 9 of the Rio2016 Olympic Games brings the semifinal of the 100m. Fans and athletes have taken to social media to support #TeamCanada
After three medals on day 8, Team Canada charges ahead to another jam packed day.
Bronze for Andre De Grasse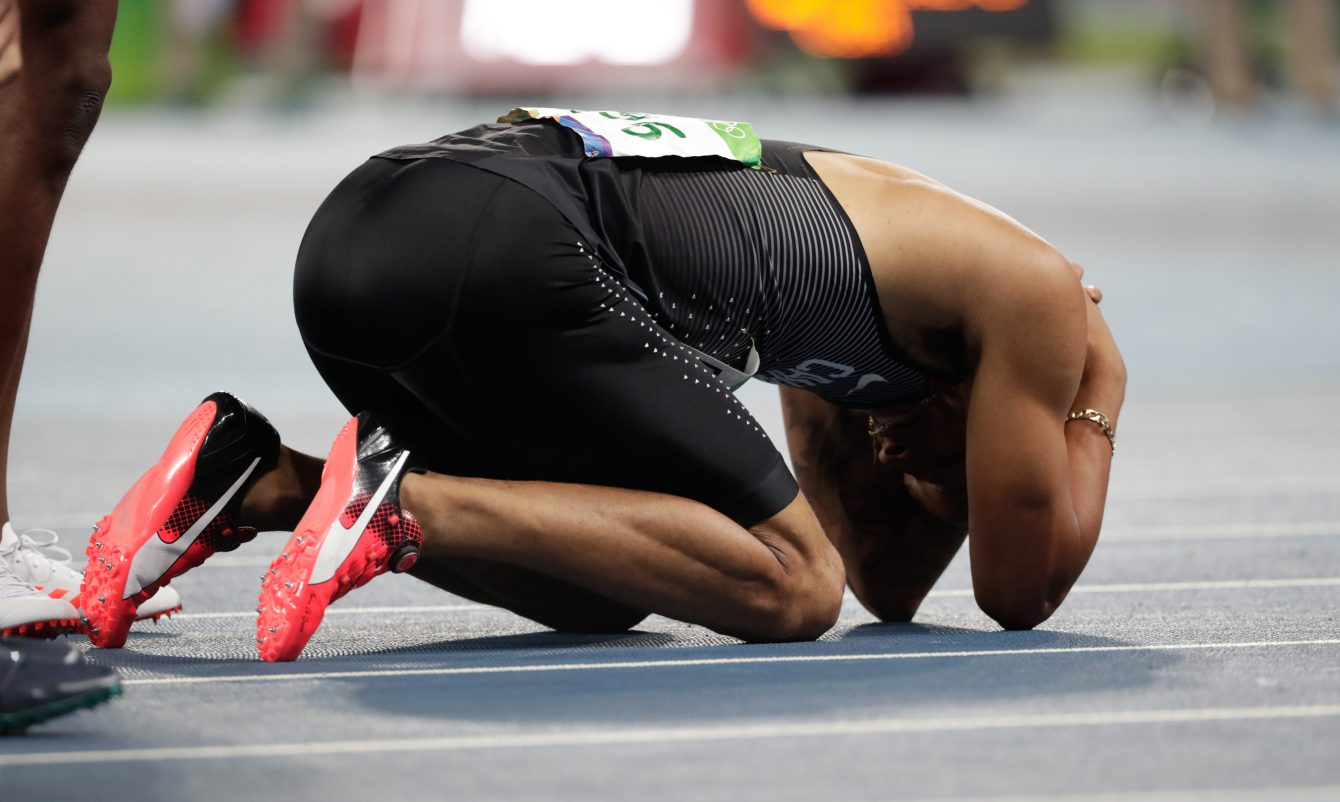 Andre De Grasse wins bronze in the 100m dash.
Athletics – Evening
Andre De Grasse has advanced to the semi finals.
Derek Drouin has qualified for the high jump finals.
Diving
Pamela Ware and Jennifer Abel competed in the 2m springboard individuals. Jennifer Abel placed 4th and Pamela Ware placed 7th.
Boxing
Arthur Biyarslanov has been eliminated losing 0-2 to Germany.
Synchronized Swimming
Jacqueline Simoneau and Karine Thomas are currently sitting 7th.
Athletics
Lanni Marchant and Krista Duchene competed in the marathon. Marchant placed 24, Duchene 35.
Beach Volleyball
Pavan/Bansley have been eliminated in straight sets to the Germans in the quarterfinals.
Equestrian