Start the countdown! One year to the next Olympic Winter Games
One year. 365 days. 52 Fridays.
That's all that remains on the countdown clock to the Opening Ceremony of PyeongChang 2018.
The next time the calendar rolls around to February 9, the XXIII Olympic Winter Games will officially begin. And you're going to need an alarm clock. When the Opening Ceremony starts at 8pm in South Korea's eastern province of Gangwon, fans in Canada's eastern time zone will have to wake up at 6am to watch. If you're on the west coast, you may just want to stay up all night with the party starting at 3am.
So to get you set, here's some fun facts about the 23rd edition (yes, that's what the roman numerals say) of the Olympic Winter Games: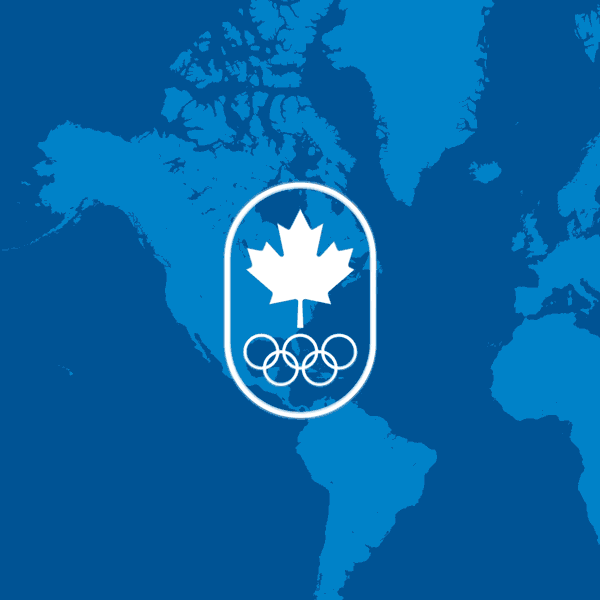 South Korea will be the eighth country to host Olympic Games for both summer and winter sports, having previously welcomed the world to Seoul 1988. France was the first to achieve this, hosting Paris 1900 and the first Winter Games at Chamonix 1924. Canada got on the list with Montreal 1976 (summer) and Calgary 1988 (winter) before the Winter Games came a second time at Vancouver 2010.
Fun fact: PyeongChang will be the third Asian host city of the Olympic Winter Games
The United States has hosted each type of Games four times, including Lake Placid and Los Angeles both doing it twice. Japan was the first Asian country to make the list, with Tokyo 1964 (summer), Sapporo 1972 (winter) and Nagano 1998 (winter). Russia was the most recent addition, with Sochi 2014 coming 34 years after Moscow 1980.
Heading into PyeongChang 2018, one-fifth of Canada's 170 Olympic Winter Games medals have come in long track speed skating, with 35 dating back to Lake Placid 1932. Meanwhile, short track speed skaters have contributed 28 medals in just seven Games since the sport debuted at Albertville 1992. Figure skating is third with 25 medals won. All three sports have great potential to add to those numbers next year.
Fun fact: Canada ranks 6th all-time in Olympic Winter Games medals won
Of Canada's 62 gold medals, 12 are in ice hockey, topping all nations. And that doesn't even include the gold won by the Winnipeg Falcons at Antwerp 1920 where the sport made its Olympic debut, four years before the first Winter Games were held. Three sports are tied for second with eight gold medals won for Canada: freestyle skiing, long track speed skating, and short track speed skating.
The upcoming Games officially take place from February 9 to 25. But competition will actually begin on February 8, the day before the Opening Ceremony, and is dubbed Day -1. Day 0 is for the Opening Ceremony, with medals starting to be awarded on February 10, Day 1. The Closing Ceremony is on Day 16.
This time around, there are 102 medal events in the 15 sports, up from the 98 at Sochi 2014, which jumped from the 86 at Vancouver 2010.
Fun fact: The first Olympic Winter Games had just 16 events in nine sports
There will be four new events on the program in PyeongChang. Alpine skiing has added a team event. Curling now includes mixed doubles. Men's and women's mass start events are now part of long track speed skating, while snowboard swapped out the parallel slalom for the awe-inspiring big air.
Fun fact: There will be 12 competition venues in PyeongChang, divided into a mountain cluster and a coastal cluster
Once again, close to 3000 athletes are expected to compete. In Sochi the number was 2780. In Vancouver it was 2566. But it constantly grows as more events are added and more countries qualify. After 82 nations were represented in Vancouver, there were 88 in Sochi. There could be as many as 95 national flags flown in PyeongChang.
It's rather fitting then that the official emblem of the Games, which has its roots in the Korean alphabet (known as Hangul), represents a "grand gathering of people from all around the world in celebration of Olympic winter sports, which takes place in the harmonious land of PyeongChang".
If you want to join Team Canada as a volunteer in PyeongChang, you have until February 28 to apply. All of the details, including areas in which volunteers are needed as well as requirements and responsibilities, can be found here.