Hi, my name is Jane Channell and I race skeleton
"Hello my name is…" is a series dedicated to learning more about some of Canada's top winter athletes ahead of PyeongChang 2018.
Jane Channell is one of Canada's trio of dominant young skeleton racers, ready to make her Olympic debut at PyeongChang 2018.
Did you know if Jane weren't an Olympian, she would be a dinosaur expert?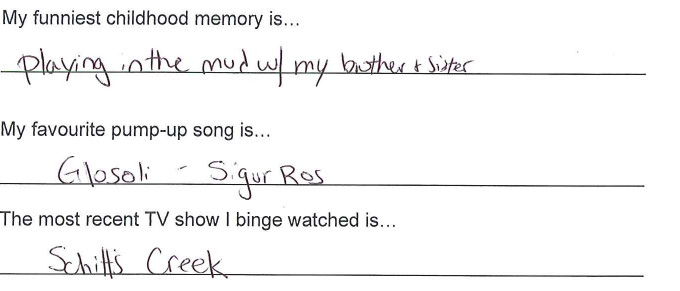 Check out all of the athletes headed to PyeongChang 2018, in our Team Canada roster.