Hi, my name is Kasandra Bradette and I skate
"Hello my name is…" is a series dedicated to learning more about some of Canada's top winter athletes ahead of PyeongChang 2018.
You could probably guess that Kasandra Bradette loves short track speed skating. But did you know she also loves hiking and baking?
Get to know the Kasandra ahead of her performance at the PyeongChang 2018 Olympics.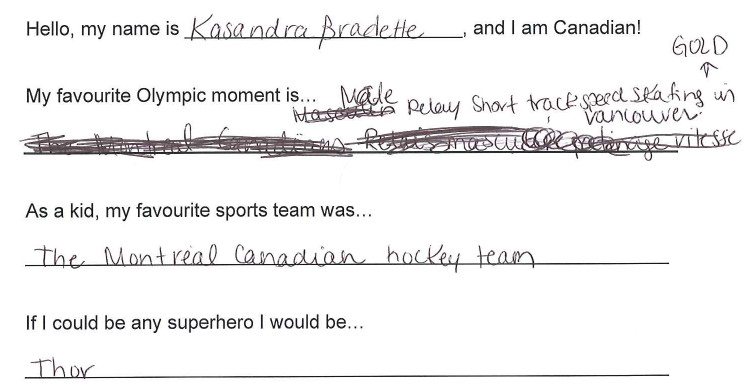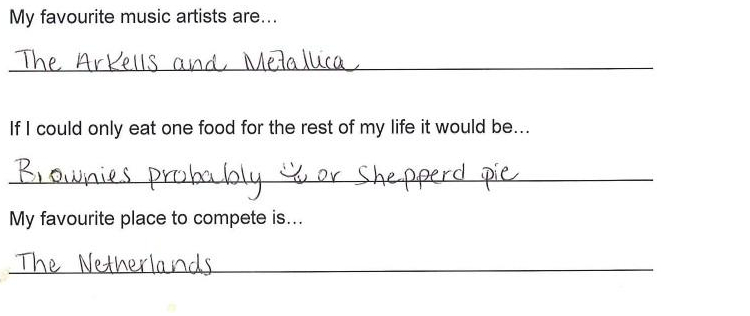 https://www.instagram.com/p/BZR_ZaTFxYS/?taken-by=kasbrad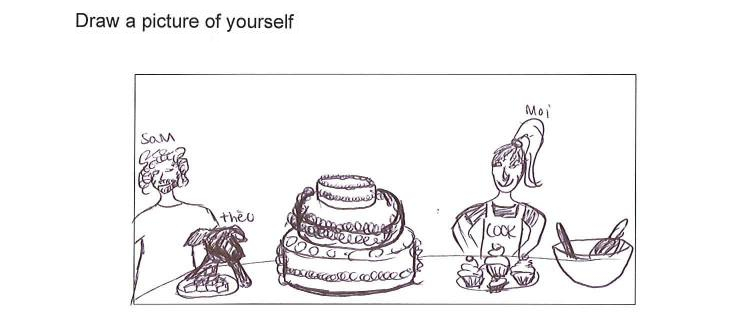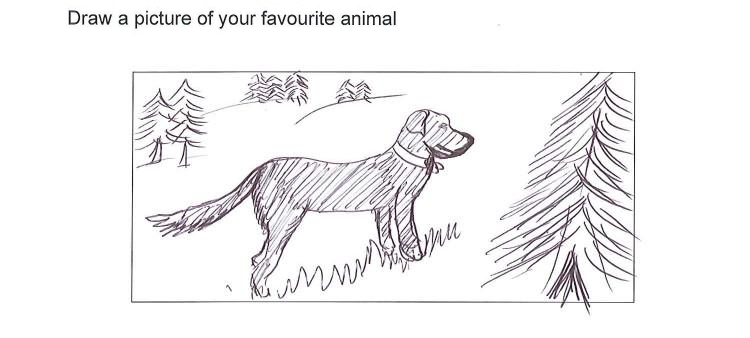 Check out all of the athletes headed to PyeongChang 2018, in our Team Canada roster.