Vancouver 2010 Celebration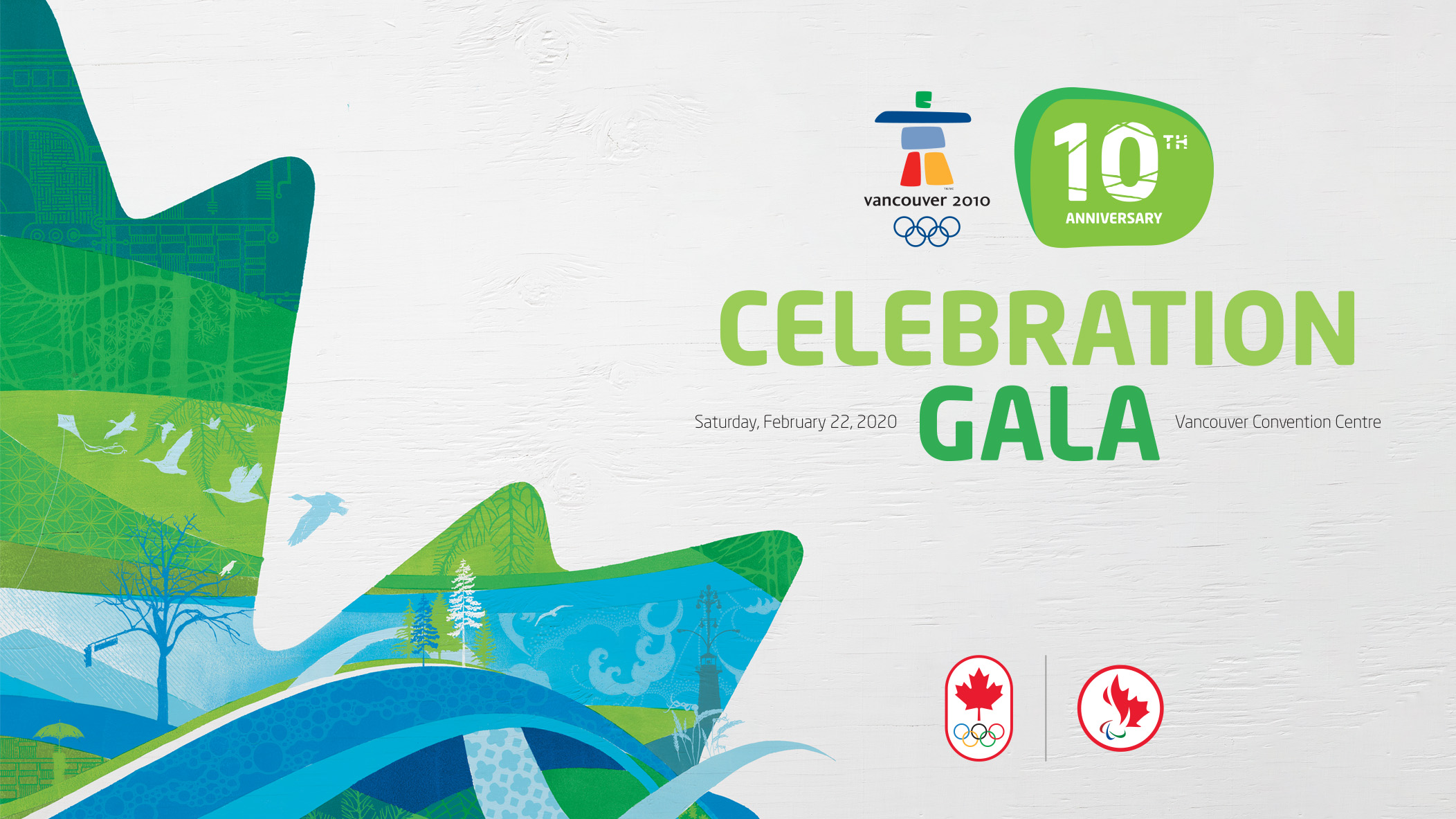 Ten years ago, the Vancouver 2010 Olympic & Paralympic Winter Games united the nation, forever changing the sport landscape in Canada. The Games were a once-in-a-lifetime experience for athletes, officials, and Canadian communities from coast to coast.
Canadians welcomed the world with glowing hearts and filled venues and streets with red and white to celebrate the Olympic and Paralympic spirit.
The legacy of Vancouver 2010 is evident by both the impact of the Games and in the increased funding and support that sport has seen over the past decade. Team Canada has seen record-breaking performances over the past decade, thanks in large part to the momentum generated by Vancouver 2010.
On February 22, 2020 we will celebrate the 10-Year Anniversary of the Games and their lasting legacy. The Vancouver 2010 Celebration Gala will raise an anticipated $1,000,000 for the next generation of Team Canada athletes as they continue on their path to the podium.
Join us for a Celebration Gala in which we'll honor the past and look to the future of sport in Canada.
—
GALA CELEBRATION
Vancouver Convention Centre
Saturday February 22, 2020
OLYMPIAN TABLE $15,000
PRE & POST EVENT RECOGNITION
– Textual recognition on Celebration Gala site
EVENT RECOGNITION
– Textual recognition in event program
DIGITAL RECOGNITION
– Listing on TeamCanadaThanks.ca
EVENT EXPERIENCE
– 1 table of 10 at the Celebration Gala, hosted by a 2010 Olympian
– Valet Parking for all guests
VALUE ADD BENEFITS
– Invitations to future Canadian Olympic Foundation events
– Business Receipt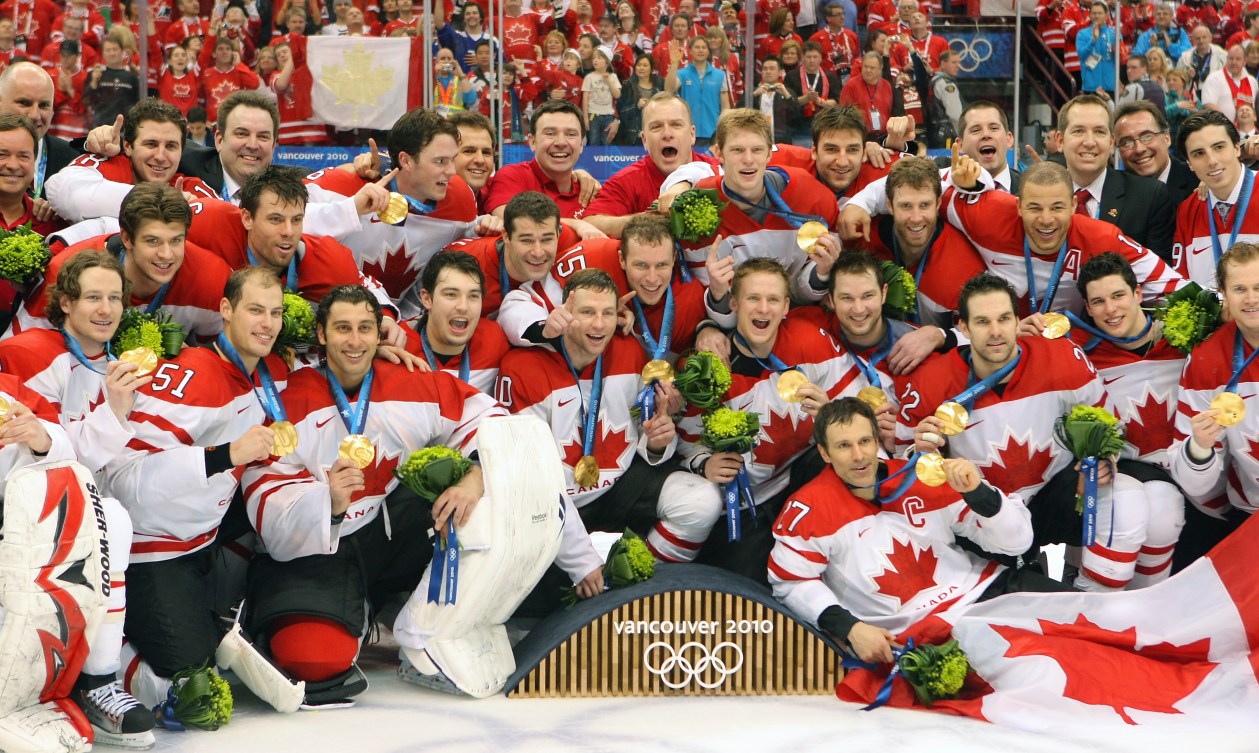 TABLE OF 10 $10,000
PRE & POST EVENT RECOGNITION
– Textual recognition on Celebration Gala site
EVENT RECOGNITION
– Textual recognition in event program
DIGITAL RECOGNITION
– Listing on TeamCanadaThanks.ca
EVENT EXPERIENCE
– 1 table of 10 at the Celebration Gala
– Valet Parking for all guests
VALUE ADD BENEFITS
– Invitations to future Canadian Olympic Foundation events
– Business Receipt
For additional sponsorship opportunities and to purchase your table please contact:
Jillian Philipp
Philanthropic Manager – Event Giving
416-578-8747 or jphilipp@olympic.ca