Innsbruck 1976
Team Canada Medal Count
1
1
1
Games Summary
XII Olympic Winter Games
The city of Denver was supposed to host the 1976 Olympic Winter Games, winning the vote over bids from Sion (Switzerland), Tampere (Finland), and Vancouver in May 1970. But when the people in the state of Colorado voted overwhelmingly (59.4 percent to 40.6 percent) against the use of public funds to support the Games in November 1972, Denver was forced to withdraw from its hosting duties. The IOC asked Innsbruck to step in, just 12 years after first playing host, making use of most existing venues. A new sliding centre was built in Igls, making these the first Games at which bobsleigh and luge were contested on the same track. To mark its second time welcoming the world's best winter athletes, two Olympic cauldrons were lit at the foot of the ski jump on the Bergisel, a prominent hill overlooking the city.
German Rosi Mittermaier came close to being the first woman to sweep the alpine skiing events, but Canadian teenager Kathy Kreiner got in her way, winning gold in the giant slalom. Kreiner took the victory by 12 one-hundredths of a second over Mittermaier, who paid tribute to Kreiner by saying "I didn't lose, I was beaten."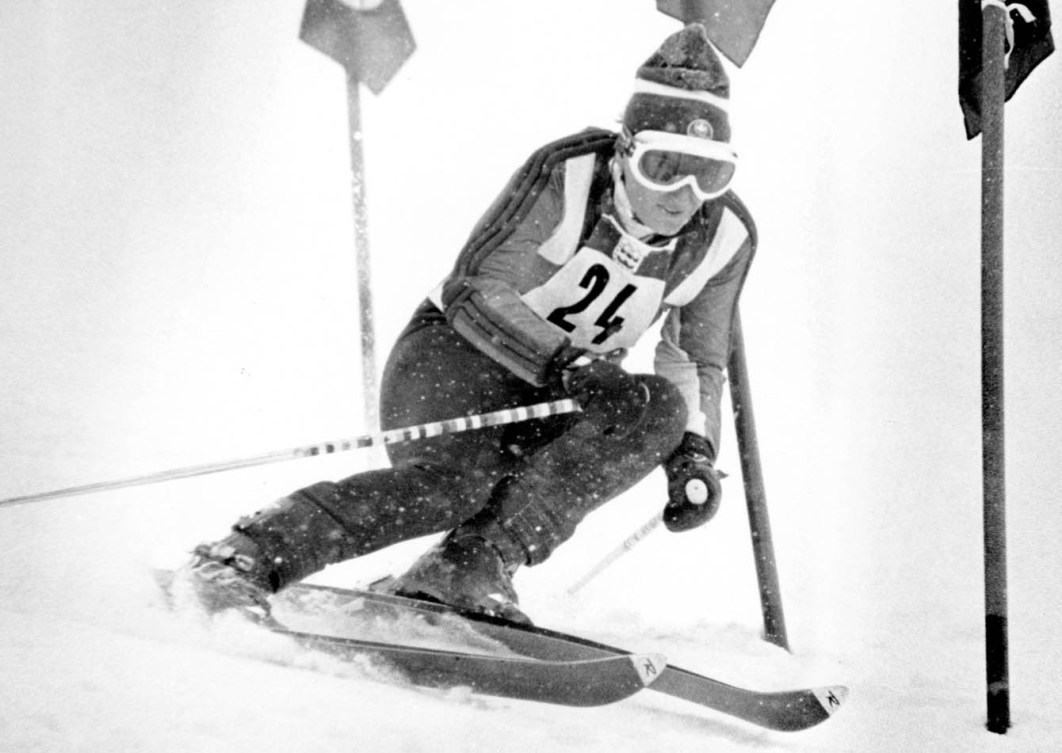 Cathy Priestner won Canada's first Olympic speed skating medal in 24 years, taking silver in the 500m. She was also Canada's first ever female Olympic medallist in her sport.
Six-time national champion Toller Cranston, a world bronze medallist in 1974, became Canada's first male figure skater to win an Olympic medal since 1960 when he finished third behind the "artist" John Curry and the "athlete" Vladimir Kovalev. Also revered as an artist and innovator, Cranston placed second in the free skate behind Curry after winning the short program following his seventh place finish in the compulsory figures.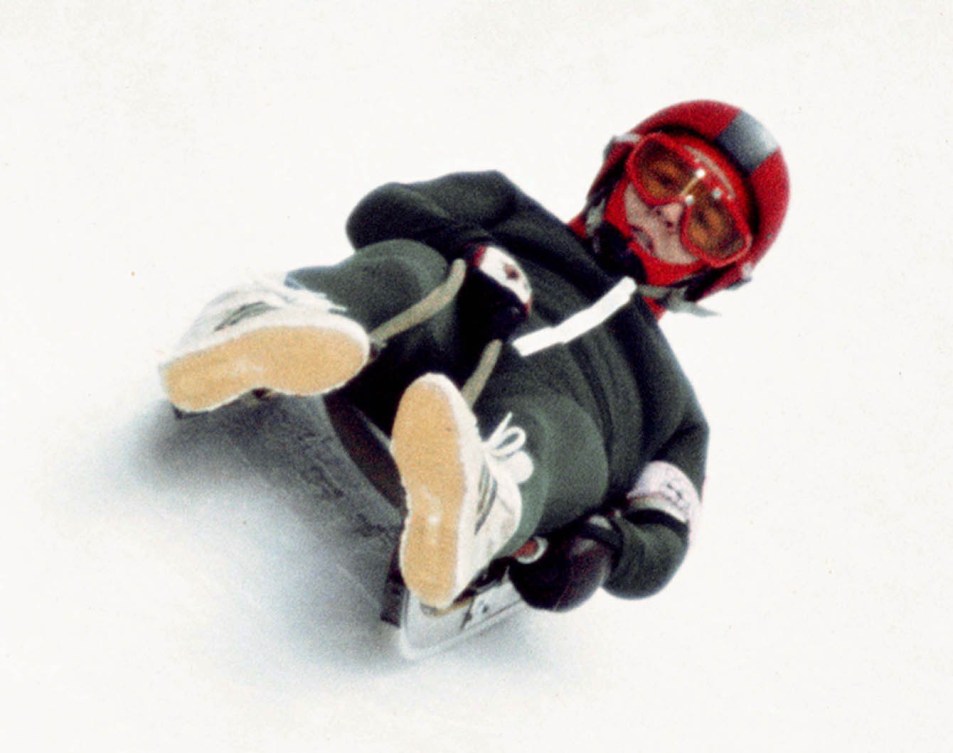 Canadian Medallists
| Event | Athlete | Finish | Sport |
| --- | --- | --- | --- |
| Giant Slalom - Women | Kathy Kreiner | Gold | Skiing - Alpine |
| 500m - Women | Cathy Priestner | Silver | Speed Skating - Long Track |
| Singles - Men | Toller Cranston | Bronze | Figure Skating |
Overall Medal Count
| Rank | Country | Gold | Silver | Bronze | Total |
| --- | --- | --- | --- | --- | --- |
| 1 | Soviet Union | 13 | 6 | 8 | 27 |
| 2 | East Germany | 7 | 5 | 7 | 19 |
| 3 | United States | 3 | 3 | 4 | 10 |
| 4 | West Germany | 2 | 5 | 3 | 10 |
| 5 | Norway | 3 | 3 | 1 | 7 |
| 6 | Finland | 2 | 4 | 1 | 7 |
| 7 | Austria | 2 | 2 | 2 | 6 |
| 8 | Netherlands | 1 | 2 | 3 | 6 |
| 9 | Switzerland | 1 | 3 | 1 | 5 |
| 10 | Italy | 1 | 2 | 1 | 4 |
| 11 | Canada | 1 | 1 | 1 | 3 |
| T12 | Sweden | - | - | 2 | 2 |
| T12 | Liechtenstein | - | - | 2 | 2 |
| 14 | Great Britain | 1 | - | - | 1 |
| 15 | Czechoslovakia | - | 1 | - | 1 |
| 16 | France | - | - | 1 | 1 |