Lausanne 2020
Team Canada Medal Count
1
2
5
Games Summary
Lausanne, Switzerland, known as the "Olympic Capital" and home of the International Olympic Committee, hosted the 3rd Winter Youth Olympic Games in January 2020.
Approximately 1880 young athletes aged 15-18 represented more than 80 countries. They were supported by more than 3000 volunteers. Following the example of the 2018 Summer Youth Olympic Games in Buenos Aires, Lausanne 2020 was a completely gender equal event with the same number of male and female athletes competing.
The Opening Ceremony took place on January 9, followed by 12 days of competition before the Closing Ceremony on January 22.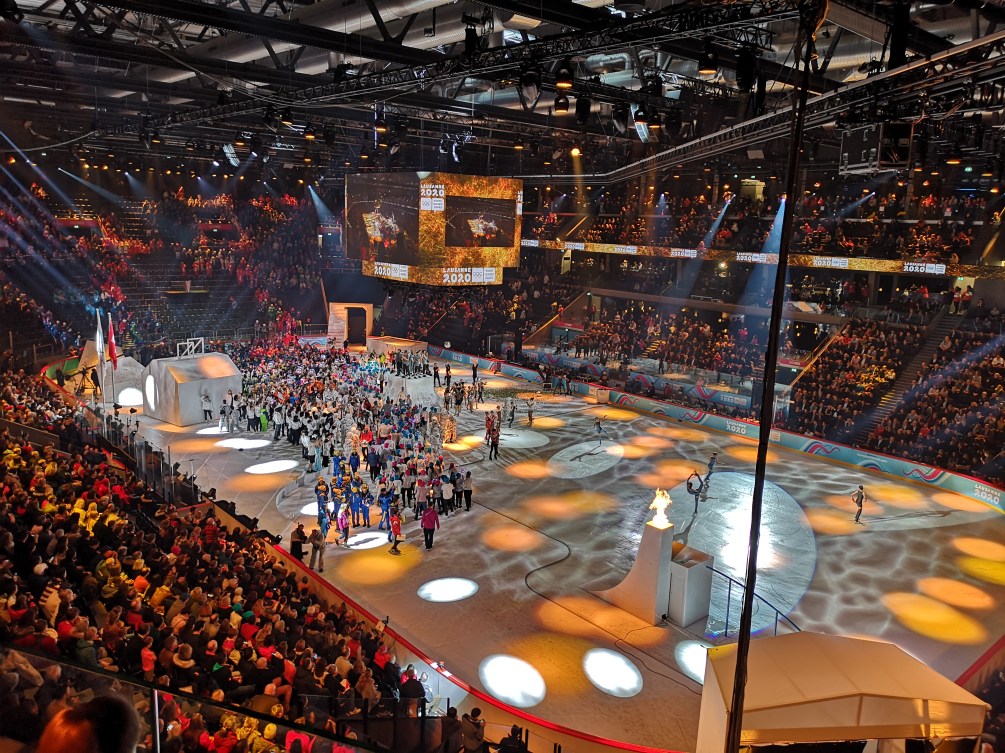 Lausanne was elected as the host city on July 31, 2015, winning over Brasov, Romania by a vote of 71-10. Despite being the home of the IOC headquarters since 1915, Lausanne has never hosted an Olympic competition, coming up short in bids to host the Summer Games of 1936, 1944 (later cancelled), 1948, 1952, and 1960.
"For young people, by them and with them" is the idea at the heart of Lausanne 2020. The Games' official mascot, "Yodli," is a perfect representation of that notion. Yodli was unveiled as the mascot of the 3rd Winter Youth Olympic Games on January 8, 2019 during a National League hockey game between Lausanne HC and HC Davos, one year before the Opening Ceremony.
The mascot's appearance is a combination of several emblematic Swiss animals – a cow, a Saint Bernard dog, and a goat – and its name was inspired by the yodel, a traditional form of singing in Switzerland and some parts of France. Yodli was originally conceptualized by students from ERACOM, a local art and communication school. Students from Lausanne were also responsible for designing the Olympic cauldron, medal trays, podiums, pictograms, ceremony music, and the official song of the Games.
The Games were hosted across 11 different venues, including the St. Moritz-Celerina Olympia bob run, the world's oldest and only natural bobsleigh track. The venue hosted events in bobsleigh, skeleton, and luge, while speed skating took place on the ice of the naturally frozen Lake St. Moritz.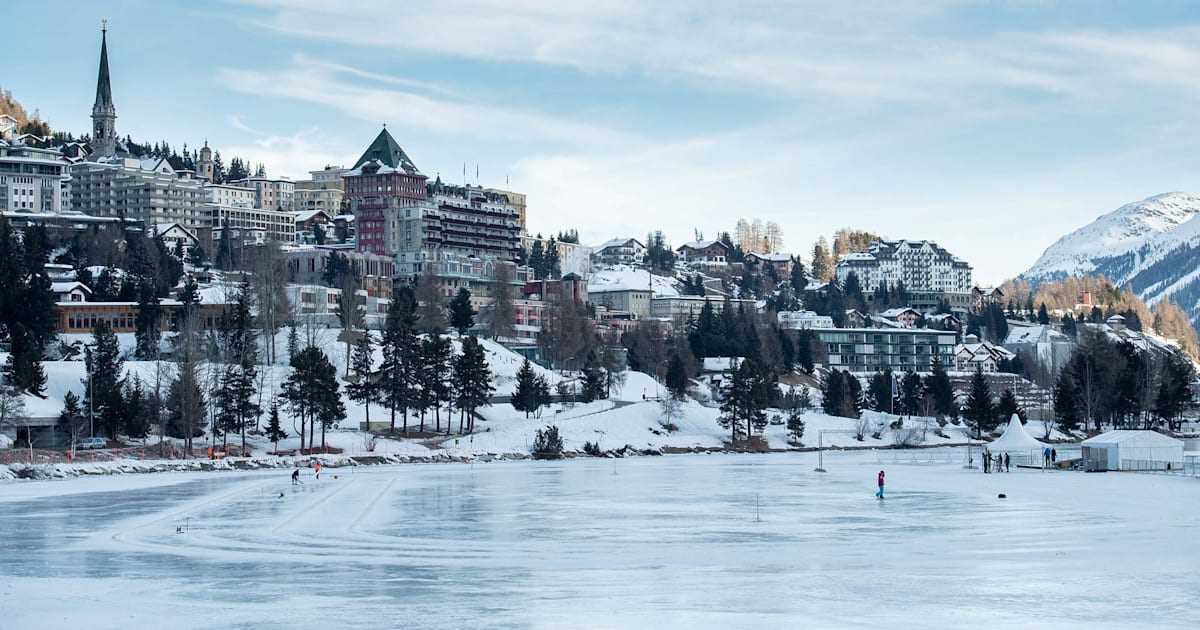 There were 16 disciplines across eight sports on the Lausanne 2020 program, including four that made their Olympic debuts. Ski mountaineering is considered the most radical new sport at Lausanne 2020, while medals were also awarded for the first time in mixed-nationality 3×3 ice hockey, a women's doubles competition in luge, and a women's Nordic combined ski event. The new disciplines intend to reflect both innovation and gender equality.
Boasting a municipal population of about 140,000, Lausanne is both the capital and most populous city in the canton of Vaud. Located in Romandy, the French-speaking western part of Switzerland, Lausanne is just 62 kilometres northeast of Geneva. The city observes Central European Time (CET) which is six hours ahead of Eastern Standard Time (EST), eight hours ahead of Mountain Standard Time (MST), and nine hours ahead of Pacific Standard Time (PST).
Canadian Medallists
| Event | Athlete | Finish | Sport |
| --- | --- | --- | --- |
| Women's Doubles | Natalie Corless, Caitlin Nash | Silver | Luge |
| Men's Slopestyle | Liam Brearley | Silver | Snowboard |
| Women's 1000m | Florence Brunelle | Bronze | Short Track Speed Skating |
| Women's 500m | Florence Brunelle | Bronze | Short Track Speed Skating |
| Men's Halfpipe | Andrew Longino | Gold | Freestyle Skiing |
| Men's Halfpipe | Liam Brearley | Bronze | Snowboard |
| Men's Ice Hockey | Justin Côté, Nate Danielson, Kocha Delic, Dylan Ernst, Adamo Fantilli, Vincent Filion, Pano Fimis, Cédrick Guindon, Matt Jovanovic, Mats Lindgren, Paul Ludwinski, Tristan Luneau, Denton Mateychuk, Ty Nelson, Matt Savoie, Antonin Verreault, Noah Warren | Bronze | Ice Hockey |
| Men's Big Air | Liam Brearley | Bronze | Snowboard |