Glory From Anywhere
Glory isn't restricted by age, history, experience, geography, orientation, or even a birth certificate. It can come from anywhere.
It belongs to the ones who go beyond borders, overcome obstacles, and defy expectations.
Inside all of us lives the potential for glory.
---
Featured Athletes & Community Heroes
From chasing dreams to chasing records to glory.
Whether it's being the best runner on the track, the best role model for his country, or the best father for his young children, Andre strives to be at the top of his game, no matter what he is doing. Today, with an impressive track record at Rio 2016 under his belt, Andre is determined to bring home the gold for his country and his family.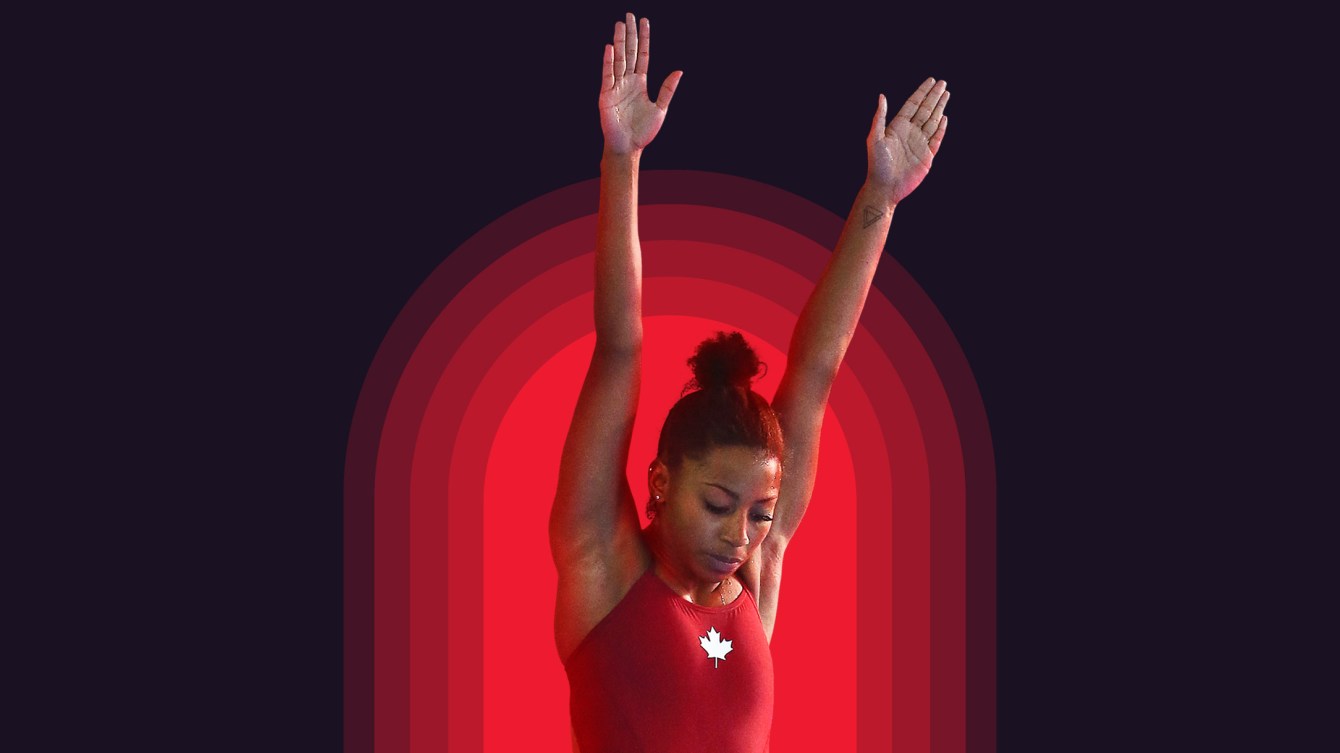 From diving in to rising up to glory.
Jennifer began diving at the age of five. From the moment she completed her first dive, she emerged from the water a competitor. This year, Canada's most decorated world championship diver is heading to Tokyo to achieve the one goal she hasn't achieved yet– an Olympic medal in an individual diving event.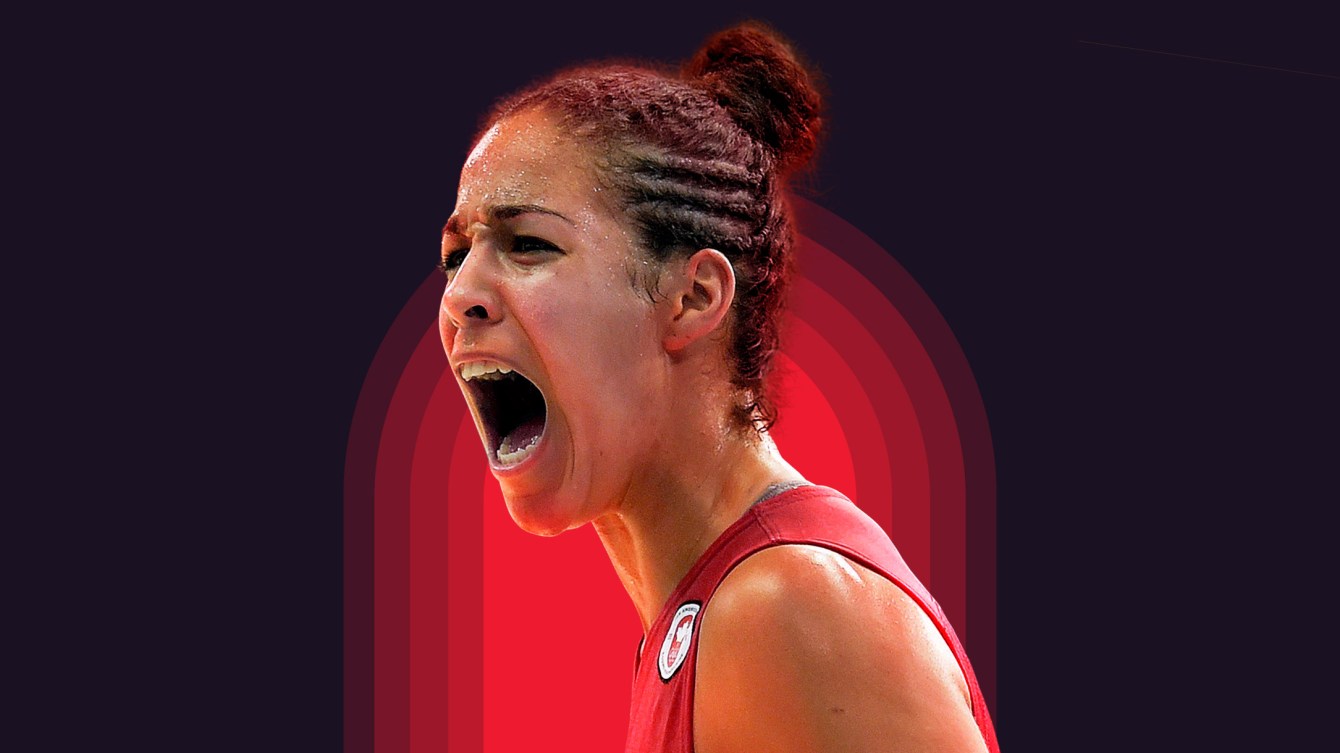 From athlete to advocate to glory.
Throughout Kia's illustrious career, she's always been fuelled by the motto, "Respect all, fear none." As the first Canadian woman to play in a WNBA all-star game, as well as a fighter for equal pay amongst female athletes, Kia continues to be a trailblazer on and off the court.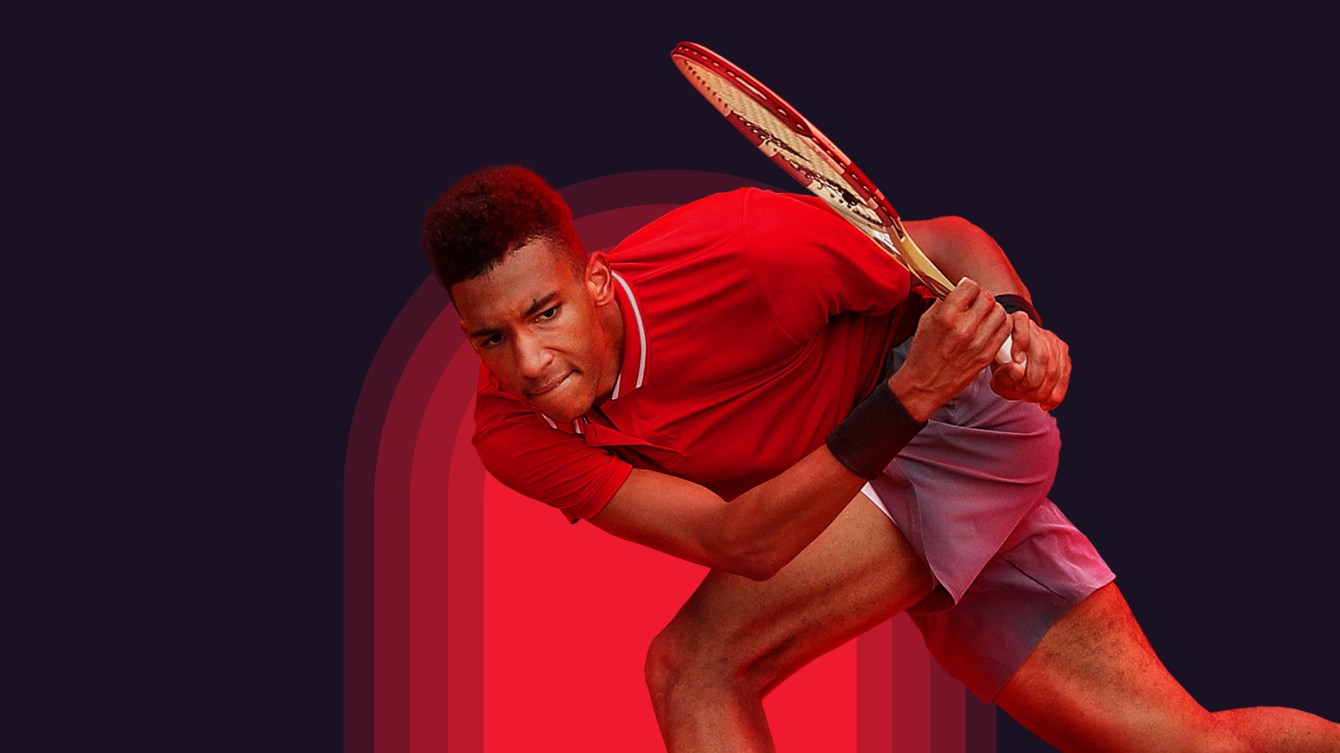 Félix Auger-Aliassime
From setting records to setting an example to glory.
Felix began his career breaking records. At 14, he was the youngest player to win a main draw Challenger match. At 16, he won his first Challenger title. Today, as he continues to rise up the ranks and break records, he still makes time to be a leading voice against racial inequality and injustice.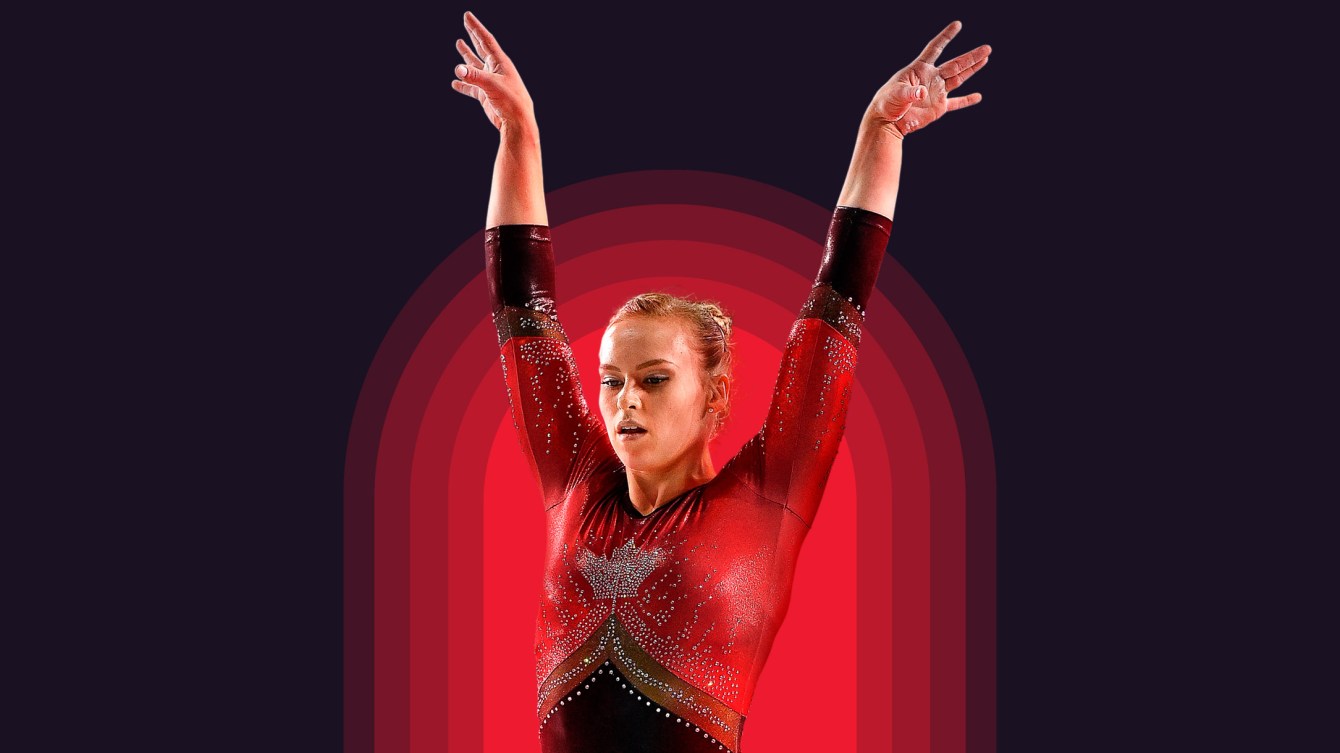 From injury to inspiration to glory.
As Canada's most decorated female gymnast, Ellie was hoping to rack up more medals at the 2019 World Artistic Gymnastic Championships. Instead, she sustained an injury, forcing her to put her hardware dreams on hold. After a year of careful recovery and unwavering determination, Ellie is reigniting her dream in pursuit of Olympic glory once again.
From a dream to the dojung to glory.
As soon as Skylar could walk, she began practising taekwondo at the family dojang. Trained by her father and grandfather, taekwondo Masters in their own right, Skylar's passion for the sport almost seemed innate. After her breakout gold medal win at the 2016 World Junior Championships and several other medal-winning performances in 2018 and 2019, including bronze at the Senior World Championships, Skylar is now poised to realize her dreams on the Olympic stage.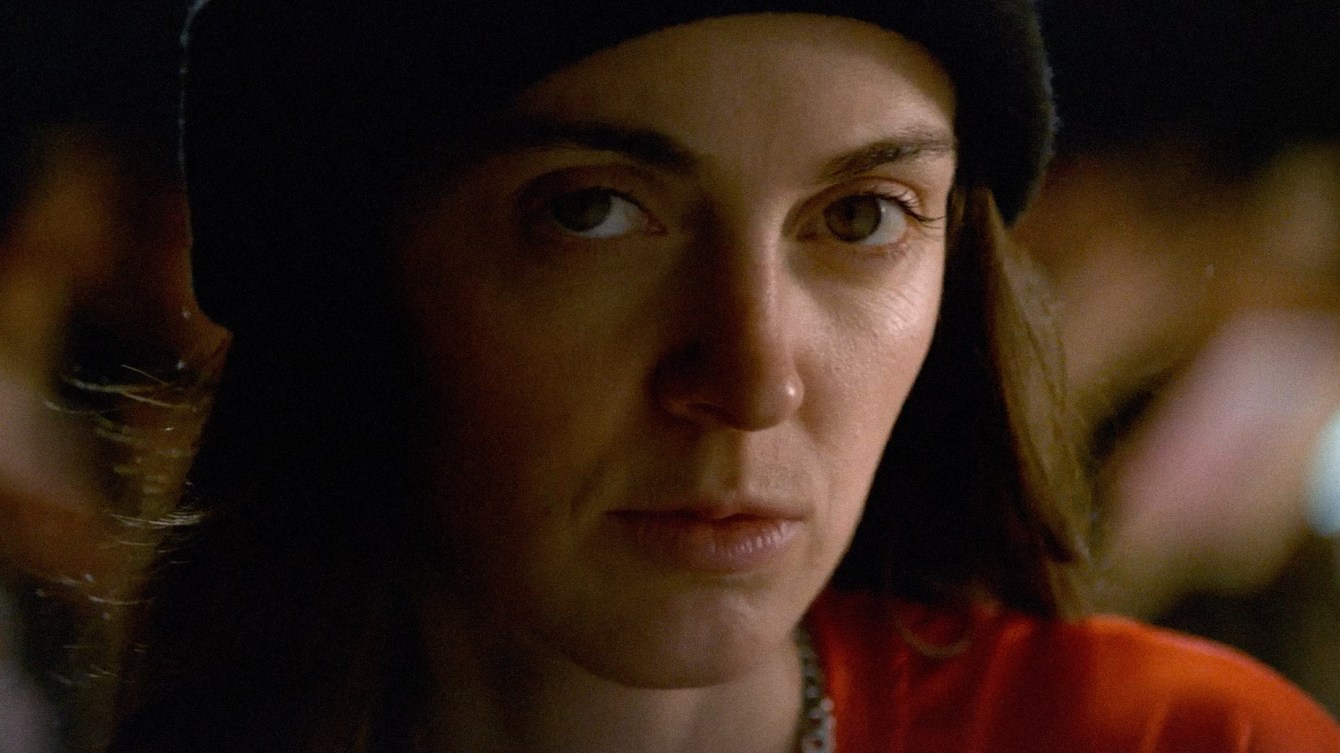 Annie Guglia
From getting her Master's to mastering her sport to glory.
Skateboarding has always been a male-dominated sport, so Annie decided to become the role model she never had. She founded Skirtboarders, an all-female skateboarding collective designed to inspire young women to pick up the sport while getting her Master's degree in Business Strategy. Today, her leadership goes far beyond the skatepark as she continues to encourage other young women to realize their dreams.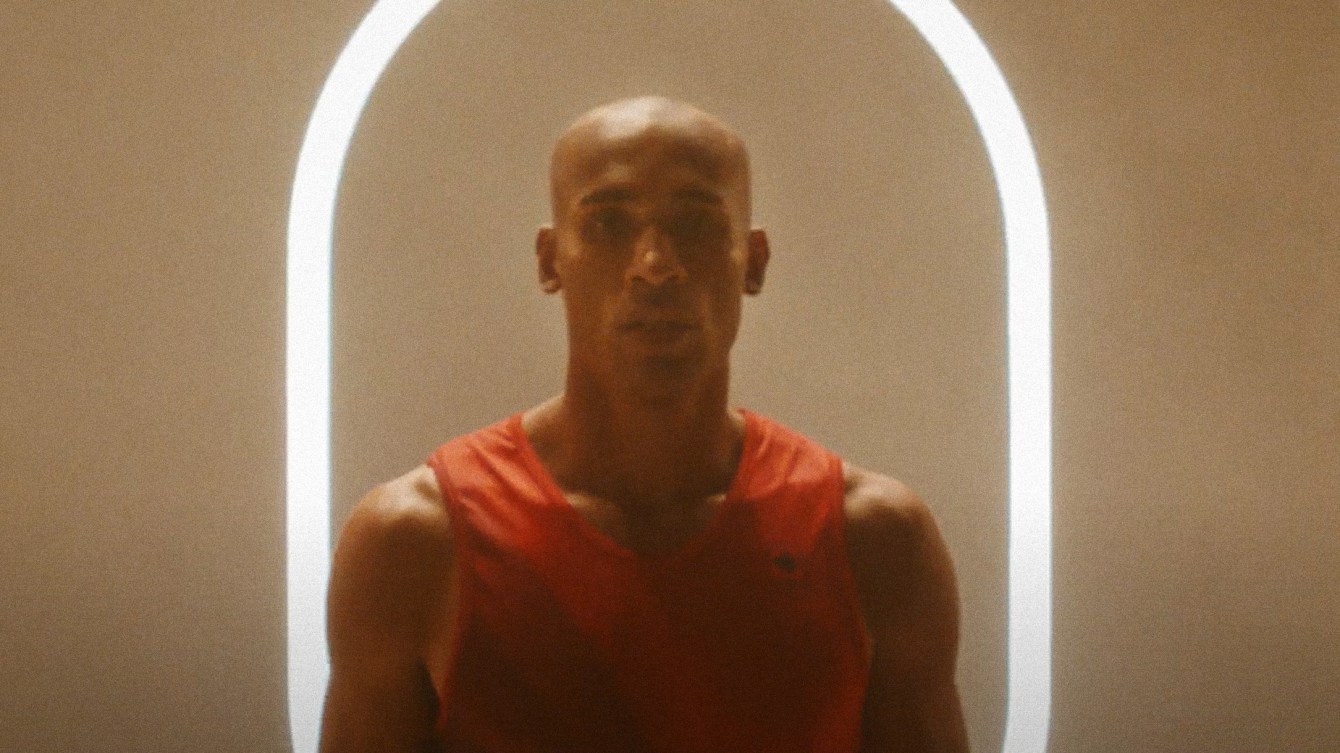 From one dream to ten events to glory.
With two Pan Am golds, three world championship medals, and a bronze in Rio, it is safe to say that Damian is Canada's greatest decathlete ever. He had truly hit his stride, and then COVID hit back, bringing the world, and his wins to a halt. This year, he plans on picking up where he left off with his sights set on the top of the podium.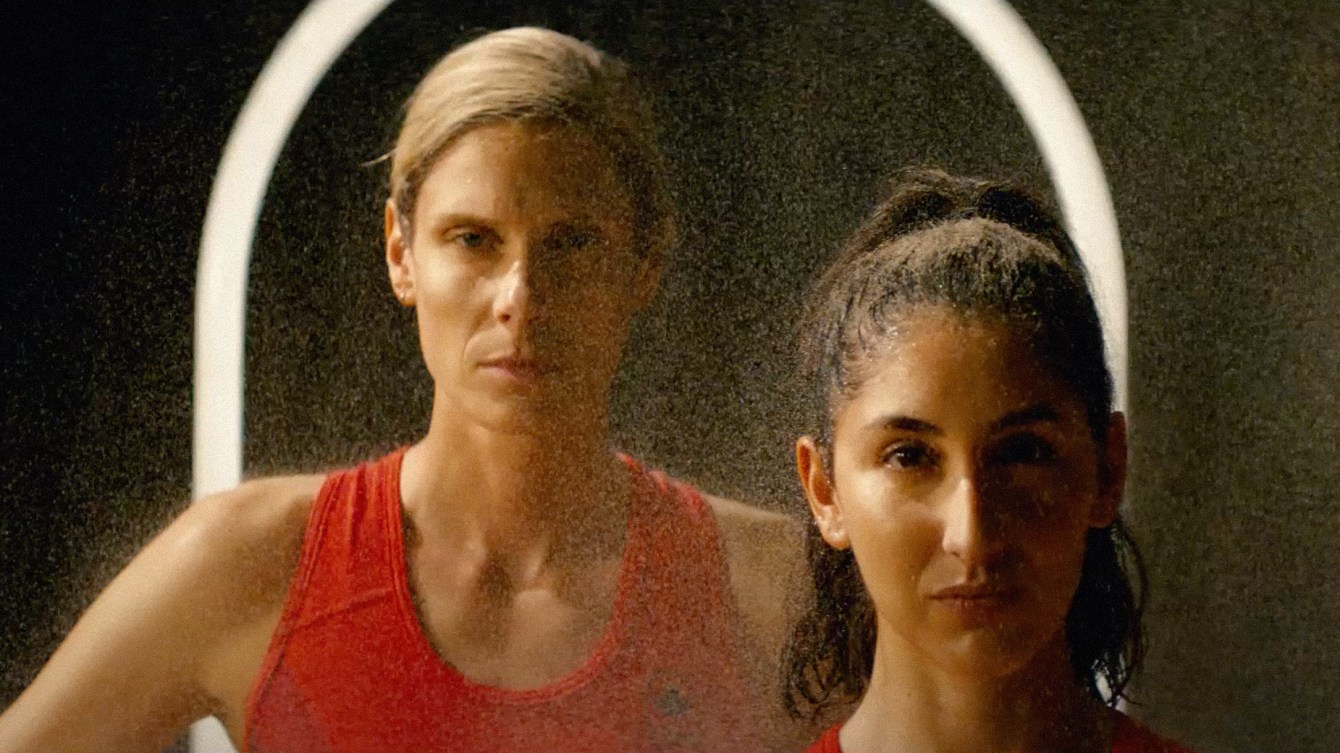 From two worlds to one goal to glory.
Sarah was an indoor volleyball player on the national team looking for a new challenge. Melissa was a beach volleyball player recovering from an injury. Together, they made history, winning Canada's first-ever world title in beach volleyball. Today, the unstoppable duo is ready to take Canadian beach volleyball to new heights with their sights set on the top of the Olympic podium.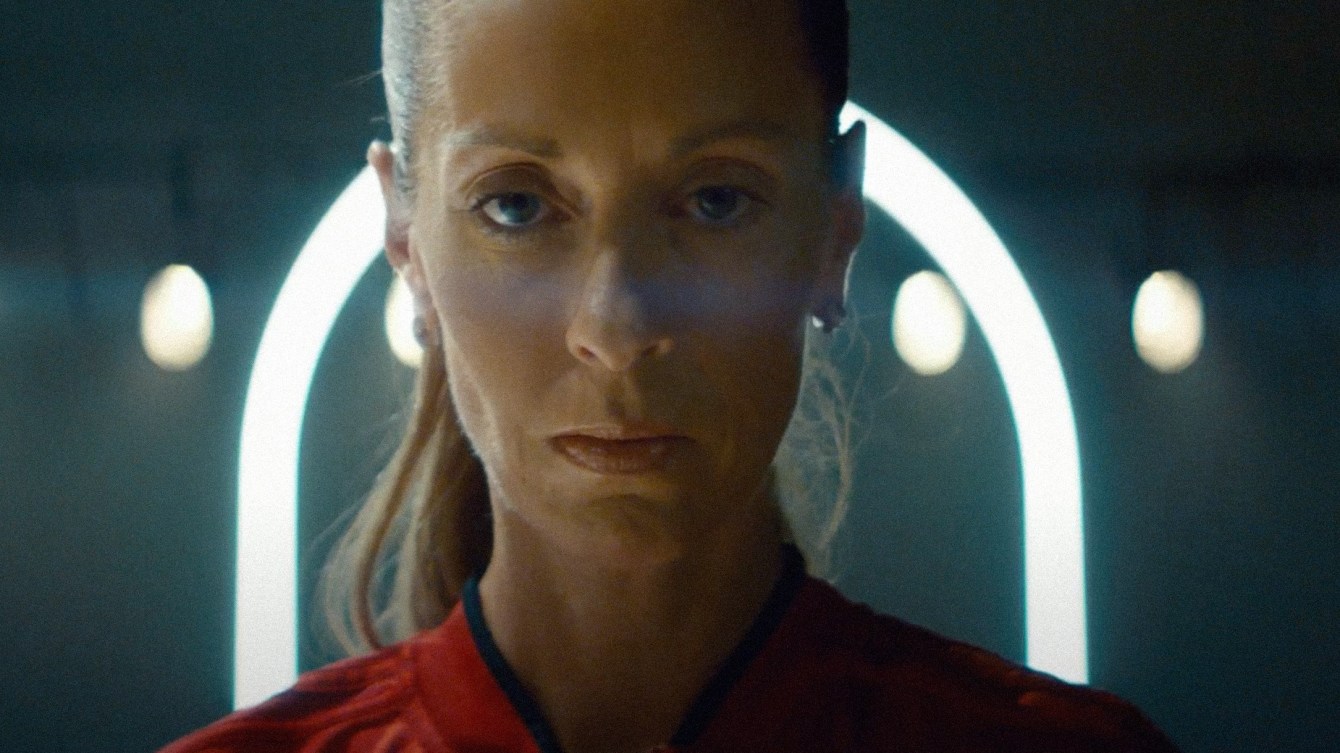 Miranda Kamal
From survivor to fighter to glory.
After surviving sexual assault as a teen, Miranda Kamal began boxing to help her through the healing process. Years later, she started a volunteer-run boxing gym designed to empower her students. With a main focus on uplifting priority areas of Toronto and free classes for at-risk youth, Miranda is here to prove that glory doesn't always come in the form of a medal.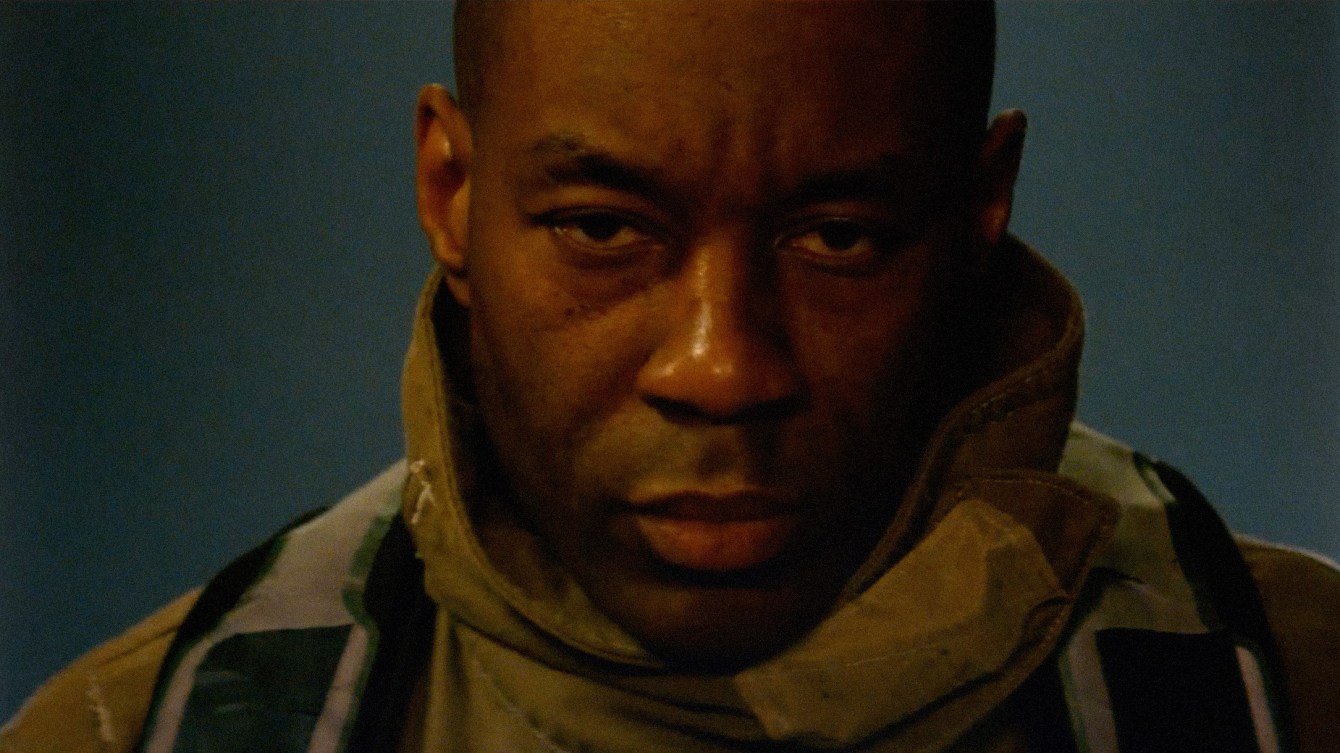 Shawn Morris
From fatherhood to fighting fires to glory.
When 9/11 happened, all of our lives were forever changed, but for Shawn Morris, his life took on a brand new meaning. inspired by the first responders sacrificing their lives for the well-being of others, Shawn became a firefighter. Today, he has spent his career putting his life on the line for the chance to save someone else's, proving that glory is achieved far beyond the podium.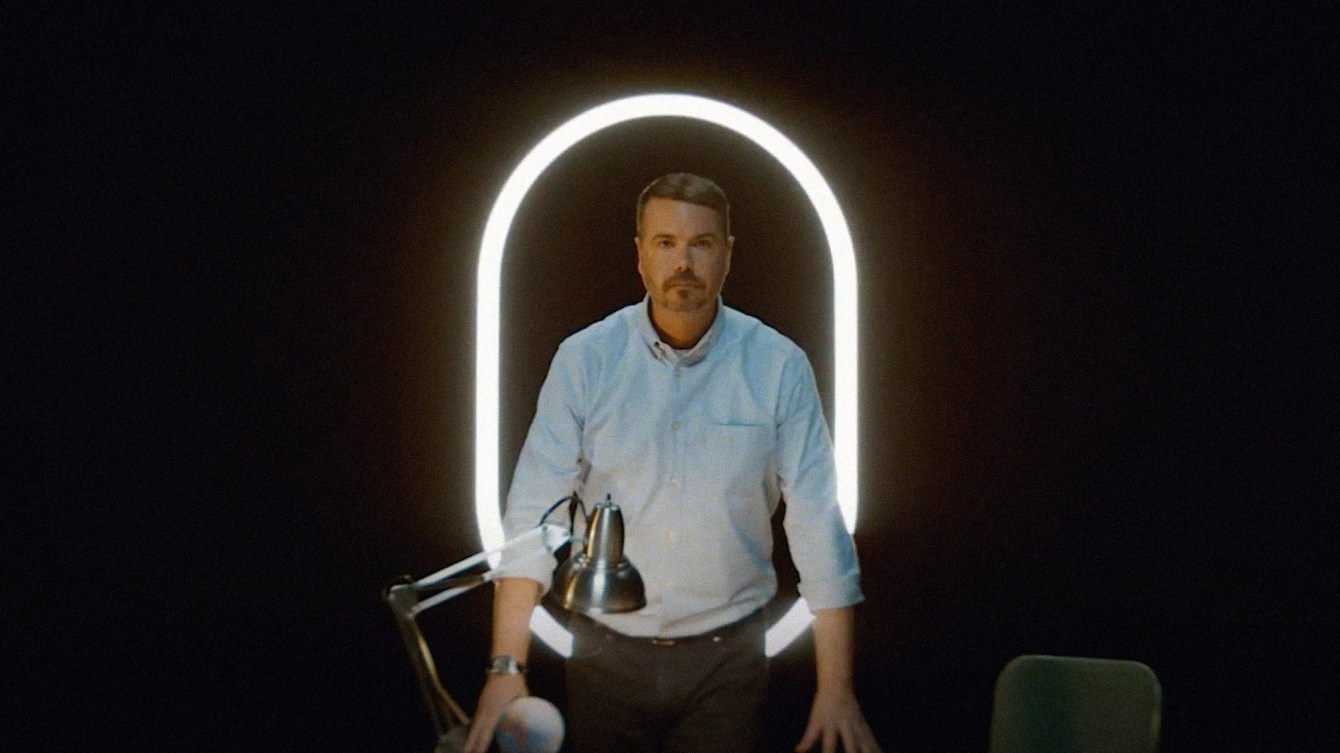 Lee Martin
From educating students to changing lives to glory.
Hailing from St. Catharine's, Ontario, Lee is an elementary school educator who goes above and beyond to teach his students the power of being a global citizen. His passion for change allows him to lead by example, whether it's flying north of Thunder Bay to help a first nations reserve or driving water and care packages from his class to Flint, Michigan. In 2018, he was recognized by Justin Trudeau and awarded the Prime Minister's award for teaching excellence in stem. Today, Lee demonstrates that glory doesn't just live in the world of sports. Instead, it is born in the hearts of those you inspire to change the world.
---
Team Canada Downloads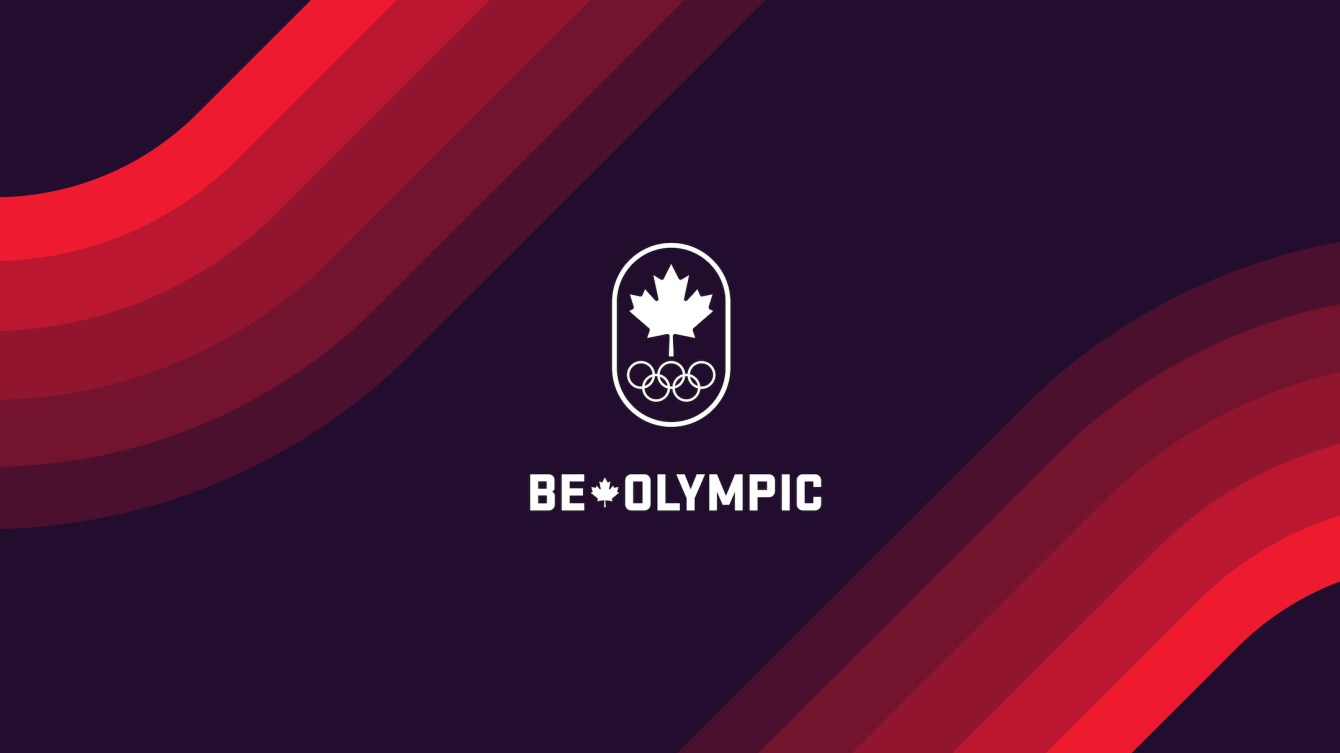 Support Team Canada from home!
---
Download the Team Canada App
Want to catch breaking news, receive real-time medal results, enjoy fun interactive elements, receive coupons from Team Canada partners and enter to win exclusive prizes including signed Team Canada gear? Use the official Team Canada app to stay connected to your favourite athletes and sports at the Tokyo 2020 Olympic Games this summer and beyond.