Beijing 2022 Venue Guide: Zhangjiakou Zone
Photos courtesy of Beijing 2022
Located 180km northwest of Beijing, in Hebei province, is the Zhangjiakou Zone, which will host the Nordic skiing events as well as the bulk of the freestyle skiing and snowboard events. It will have its own Medals Plaza, Olympic Village and Press and Broadcast Centres.
---
Genting Snow Park
This existing venue will have three sections to accommodate the various snowboard and freestyle skiing events. From one viewing area, 3300 spectators will be able to watch the snowboard parallel giant slalom as well as the ski and snowboard cross events. Another area for about 4000 spectators provides a view of the halfpipe and slopestyle events. The third viewing area for about 3600 spectators overlooks the aerials and moguls courses.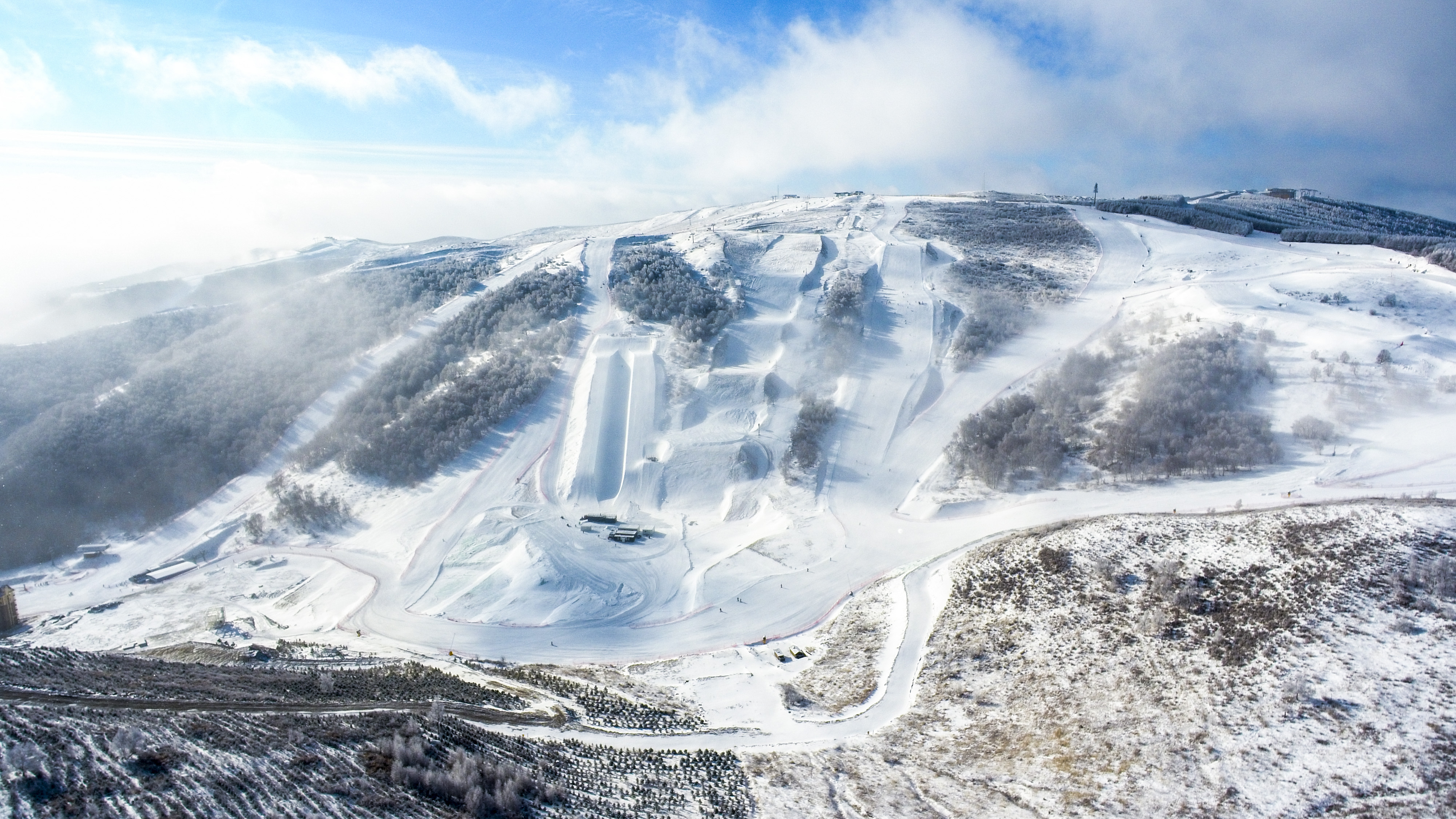 ---
National Biathlon Centre
One of three new venues constructed in the Guyangshu Cluster is the National Biathlon Centre, which will have capacity for 6000 spectators.
---
National Cross-Country Skiing Centre
This new venue for cross-country skiing also has capacity for 6000 spectators.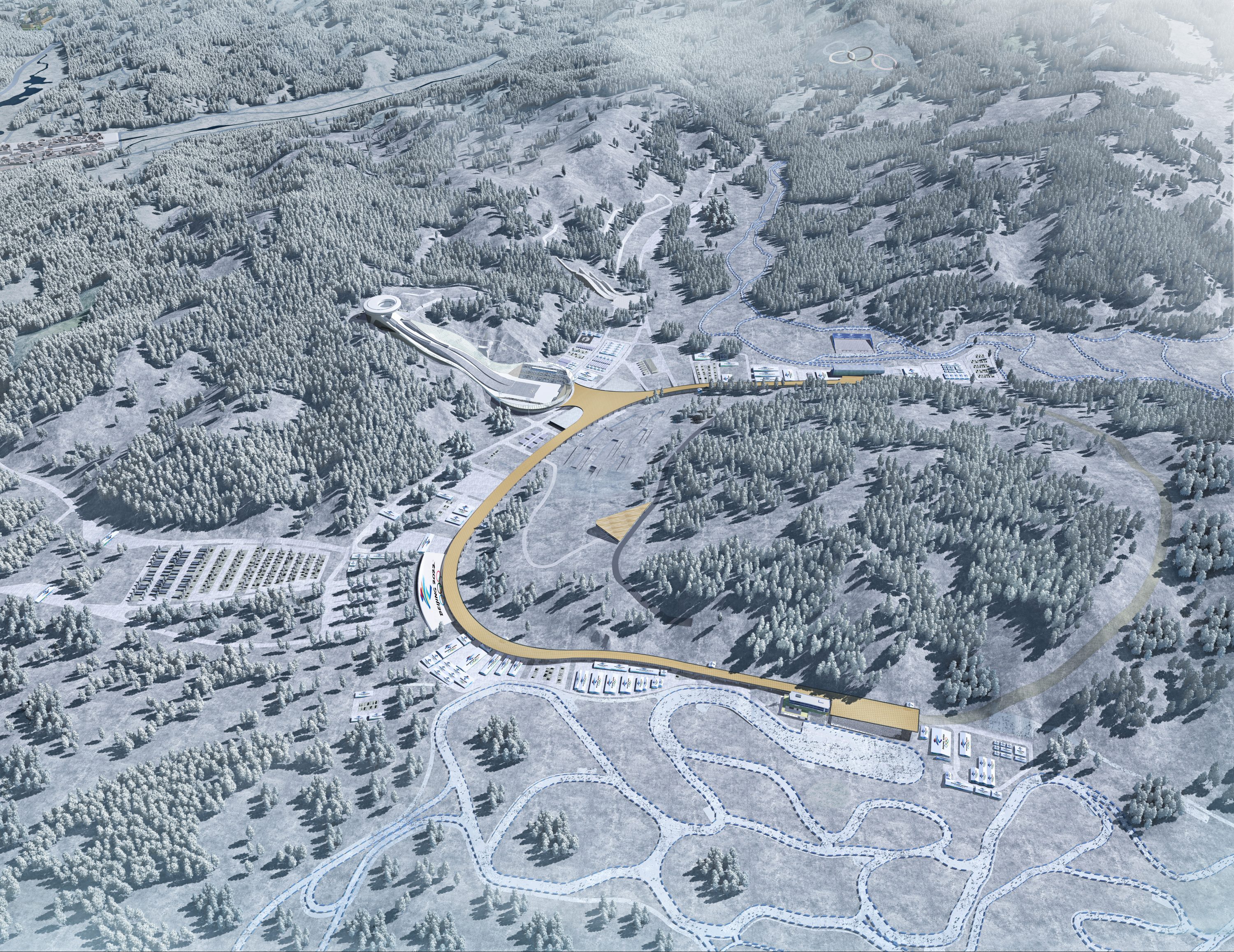 ---
National Ski Jumping Centre
There is also capacity for 6000 spectators to enjoy ski jumping. It is nicknamed "Snow Ruyi" as the architecture resembles a traditional Chinese ornament symbolizing good luck.