Hi, my name is Justin Snith and I luge
"Hello my name is…" is a series dedicated to learning more about some of Canada's top winter athletes ahead of PyeongChang 2018.
At just 18-years-old, Justin Snith and partner Tristan Walker were two of the youngest members of the Canadian Olympic Team at Vancouver 2010 Olympic games, and were the youngest doubles team in the field. They went on to compete as two of Canada's three fourth-place finishes in luge at Sochi 2014.
Get to know the Canadian athlete before PyeongChang 2018.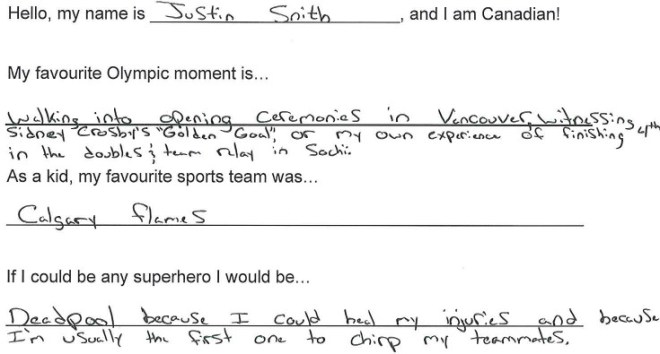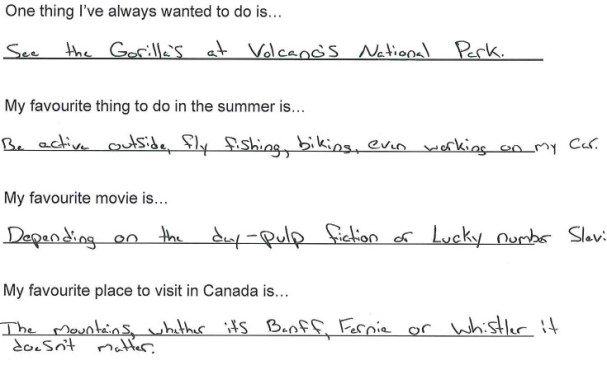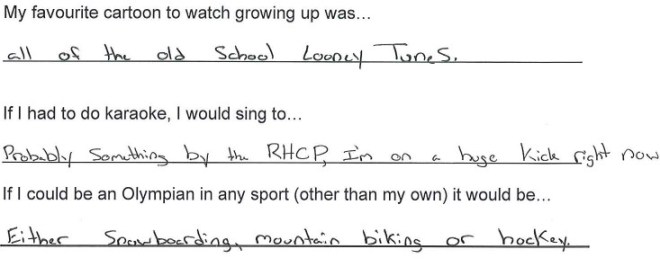 Check out all of the athletes headed to PyeongChang 2018, in our Team Canada roster.