Sign the Flag – Campaign Update
This article is brought to you by the Canadian Olympic Foundation for their newsletter STRIVE.
We were counting on you, Canada and you didn't disappoint!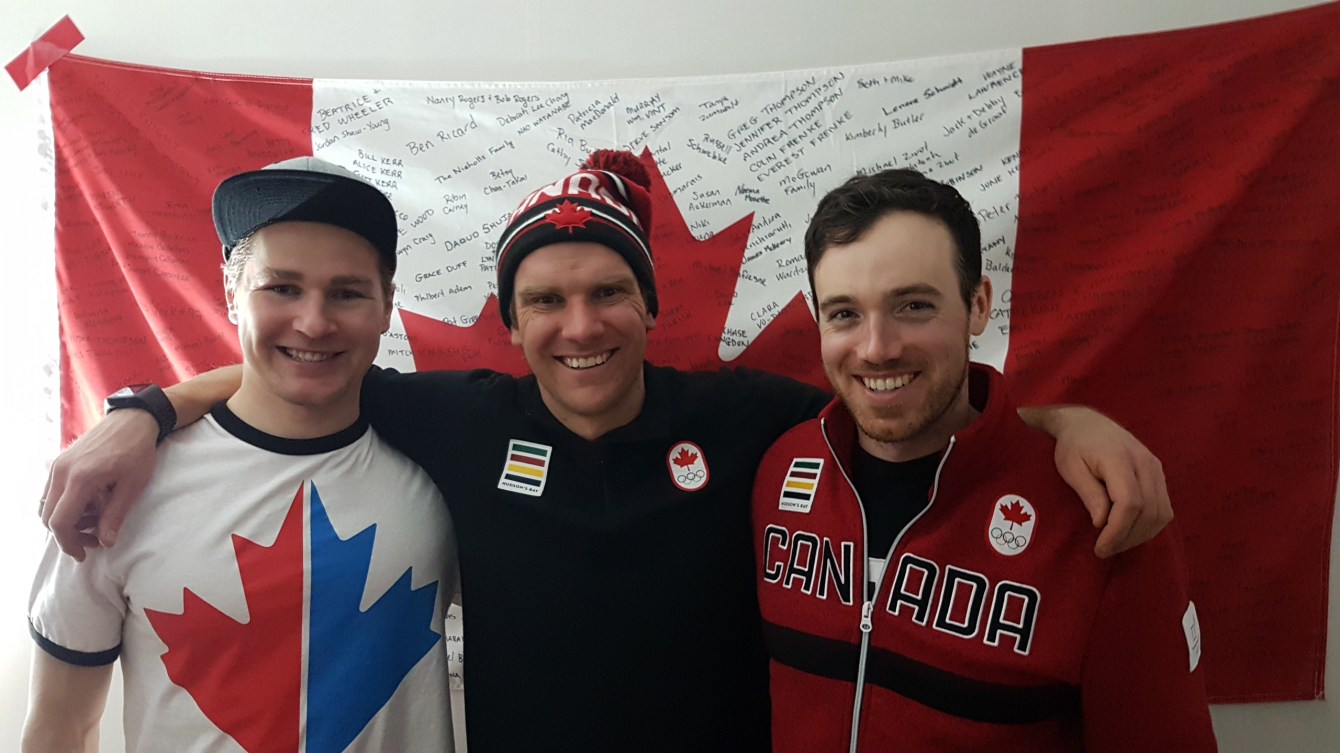 With your generous donations, our Sign the Flag initiative brought in $21,346 for our Team Canada athletes. A great success, with a great cause. Thank you, Canada!
For the Sign the Flag initiative, we asked generous Canadians like you and those who love Canada to donate $25 dollars to sign their name on a Canadian flag that would be presented to athletes at the Closing Ceremony in PyeongChang.
Our athletes channeled the outpour of support and messages of thanks, helping them achieve their incredible outcome in PyeongChang with the highest medal count we have ever achieved on record!
RELATED: Who won Team Canada's 29 medals in PyeongChang?
So what can $21,346 buy? Let's take a look at a few of the possibilities:
Approximately 36 curling stones
1 set of bobsleigh runners (each team travels with upwards of 6 per sled)
7 pairs of short track speed skates
1 year of training for a Next Gen ski cross athlete
These funds are critical for our athletes, as most of our current and next generation Olympians live under poverty levels when it comes to income and competing in high-performance sport.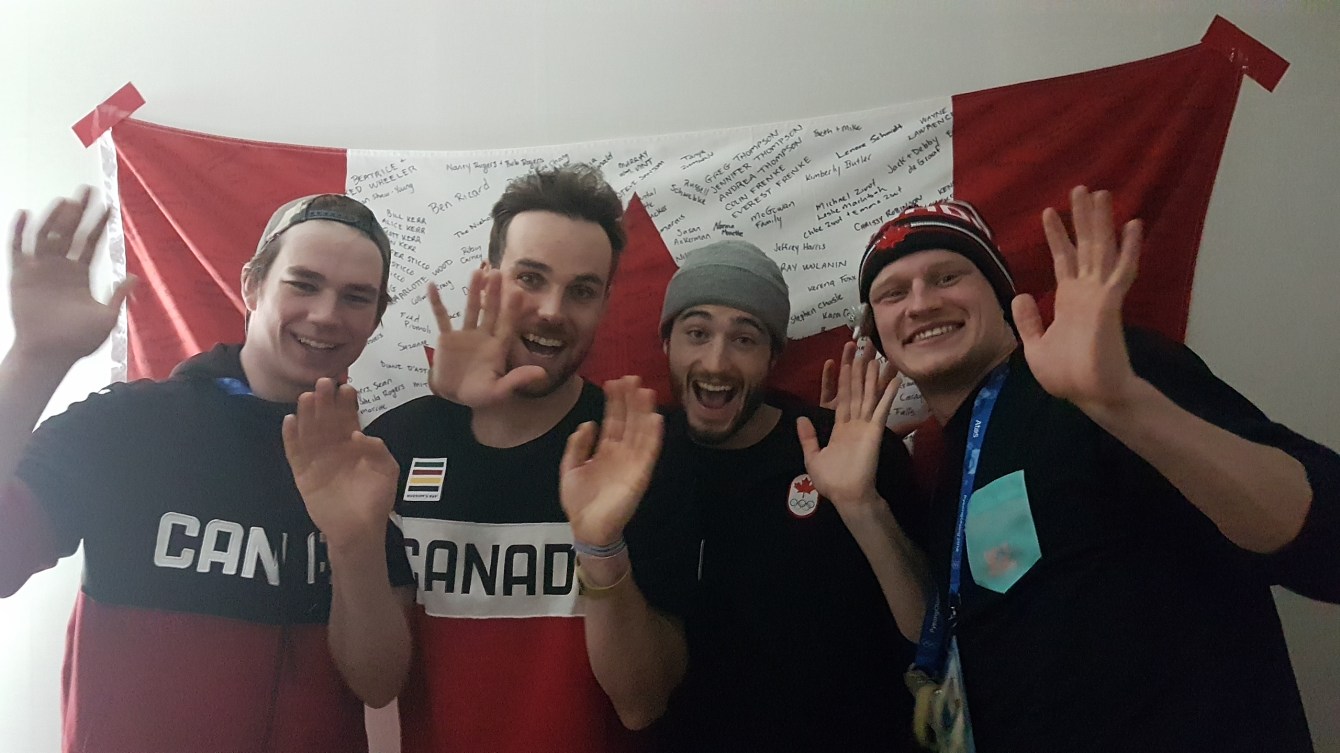 Thank you again, Canada! Your support allows both our current and future Olympians to STRIVE for greatness and achieve their Olympic dreams!