Percy Williams' 1928 Olympic gold medals back where they belong 43 years after theft
It's not every day that new Olympic medals are presented almost a century after they were won.
But that is exactly what happened at the BC Sports Hall of Fame on Friday.
Two gold medals won at Amsterdam 1928 by Canadian sprinting legend Percy Williams have been replaced more than four decades after they were stolen from the premises.
It is a long-awaited update to one of the great Olympic underdog tales of all time.
As a boy, Williams would not have been projected to have an outstanding athletic career. He was advised to avoid demanding physical activities after being afflicted with rheumatic fever when he was 15. But participation in athletics was a mandatory requirement at his high school and so he began running.
Just four years later, he earned his passage from Vancouver to the 1928 Canadian Olympic trials in Hamilton, Ontario by working many long hours as a waiter. Having never participated in an elite 100m race before, he won the trials in a time of 10.6 seconds, which matched the Olympic record of the day. After winning the 200m as well, he had secured himself a spot on the Canadian Olympic team.
Williams went on to write his name into the history books with his performances in Amsterdam.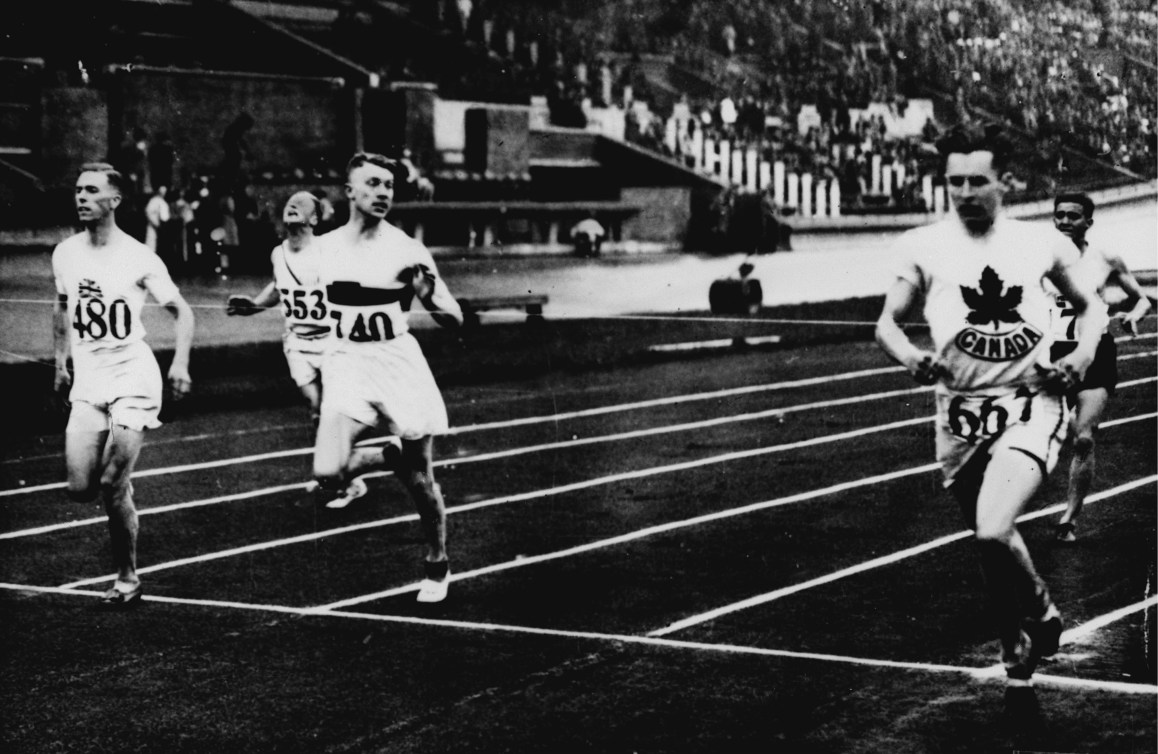 During the 100m, he twice equalled the 10.6-second Olympic record time en route to the final, which he led from the start to claim the gold medal. His victory was so unexpected that the medal ceremony had to be delayed while officials scrambled to find a recording of the Canadian anthem.
Two days later, he was back atop the Olympic podium after winning the 200m.
He was the first non-American (and just the third person at the time) to achieve the golden sprint double at the Olympic Games.
Williams remains the only Canadian to have won Olympic gold in both the 100m and 200m.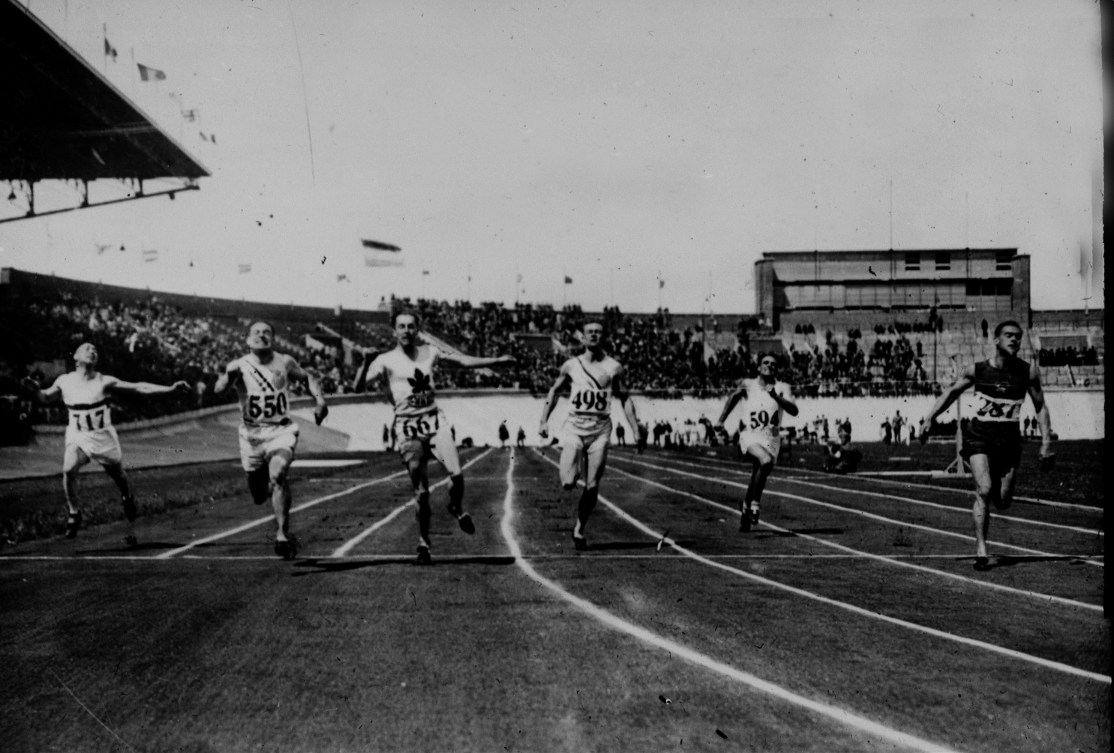 In 1966, Williams was inducted to the BC Sports Hall of Fame and donated his medals for display at the museum. But in 1980, they were stolen and were never recovered. Two years later, Williams took his own life after suffering from depression and chronic arthritic pain. He was 74.
Some members of Williams' family were never aware that the theft had happened until very recently. They made an appeal to the International Olympic Committee (IOC) to have the medals replaced. The IOC was so moved by the story that a rare exception was made to have new medals minted based on the specifications for those Games, which were remarkably still able to be found.
Now, all visitors to the BC Sports Hall of Fame can view the medals and appreciate Williams' legacy in a new historic display.
"We are very happy to have played a small part in renewing Percy's story. He was a great Canadian athlete and now his accomplishments will be back on display," said Tracey Mead, a member of Williams' extended family. "We felt compelled to put his recognition back in place not only because of our family connection but also so people don't forget this great man."