Beijing 2022 Medal Count
1
3
3
Glory From Anywhere
Glory is more than a medal – it's found on the journey to the Games – in the gym, on the slopes, on the ice and in the air. It's found in the sacrifices athletes make to pursue their dreams.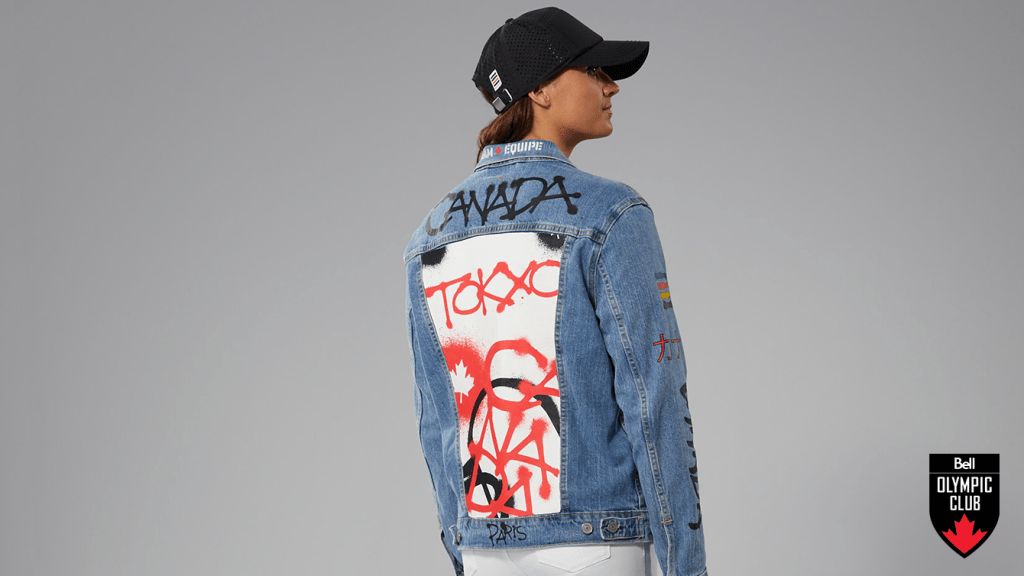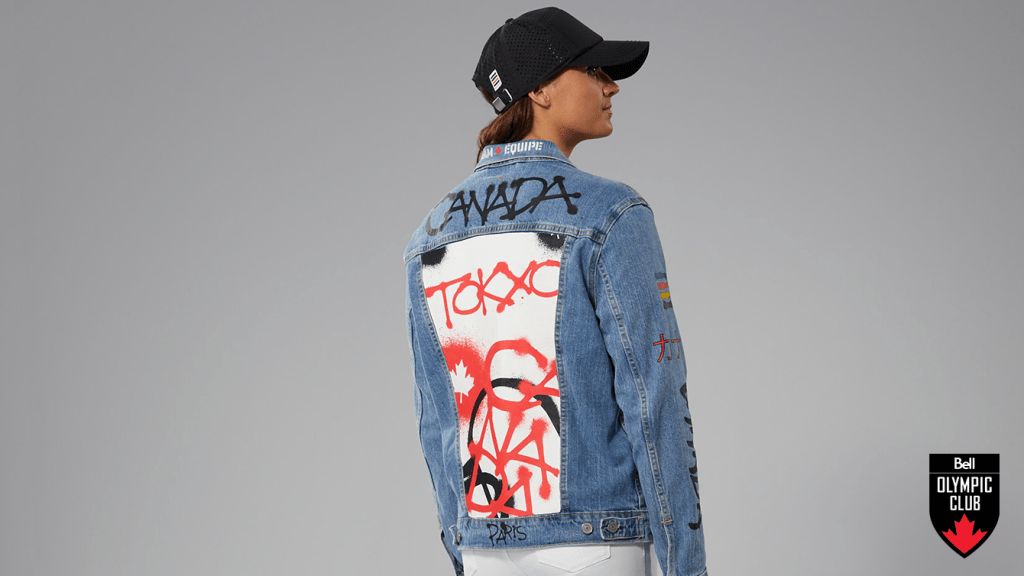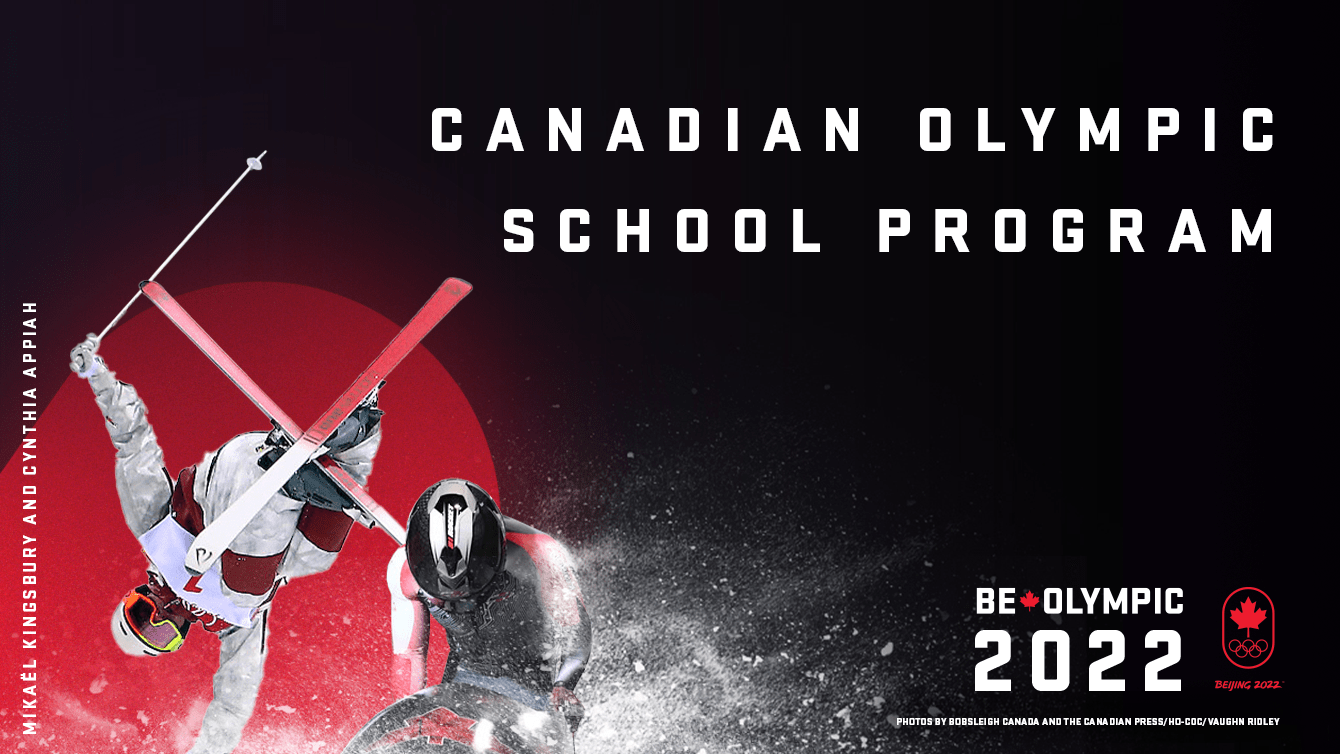 Canadian Olympic School Program
Join Be Olympic 2022 Ambassadors, Mikaël Kingsbury and Cynthia Appiah, to get into the spirit of the Olympic Winter Games!