Beijing 2022 Medal Count
1
3
3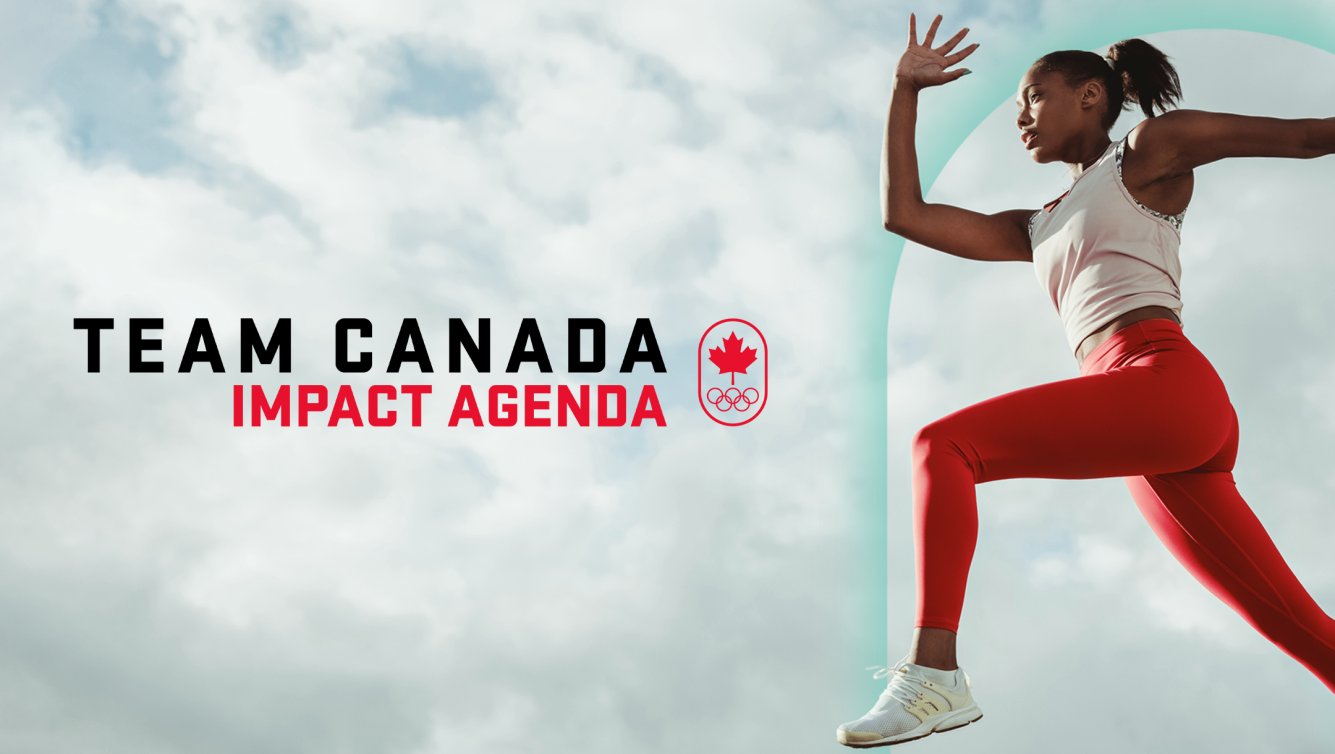 Team Canada Impact Agenda
We believe sport has the power to transform Canada. That's why we're launching the Team Canada Impact Agenda. We are committed to making sport safe, inclusive, and barrier-free so more young people can play and stay in sport.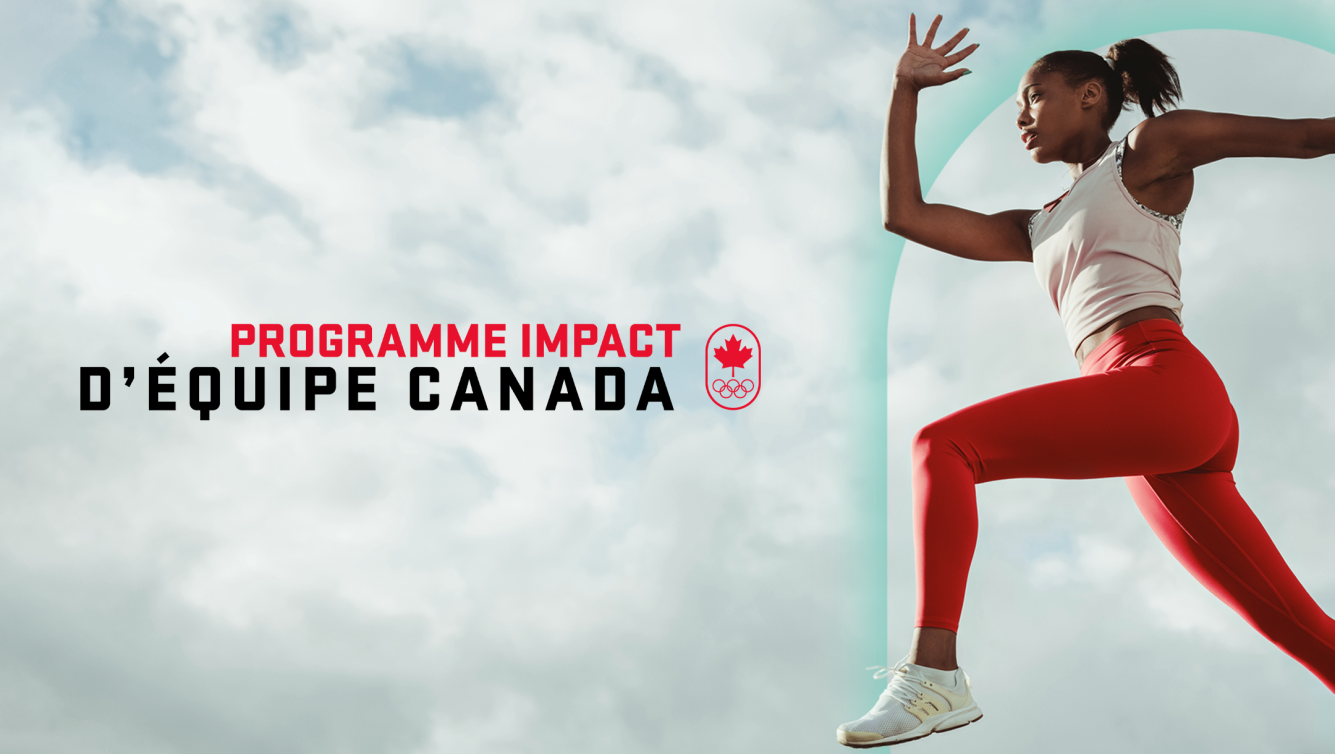 Programme Impact d'Équipe Canada
Le sport a le pouvoir de transformer le Canada. C'est pourquoi nous avons créé le Programme Impact d'Équipe Canada. Nous travaillons à bâtir un système sportif sécurisé, inclusif et accessible où davantage de jeunes peuvent s'épanouir.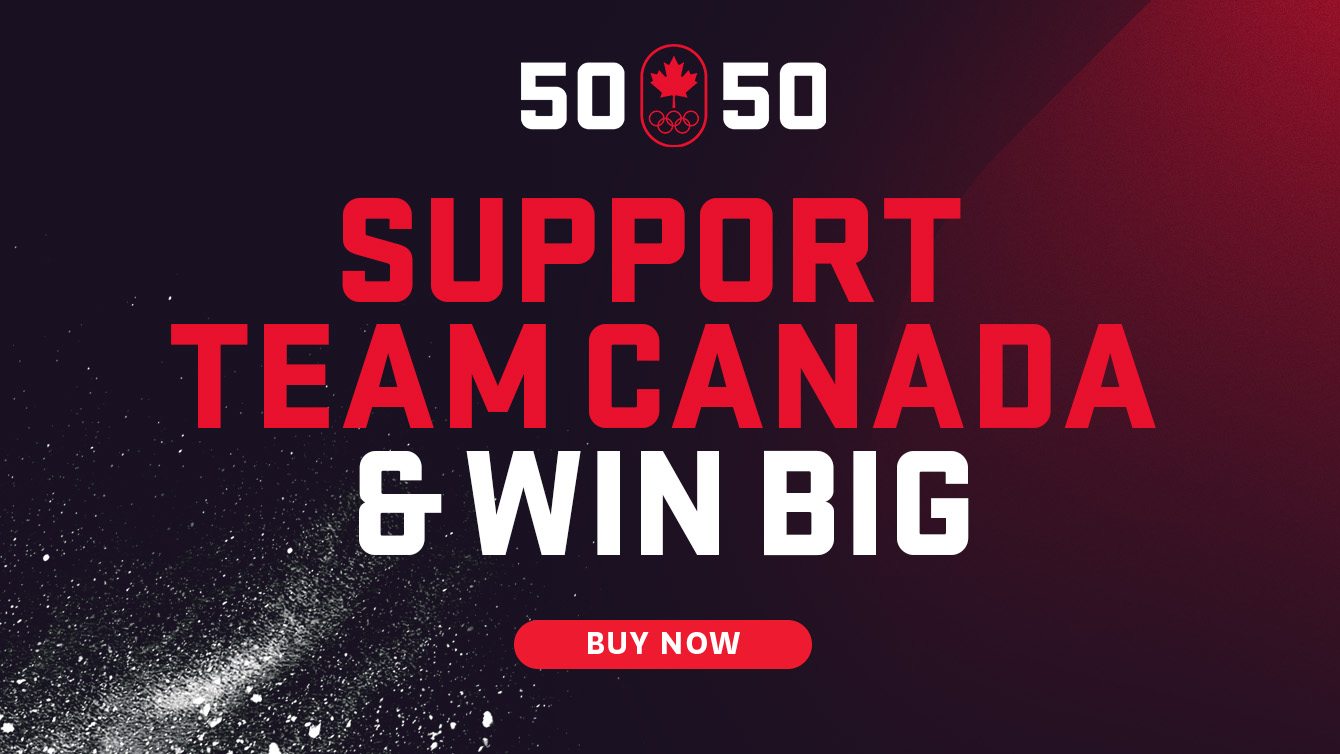 Team Canada 50/50
Buy your 50/50 tickets and support Canadian athletes to make a difference and win!
---
Kate Sanderson booked her ticket to Tokyo 2020 by finishing third at the FINA Olympic Marathon Swim Qualifier in June…
In her debut at the FINA World Championships in 2019, Margaret Mac Neil delivered an incredible swim to win the…
In her Olympic debut at Rio 2016, Kylie Masse won bronze in the 100m backstroke, setting a national record in…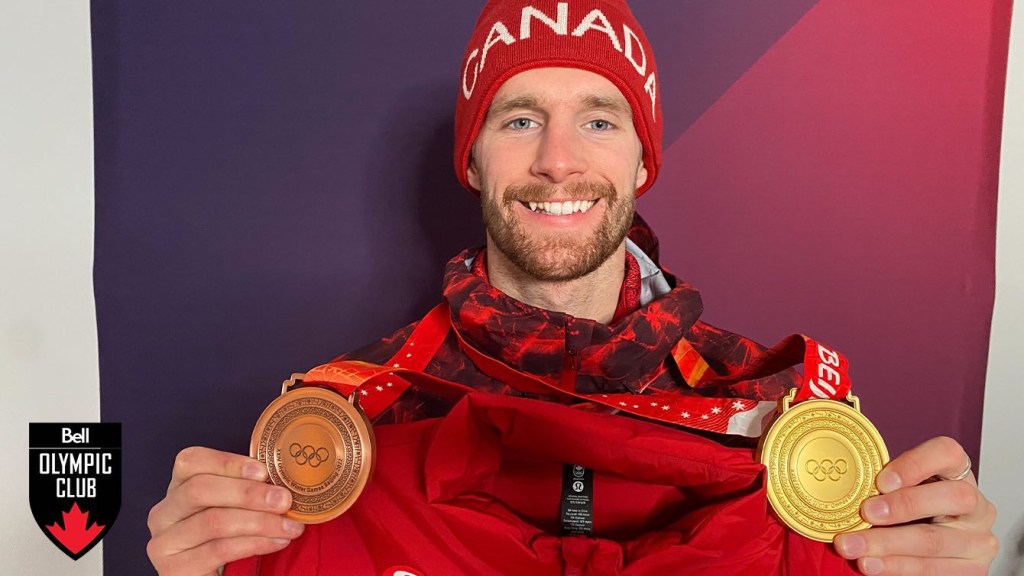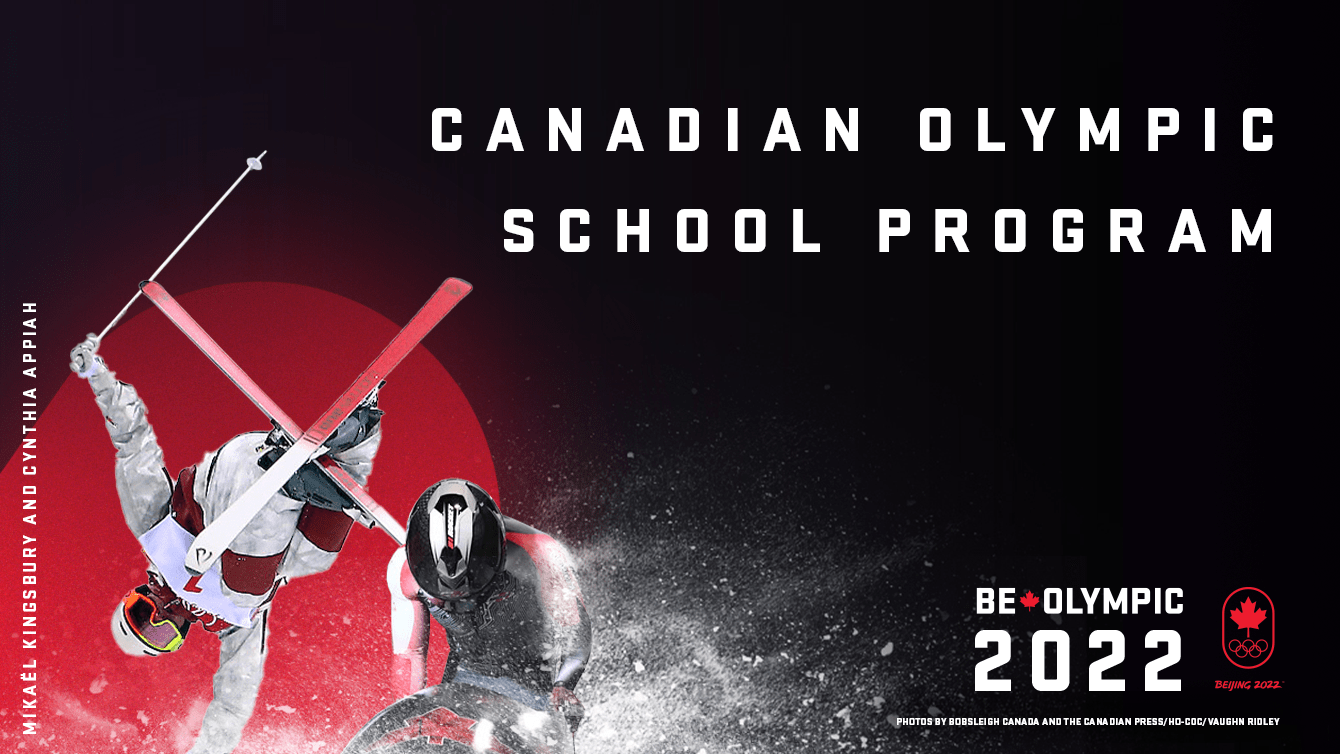 Canadian Olympic School Program
Join Be Olympic 2022 Ambassadors, Mikaël Kingsbury and Cynthia Appiah, to get into the spirit of the Olympic Winter Games!