Gymnastics – Artistic
Team Canada Medal Count
1
0
0
Sport Overview
Artistic Gymnastics at Paris 2024
Venue: Bercy Arena 
Competition Dates: July 27-August 1, 3-5 (Days 1-6, 8-10)
Events: 14 (8 men, 6 women)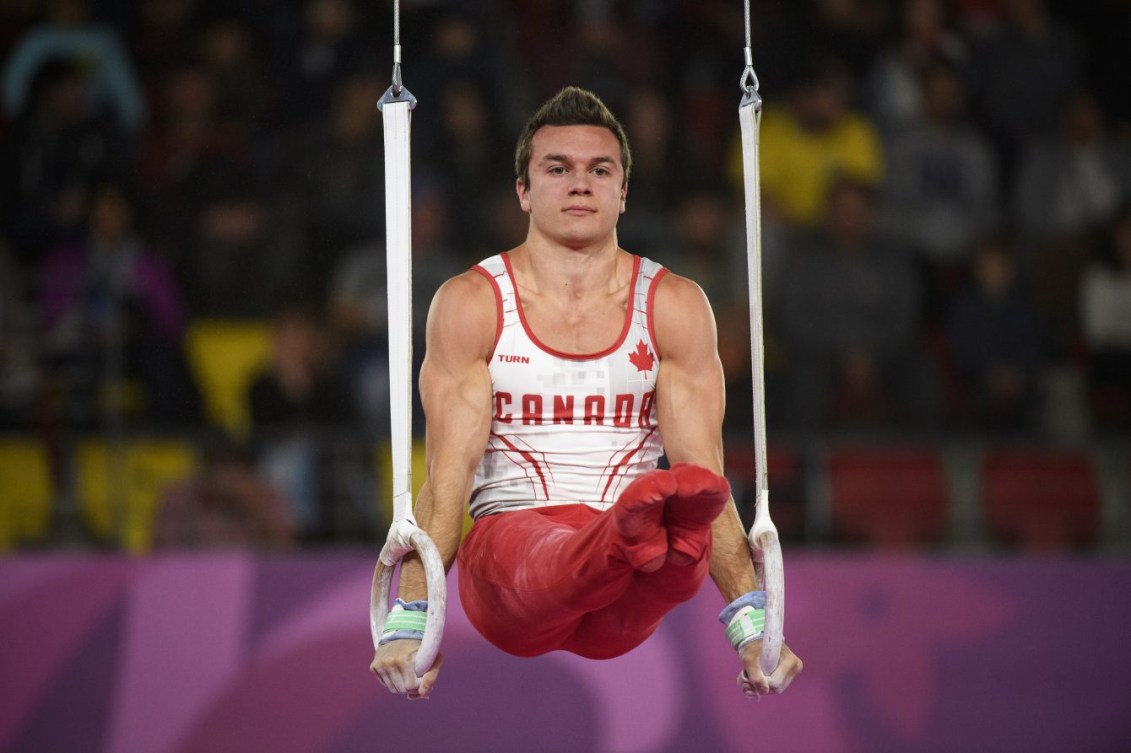 Artistic gymnastics is of the original sports included at the Olympic Games, although the competitive program has evolved greatly over the years. In addition to the separate team and individual all-around events for men and women, there are also individual events for each apparatus on which artistic gymnasts compete. There are six apparatus for men and four for women:
Men: Floor Exercise, Pommel Horse, Rings, Vault, Parallel Bars, Horizontal Bar
Women: Vault, Uneven Bars, Beam, Floor Exercise
There are four phases of Olympic competition:
Qualification
All athletes compete in qualification. Teams will have four of their five gymnasts compete on each apparatus but only the top three scores per apparatus are counted towards advancing to the team finals.
Team Finals
The top eight teams from qualification send three gymnasts to compete on each apparatus and all scores are counted towards the team's final score.
Individual All-Around Finals
The top 24 gymnasts from qualification (maximum two per country) compete on all apparatus. These scores are added together and the gymnast with the highest total is the all-around champion.
Individual Apparatus Finals
The top eight athletes on each apparatus (maximum two per country per apparatus) based on the qualification results compete one last time. To be eligible for the vault final, a gymnast must have competed two different vaults during qualification.
There are two panels of judges that score each routine.
The two D judges score the difficulty. Starting at zero, they total the values of the most difficult skills in each routine (eight for women, ten for men) along with the composition requirements and the connections between the skills.
The seven E judges each start with a score of 10.0 and deduct for errors and faults in the technique, execution, and artistry/composition of each routine. The two highest and two lowest scores from the E judges are dropped, with the remaining three scores averaged.
The D-score and E-score are added together to get the final total for each routine, minus any deductions for neutral errors, such as stepping out of bounds or violating time limits.
Canada's Olympic Artistic Gymnastics History (Pre-Paris 2024)
Canadian gymnastics fans witnessed an unprecedented gold medal victory by Kyle Shewfelt on floor exercise at Athens 2004. His top place finish was the first ever Olympic artistic gymnastics medal for Canada, providing inspiration for future athletes.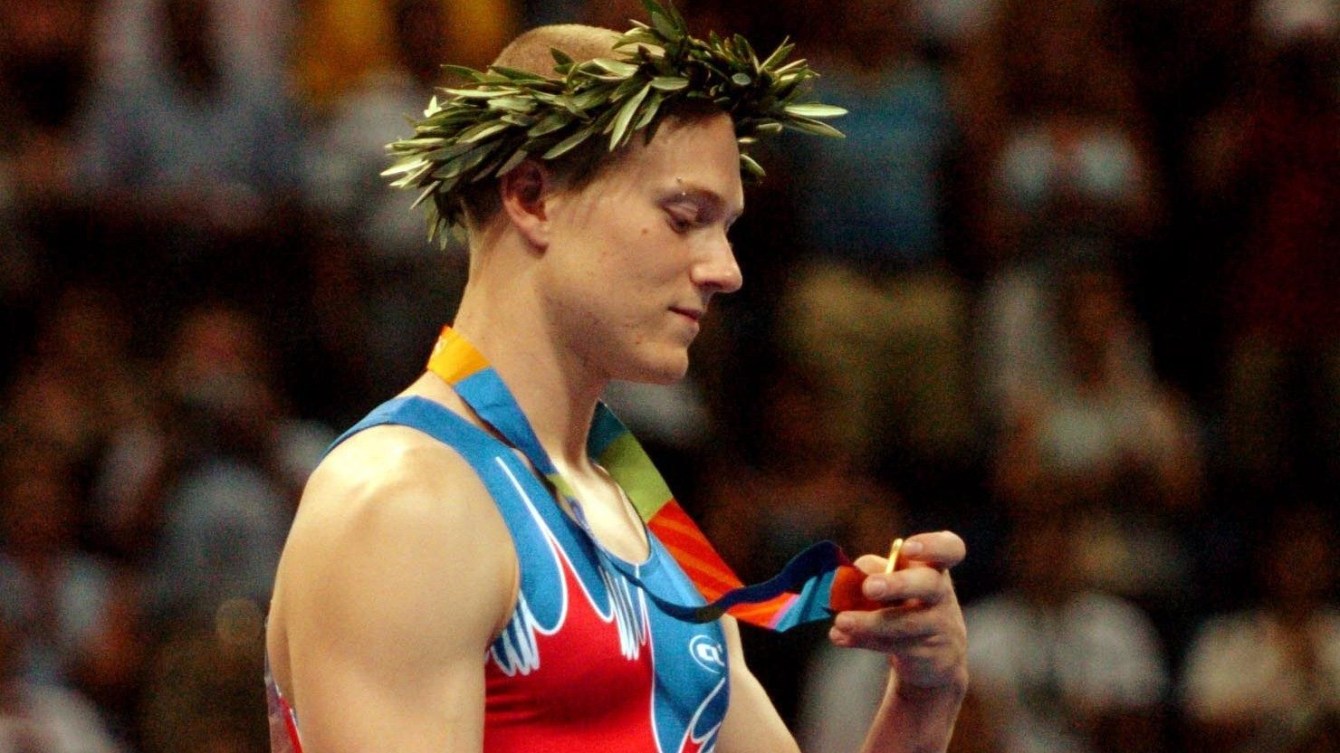 A notable moment for the Canadian women came in the team event at London 2012 where they finished a best-ever fifth. Ellie Black had another breakthrough performance four years later at Rio 2016 where she finished a Canadian best-ever fifth in the individual all-around. At Tokyo 2020, Black finished fourth in the beam final for Canada's best-ever Olympic result in any women's artistic gymnastics event.
Olympic Artistic Gymnastics History
Artistic gymnastics has been included at every edition of the Olympic Games dating back to Athens 1896. Only men were allowed to compete until Amsterdam 1928 when a women's team event was added.
The current men's program of eight events has been the same since Berlin 1936. Women have been competing in their full program of six events since Helsinki 1952.
In the early days, there were some other events on the Olympic program. In 1952 and 1956, women competed in a team portable apparatus event, similar to what we now see in rhythmic gymnastics. Prior to that, men had events such as rope climbing, club swinging, and tumbling. They also showcased different schools of gymnastics, such as the Swedish system which had a team all-around event in 1912 and 1920.
Canadian Medallists
| Event | Athlete | Finish | Games |
| --- | --- | --- | --- |
| Floor Exercise - Men | Kyle Shewfelt | Gold | Athens 2004 |
Teams